Patient health outcomes program
Recording and reporting on patient health outcomes since 2006
Our core purpose as an organisation is to support medical practitioners in improving the health of our communities. To record and track their progress, we have run a program to measure patient health outcomes since 2006. Focused on both preventative care and Chronic Disease Management, this program serves the dual purpose of both measuring the positive impact achieved as well as driving continuous improvement in the quality of the healthcare services provided.
Under the patient health outcomes program, we record clinical indicators for coronary heart disease, diabetes, asthma and other chronic diseases which we plot and track monthly against averages and goals across our medical centres around the country. Monthly results are reported across the group and all of the independent doctors who engage us as their service provider. The results also form the key criteria for an annual excellence awards program that sees the clinics producing the best and the most improved results being recognized for their achievements.
The program is supported by various patient education and health campaigns which we roll out to the patients via digital and social media communication channels throughout the year.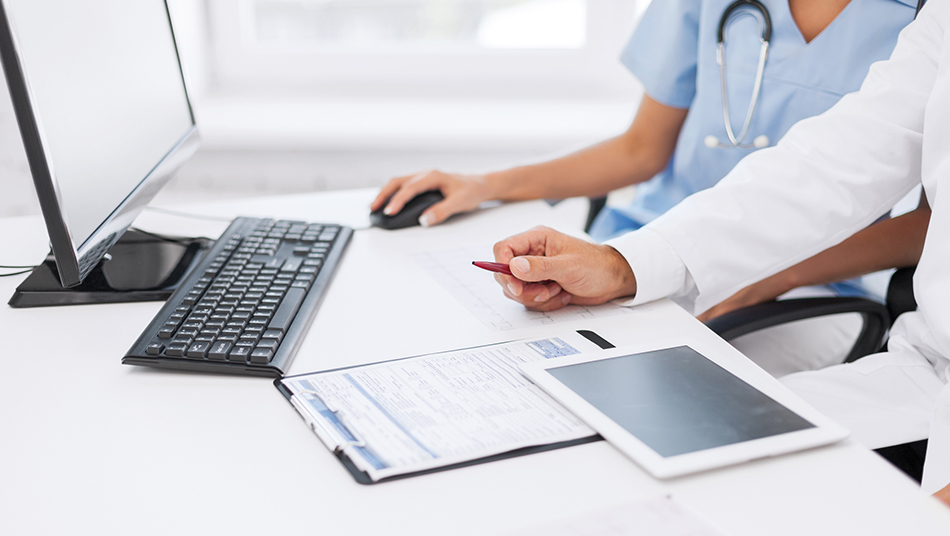 Testimonials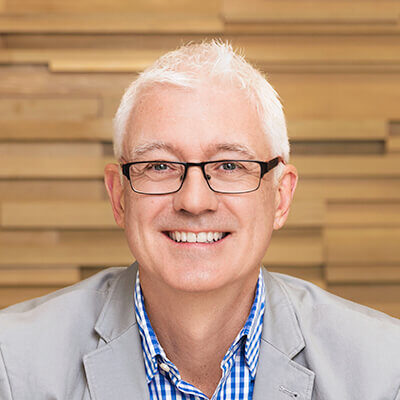 "We are focused on supporting medical practitioners to deliver the best health outcomes for communities while offering great service to patients and making a positive contribution to the wider healthcare family."
Dermot Roche
CEO, Ochre Health