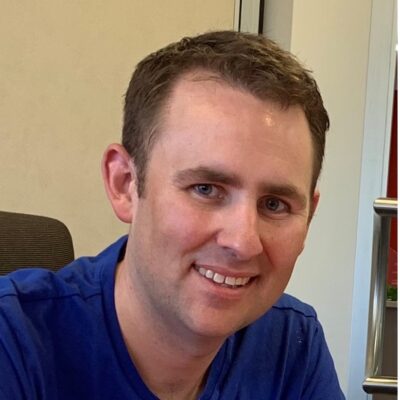 Dr Ben Vogelzang
MBBS, BPharm, GradCertPharmPrac
Dr Vogelzang initially trained and worked as a Community Pharmacist in Orange and Bathurst, NSW before returning to university and completing his medical degree at the University of Queensland in 2016, spending his final year at the Toowoomba Rural Clinical school and completing his intern year in Orange, NSW. He returned to Toowoomba Hospital for his JHO and SHO years, focusing on medical specialties and rural medicine.
Dr Vogelzang entered into General Practice training in 2019 and spent 18 months in the Western Downs working at a small rural General Practice and servicing the local hospital as a Senior Medical Officer. He enjoys the community engagement and continuity of care rural medicine has to offer. He is also an accredited S100 HIV prescriber.
Dr Vogelzang is a self-confessed 'workaholic', though outside of work his passions are Baseball (He is a passionate New York Mets fan) and Football. You may see him out on the roads around the region as he is a keen cyclist.
He has recently entered the foray of home gardening and would be open to any tips/advice as he lacks a green thumb!
---
Specialty interest areas
Chronic Disease Management: especially Diabetes and Heart Disease
Screening and Preventative Medicine
Palliative and End-of-Life Care
Aboriginal and Torres Strait Islander Health
HIV treatment
---