Committed to education and training
We are committed to education and training and are proud of Ochre's vertically  integrated medical training program and our 100% accreditation pass rate. We can help you progress throughout your medical journey, whether you are a medical student, an intern, a registrar or a fully qualified doctor.
At Ochre, we provide dedicated supervision and training at both the practice level and through our coordinated national education and support program. This includes tutorials, hands-on training careers and careers advice from our medical educators, overseen by our national Director of Medical Services.
Ochre training programs
Our training programs include:
Registrar Program
We facilitate Registrar training through the Australian General Practice Training (AGPT) program and provide exam support through monthly preparation sessions.
Tasmanian Intern Program
We host medical interns in our practices through a community-based internship program, supported by the Rural Junior Doctor Training Innovation Fund. We host interns in Toowoomba, QLD also.
The Australian General Practice Training (AGPT) Program
Fellowship of the Royal Australian College of General Practitioners (FRACGP)
Fellowship of the Australian College of Rural and Remote Medicine (FACRRM)
Rural generalist pathway
Fellowship in Advanced Rural General Practice (FARGP)
The Remote Vocational Training Scheme (RVTS)
The Australian College of Rural and Remote Medicine (ACRRM) Independent Pathway
Access to Ochre Health scholarship
The ACRRM Independent Pathway is an Australian Medical Council accredited specialist GP training and education program that runs for 3 to 4 years.
This is a 3GA approved program providing the Registrar access to 100% A1 Medicare rebates while progressing towards Fellowship. With the Commonwealth Support funding of $15,000 now in place, Ochre Health will subsidise the remaining amount of the Mandatory Fees, which in total will cover:
Provisional Recognition of Prior Learning Fee
Application Fee
Enrolment Fee
Education Program Fee
Training Support Fee (annually for a maximum of 4 years)
Ochre Health is now accepting applications for this program in the following locations:
St Helens – Tasmania
Scottsdale – Tasmania
Deniliquin – NSW
Lithgow – NSW
Eligibility criteria:
Citizen/PR or Temporary visa holder
Hold current Registration (General/Specialist/Provisional/Limited)
Have completed at least one year of postgrad Hospital experience in Australia or competent authority country (UK/Ireland/Canada/US/NZ)
Applications and enquiries: [email protected]
Testimonials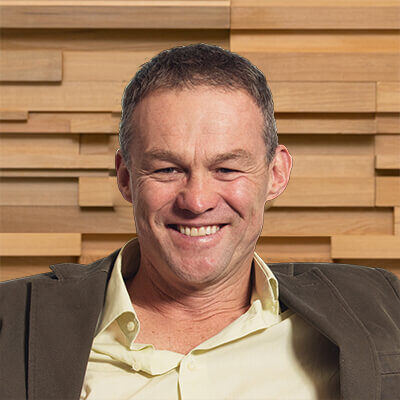 "Our dedication to traditional general practice values and continuing education have made us the most respected primary healthcare provider in Australia."
Dr Ross Lamplugh
Co-Founder and Chair, Ochre Health