Ochre Medical Centre Montville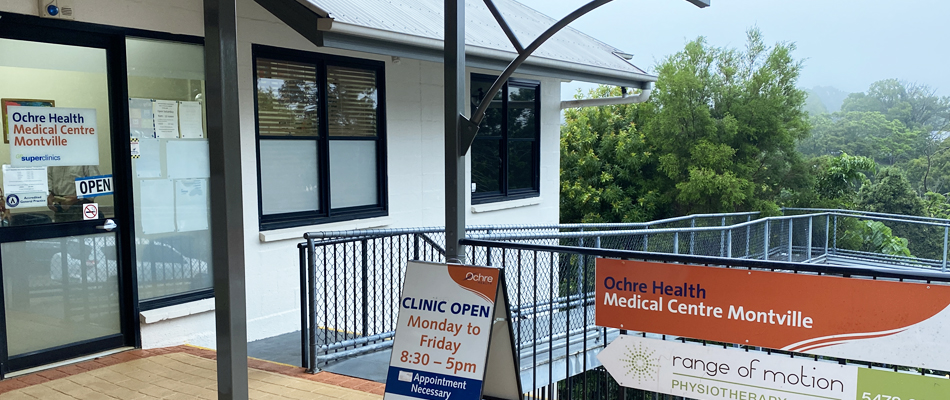 Ochre Medical Centre Montville
Ochre Medical Centre Montville is located on Main St, across from Montville State School in the Montville Village Square shopping complex. Parking is located the behind complex.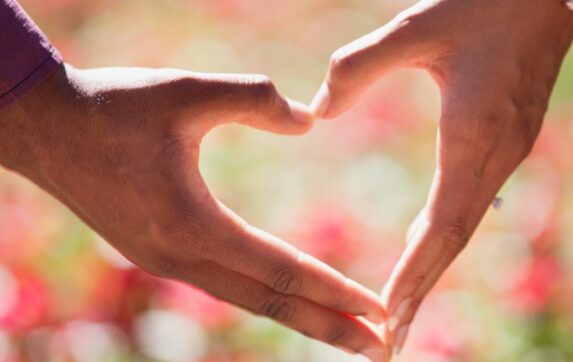 Many have suffered a loss in the past 18 months and most of us have had to make sacrifices. ...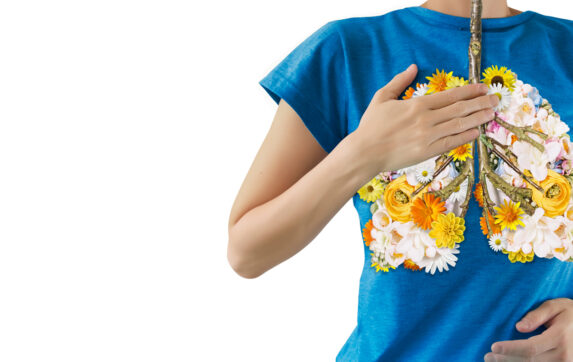 Spring is asthma and allergy season. Any form of breathing difficulty can be very serious and needs to be assessed by yo...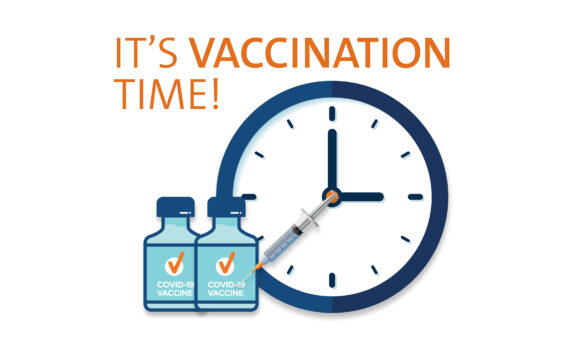 We are an approved provider of the COVID-19 vaccines – vital in protecting families and communities from serious illne...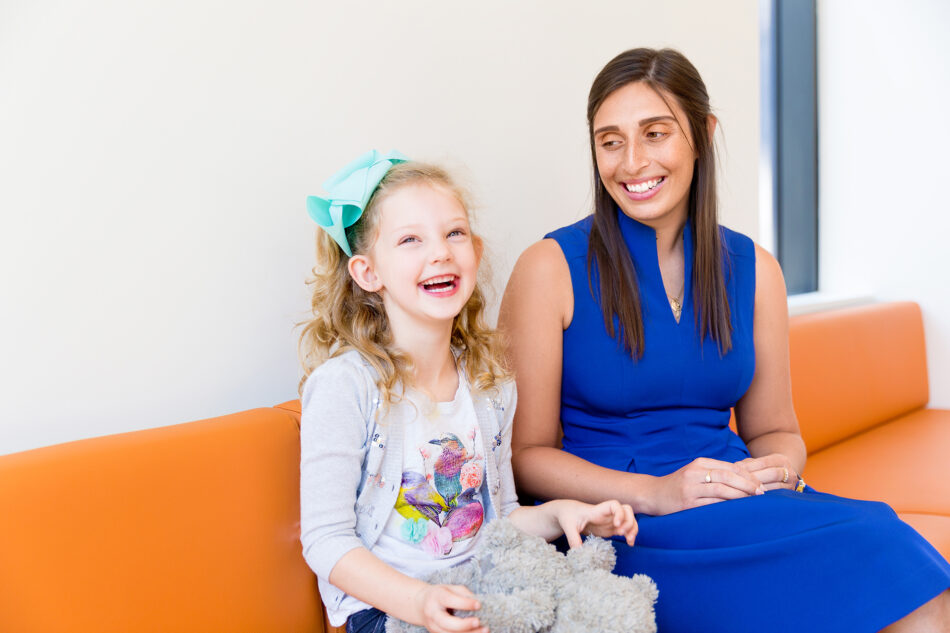 Working with Ochre Montville
At Ochre Health, we empower the GPs at our practices to improve local healthcare while enjoying a healthy work-life balance. And we support you by investing heavily in developing and supporting our Practice Managers and their teams, systems and technology.