Ochre Health Medical Centre Montville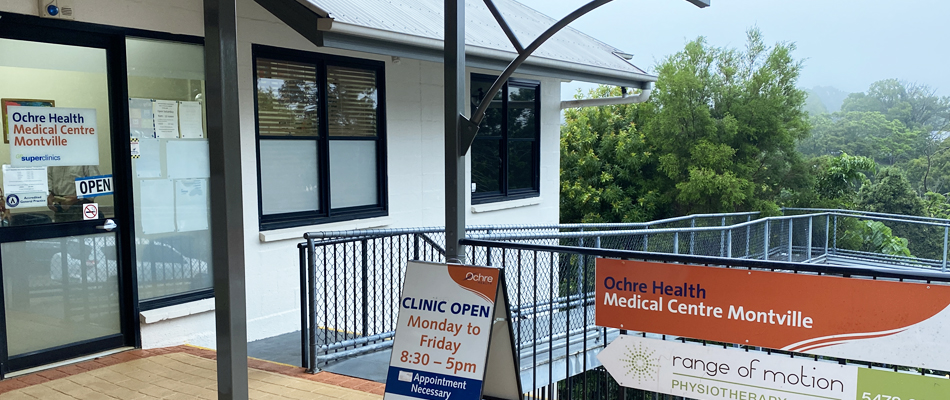 Ochre Health Medical Centre Montville
Ochre Medical Centre Montville is located on Main St, across from Montville State School in the Montville Village Square shopping complex. Parking is located the behind complex.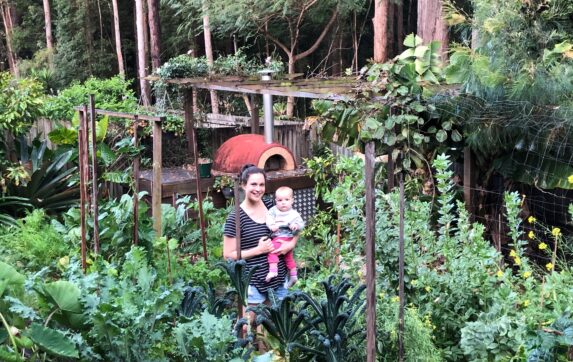 (Subscriber only link) Montville's latest medical gain in newly-arrived general practitioner Carla Evangelista is brin...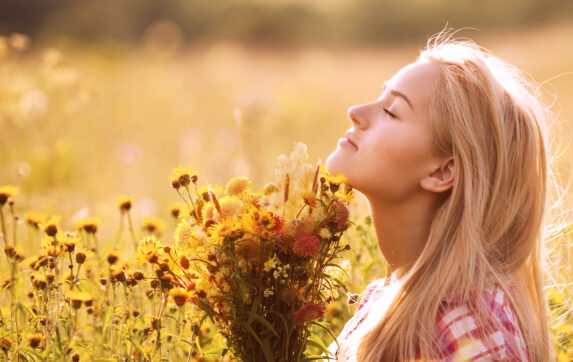 Spring is asthma and allergy season. Many people living in areas that were affected by the bushfires have also reported...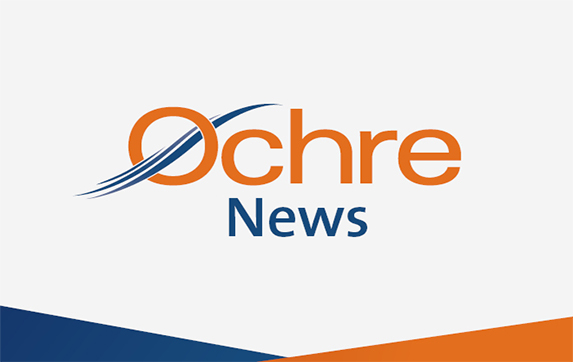 (Subscriber-only link) Dr O'Bryen has been recruited to practice at Bradfield House, the new Ochre Health Hub now ...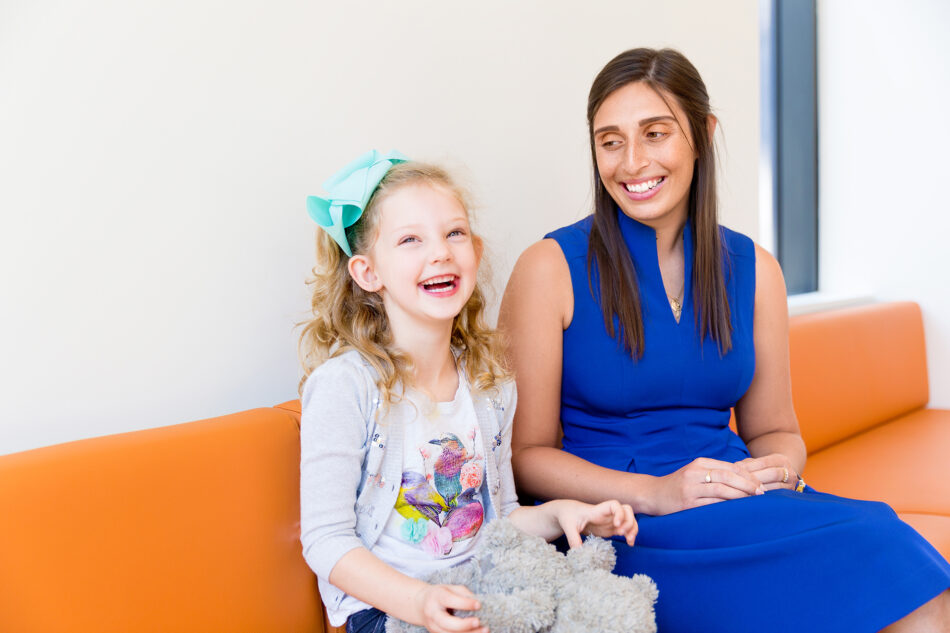 Working with Ochre Montville
At Ochre Health, we empower our GPs to improve local healthcare while enjoying a healthy work-life balance. And we support you by investing heavily in developing and supporting our Practice Managers and their teams, systems and technology.