Dr Libby Reeckman
Doctors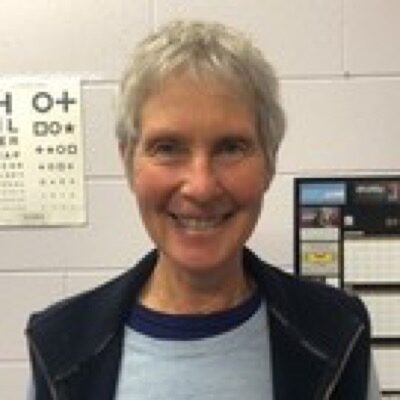 Dr Libby Reeckman
MBBS
Dr Reeckman is one of our regular locum GPs.
Local to Tasmania, she lives the farming lifestyle with her husband and has six kids. Dr Reeckman is known on the West Coast for her work with The Royal Flying Doctor funded outreach Women's Health Clinic, which she conducted for over 10 years.
Since the funding was cut from the outreach clinics, Libby now does regular locums in rural communities, as she enjoys the clinical variety and country locations she is able to work in.
---
Specialty interest areas
Women's health
General practice
Antenatal shared care
---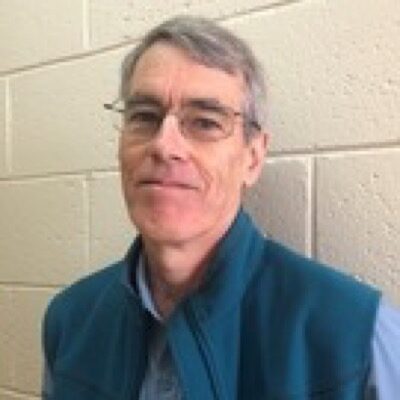 Dr Oakley has 13 years of experience in General Practice. He has also worked for more than 20 years in hospital and comm...
Dr Timothy Illes was born in South Africa and moved to Tasmania as a young child. He completed his medical degree at Jam...