Ochre Health Medical Centre Tuggeranong
Services within this medical centre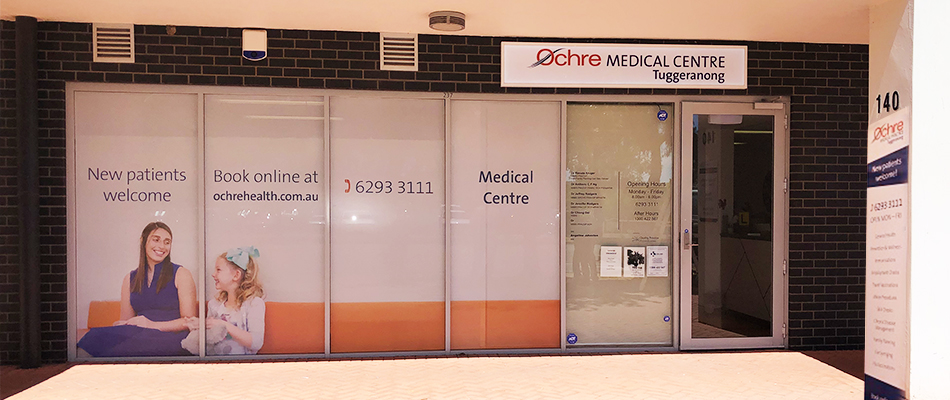 Ochre Health Medical Centre Tuggeranong
Established in 1996 as Tuggeranong Family Medical Practice, Ochre Medical Centre Tuggeranong has built a strong reputation in the local community for family-oriented service and quality patient care. It provides a wide range of medical services, including general medical assessments, immunisations, skin cancer checks and procedures, women's health and pregnancy care, chronic disease management, acupuncture, pathology and other services provided by visiting practitioners.
The practice is easily accessible from the Tuggeranong Bus Interchange, taxi ranks and the Hyperdome shopping precinct. There is ample parking available and the building has full access for those with disabilities.
While patients often have their own doctor, they are welcome to see any member of the group or change doctors within the group if they wish, especially if their own doctor is not on duty when they need to be seen urgently.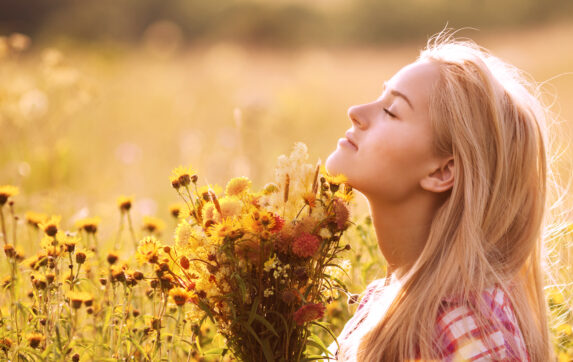 Spring is asthma and allergy season. Many people living in areas that were affected by the bushfires have also reported...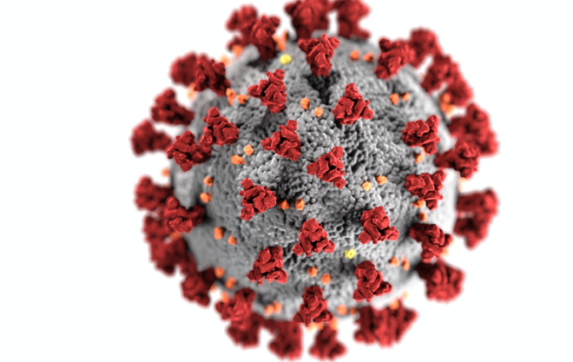 About 80 Canberrans will take part in the trial, being conducted in the ACT by Paratus Clinical and Ochre Health. ...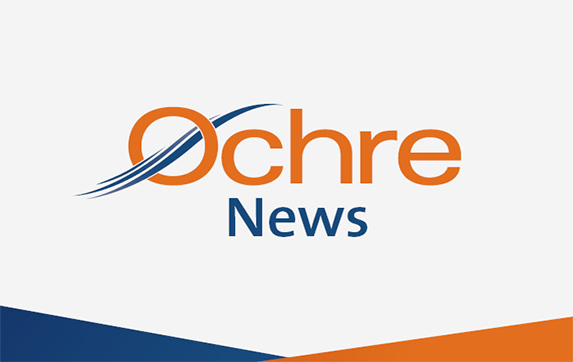 (Click to p10) Two Ochre doctors share their journeys via skin cancer and mental health to cosmetic treatments. ...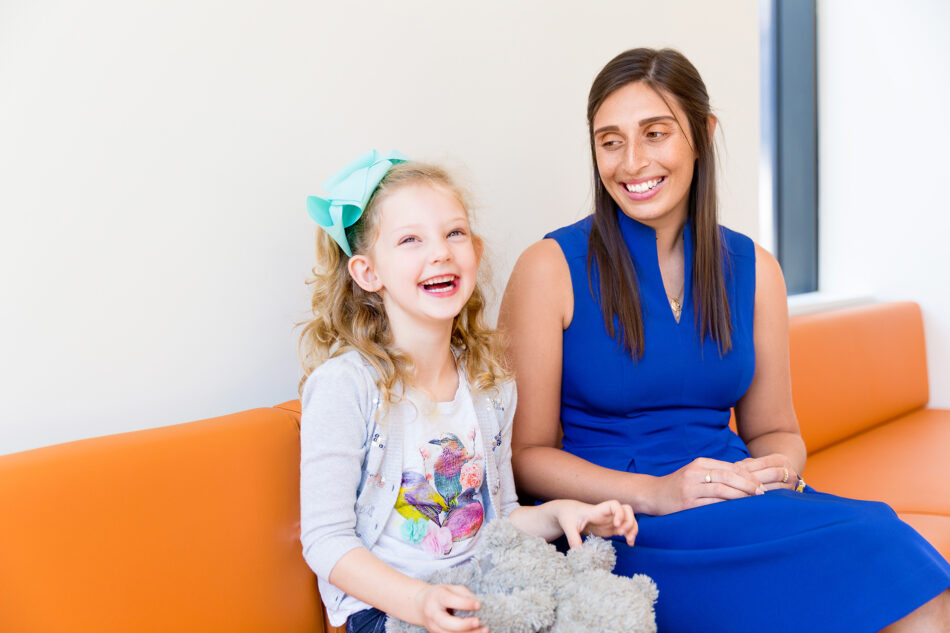 Working with Ochre Tuggeranong
At Ochre Health, we empower our GPs to improve local healthcare while enjoying a healthy work-life balance. And we support you by investing heavily in developing and supporting our Practice Managers and their teams, systems and technology.