Ochre Health Medical Centre Barrack Street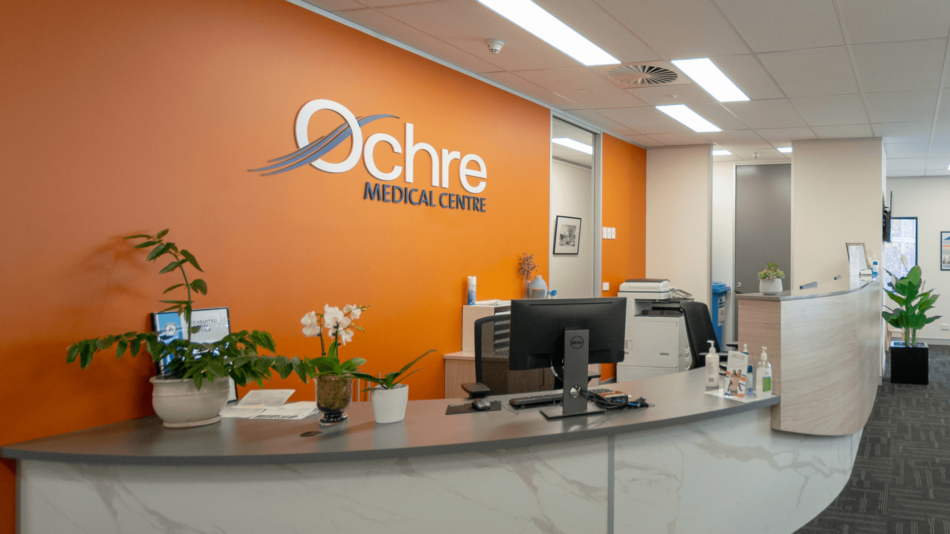 Ochre Health Medical Centre Barrack Street
Ochre Medical Centre Barrack Street (previously Barrack Street Practice) has been caring for our local community since 1927.
The Practice was established in 1927 by Dr Christine Walch and in 1955 the late Dr Valerie Davenport took over the Practice and it became the forerunner of what it is today. While much has changed over the years, we continue to provide you with the best in general practice and medical care.
Our doctors, nurses and administrative staff are committed to providing you with comprehensive care in the friendly, caring and co-operative environment for which we have become known.
We welcome all members of the community and are non-judgmental, welcoming, honest and fair in our dealings with all of our patients.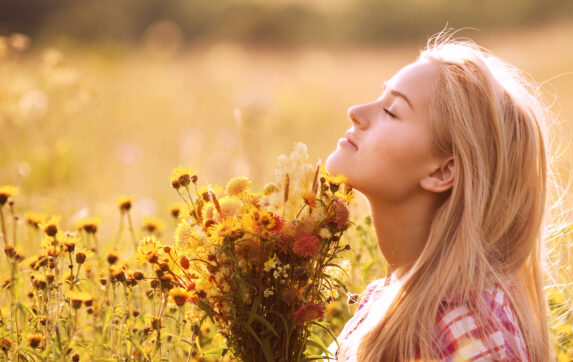 Spring is asthma and allergy season. Many people living in areas that were affected by the bushfires have also reported...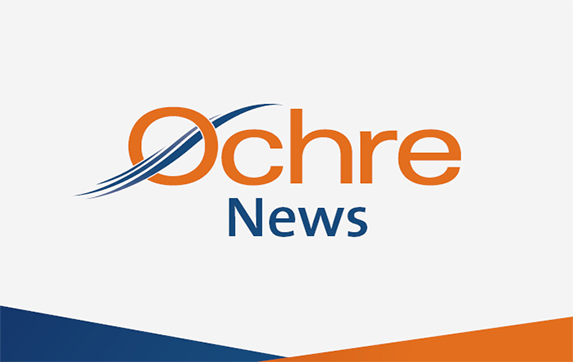 (Subscriber only link) Ochre Health's Ross Lamplugh considers an age-old question: we pay our doctors so much, wh...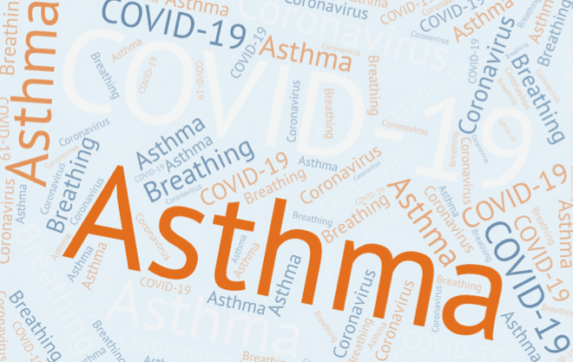 Tuesday 5th May is World Asthma Day. While there is no specific data as yet to suggest that people with asthma are at a...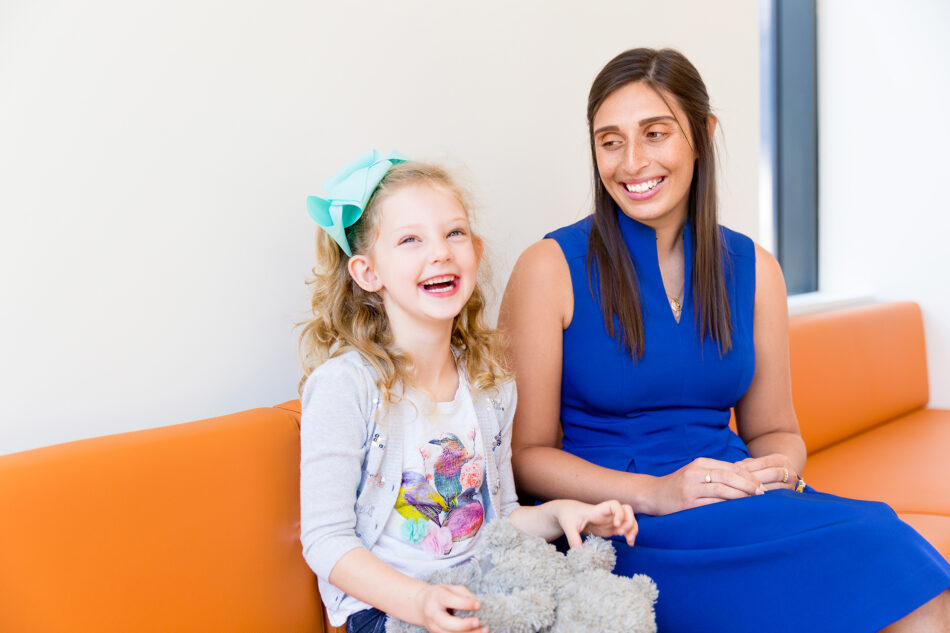 Working with Ochre Barrack Street
At Ochre Health, we empower our GPs to improve local healthcare while enjoying a healthy work-life balance. And we support you by investing heavily in developing and supporting our Practice Managers and their teams, systems and technology.