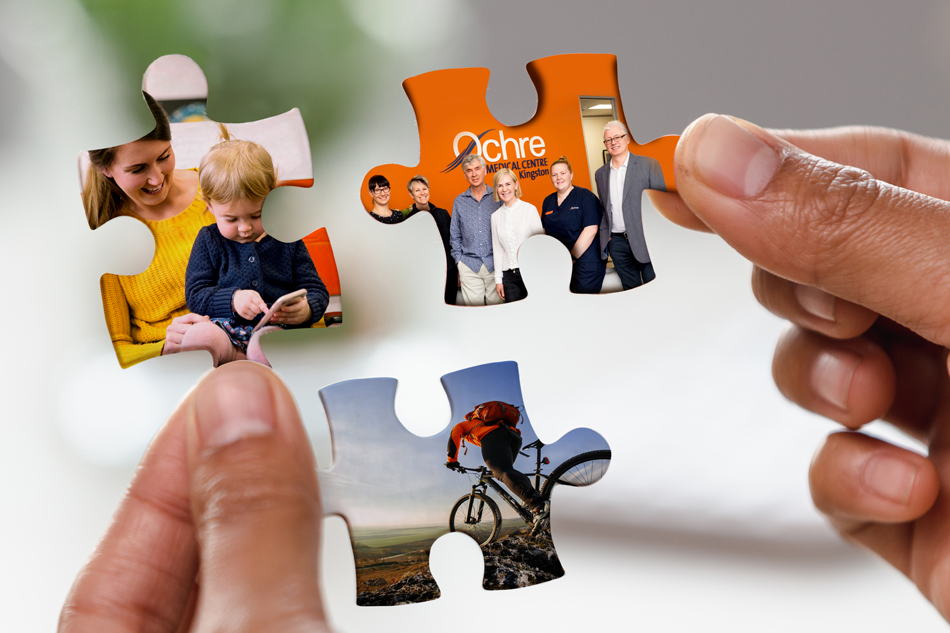 Join Ochre as a GP
Connect with us and be part of the picture!
Ochre Health is a network of health professionals who share a clear purpose and take a proactive approach in creating healthier communities. Together we can transform healthcare, giving you the infrastructure, support, tools and clinical autonomy needed to practice patient-centred care.
When you join Ochre, you're joining a network of over 50 rural, regional and urban medical centres around Australia.
Together, we make a difference.
The Ochre Way
Our management framework describes who we are, what we aspire to be, and how we behave as an organisation. It's all about having great doctors, supported by great staff, delivering great clinical outcomes.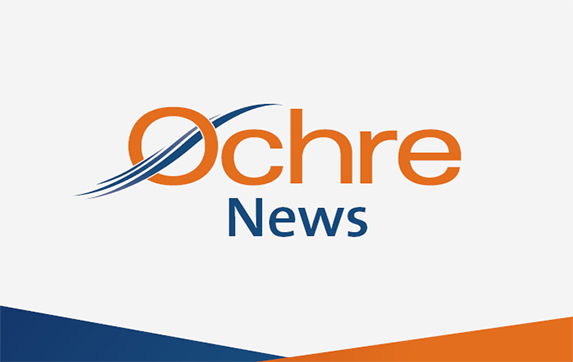 Palliative Care Tasmania announced the winners of the sixth annual Tasmanian Palliative Care Award at Government House i...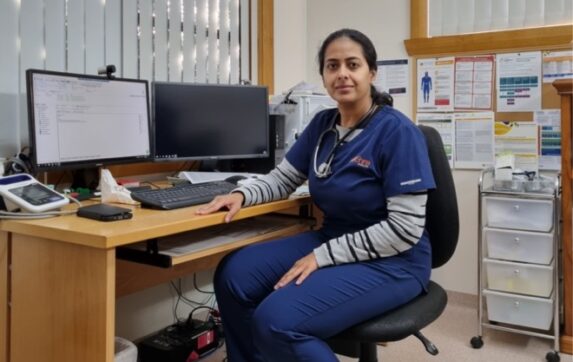 It's truly a new chapter in the life of Dr Akshayalakshmi Vijayaraghavalu (simply known as "Dr Lakshmi"), the late...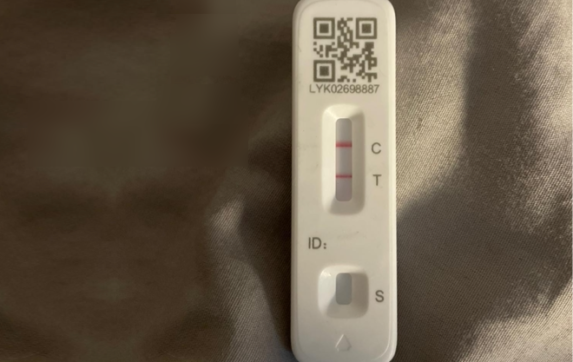 We're all a bit tired hearing about COVID-19, which is understandable, writes Dr Edwin Kruys. But it's also good to ...