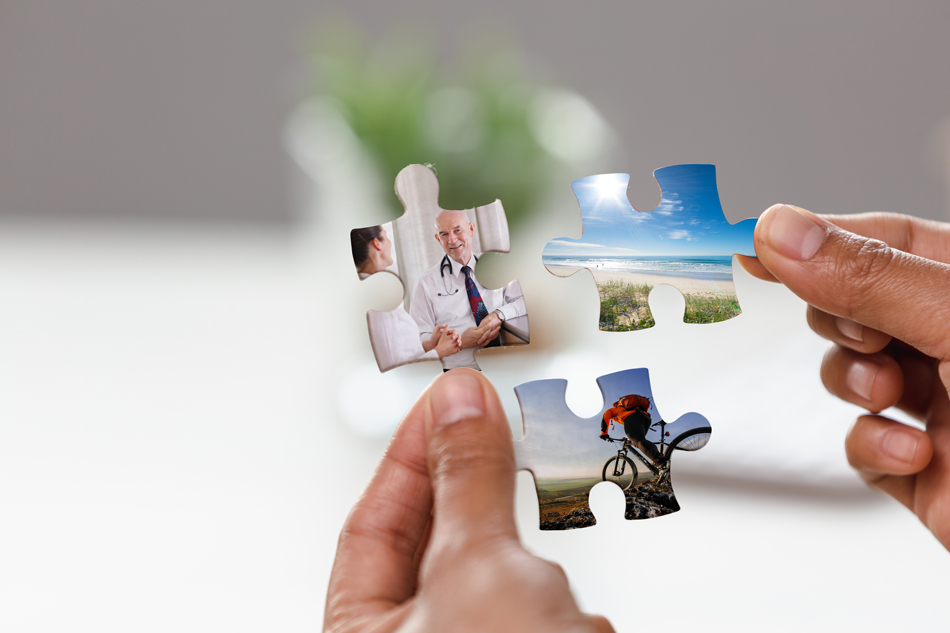 Join Ochre as a GP
When you join Ochre, you're joining a network of over 40 rural, regional and urban medical centres. You could work on remote King Island, where crayfish puncture wounds are common, or in one of our city practices in Canberra, Wollongong or Hobart. With locum opportunities also available through Ochre Recruitment, the possibilities truly are endless.
The Ochre Way
Our management framework describes who we are, what we aspire to be, and how we behave as an organisation. It's all about having great doctors, supported by great staff, delivering great clinical outcomes.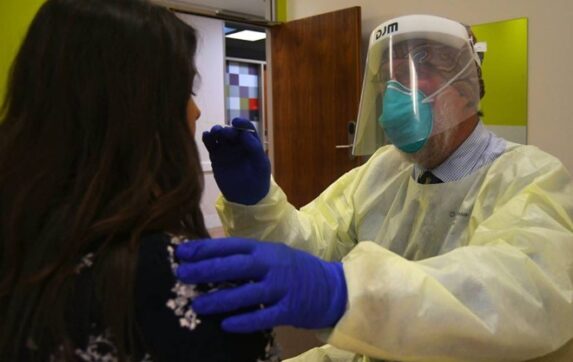 Dr Ross Wilson testing a patient at Ochre Medical Centre Bathurst as demand spiked after remnants of coronavirus were fo...
The arrival of two new GPs at a medical clinic in St Helens has helped the town move away from the reliance on locums, w...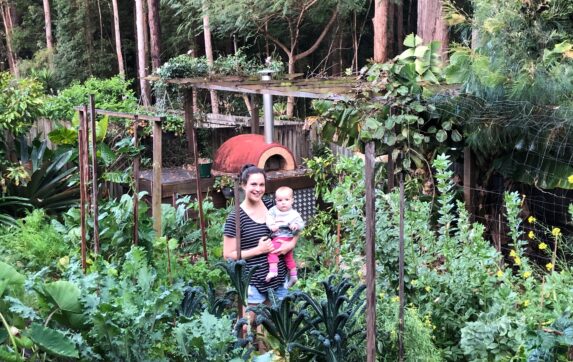 (Subscriber only link) Montville's latest medical gain in newly-arrived general practitioner Carla Evangelista is brin...