New state-of-the-art Health Hub for Caloundra
Bradfield House, Ochre's Health Hub in Caloundra, is a new, state-of-the-art healthcare facility opening in late 2020. Located within the busy CBD precinct, it is purpose-built for Caloundra's rapidly growing population.
It offers:
A major new Ochre Medical Centre with 20+ doctors supported by nurses and other team members built around the current Ochre Medical Centre team in Caloundra, the team from Golden Beach General Practice (who recently joined Ochre Health) and a number of other local doctor practices who intend to join Ochre Health over the coming weeks
A wide range of allied health services likely to include pharmacy, radiology, pathology, physiotherapy, podiatry, dietetics and psychology
An extensive treatment room area and a number of procedure rooms to allow a broader scope of patient services, such as skin work and minor surgical procedures
Close collaboration across the multi-disciplinary clinical team to deliver truly integrated patient care and improve patient health outcomes
Why Bradfield House?
Ochre's Health Hub in Caloundra is named Bradfield House in honour of the late Lisa Bradfield, a beloved member of the Ochre Health team who passed away in late 2019.
Lisa was the Practice Manager of the Ochre Medical Centres in Maleny and Montville, and she was planning to be heavily involved in the establishment of the new Caloundra facility.
Lisa made a major contribution to supporting Ochre Health's doctors and improving the health of patients. Her life and achievements will be remembered and celebrated through the care provided at Bradfield House.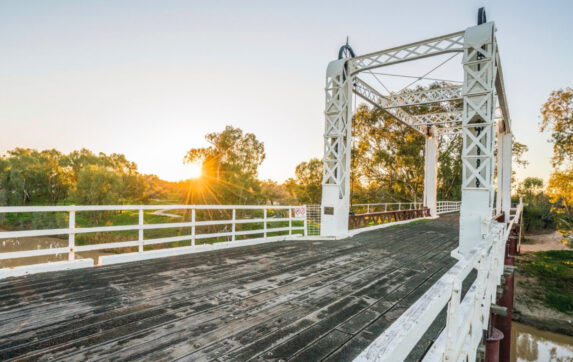 Major contract win in North Western NSW We are delighted to announce that the Western NSW Local Health District (WNSWLHD...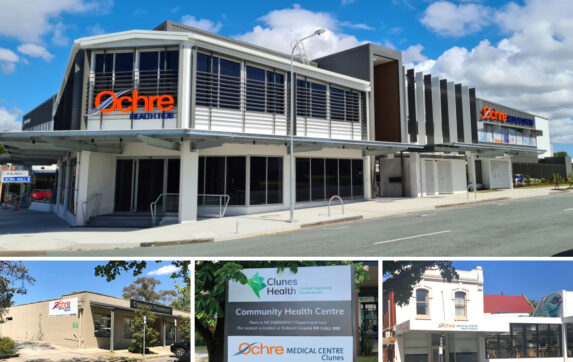 We recently launched Ochre Health Hub Caloundra on the Sunshine Coast, a brand new, state-of-the-art healthcare facility...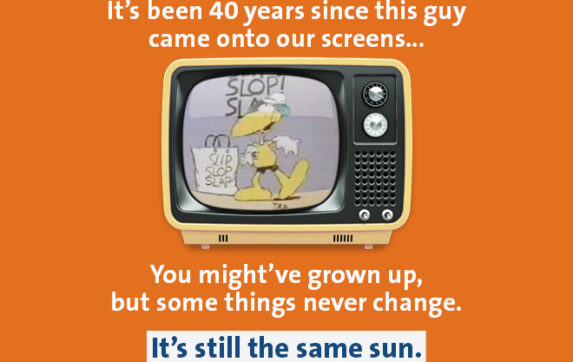 Many people find themselves red, raw, blistered and peeling at some point during our long Australian summer. It's alm...