Medicare-supported telehealth now available at all practices!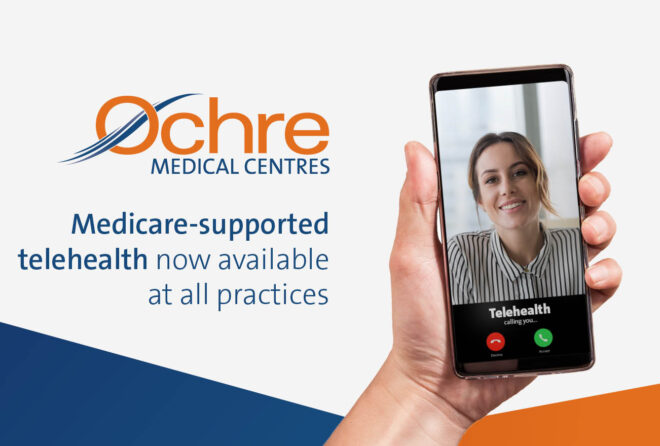 As COVID-19 spreads, keeping healthy is more import than ever.
We are open and your regular doctor is available to care for you.
To keep everybody safe, we are now doing telehealth consultations – by phone or video.
All patients receive Medicare support for these telehealth consultations.
Once you have spoken to your doctor, they will advise whether you need to visit the practice for an in-person appointment.
Book online or call your local practice now – we're here to care for you!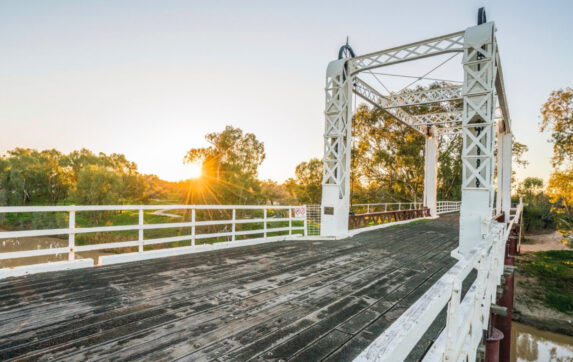 Major contract win in North Western NSW We are delighted to announce that the Western NSW Local Health District (WNSWLHD...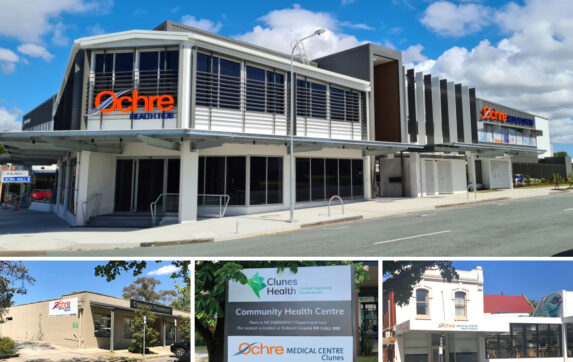 We recently launched Ochre Health Hub Caloundra on the Sunshine Coast, a brand new, state-of-the-art healthcare facility...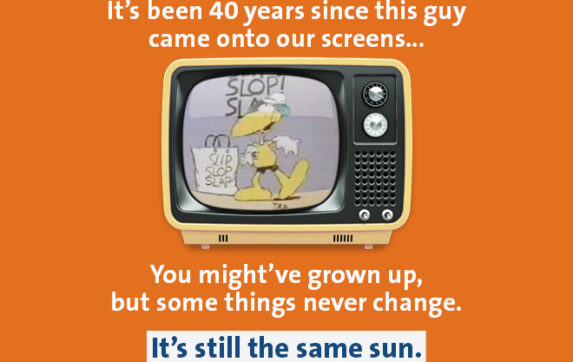 Many people find themselves red, raw, blistered and peeling at some point during our long Australian summer. It's alm...