Ochre Medical Centre Cohuna
Ochre Medical Centre Cohuna
Ochre Health Medical Centre Cohuna delivers quality care to the local Cohuna community. There is ample parking available, and an Amcal pharmacy just down the road in the central shopping district.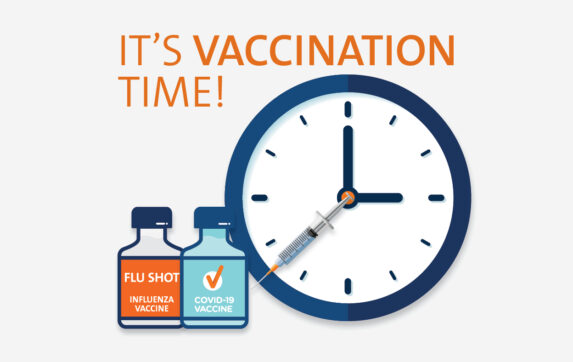 We are an approved vaccination provider for COVID-19 vaccines as well as the annual flu shots. Both vaccinations help to...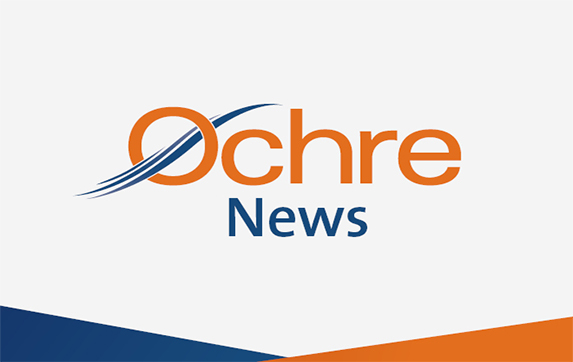 (Subscriber only story) Vaccinations have surged across the Gaawarra shire in the past week, with three vaccine clinics ...
(Subscriber only link) Ochre Medical Centre Cohuna is being renovated over the next few weeks. The work means access to ...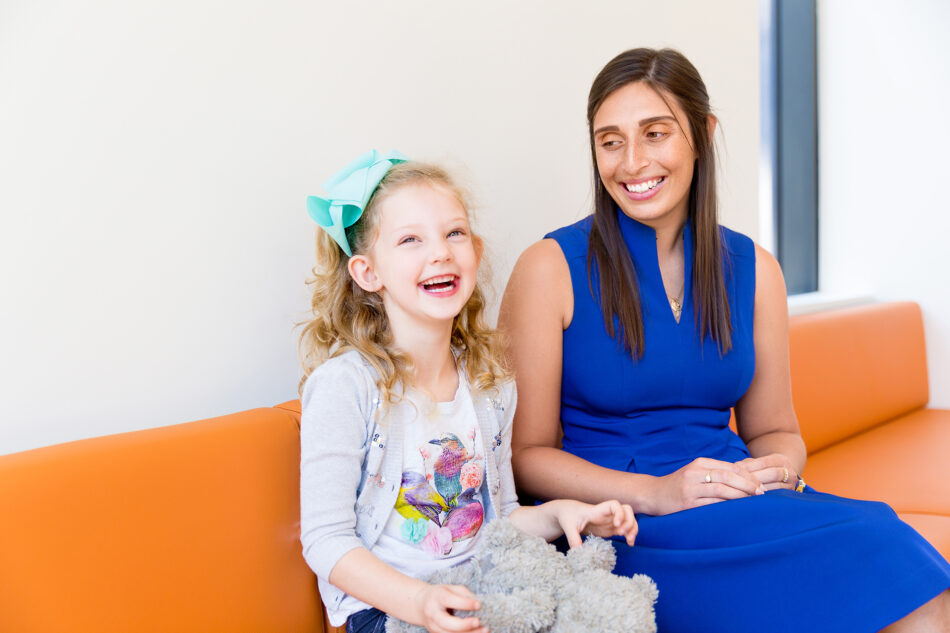 Working with Ochre Cohuna
At Ochre Health, we empower the GPs at our practices to improve local healthcare while enjoying a healthy work-life balance. And we support you by investing heavily in developing and supporting our Practice Managers and their teams, systems and technology.