Ochre Medical Centre Collarenebri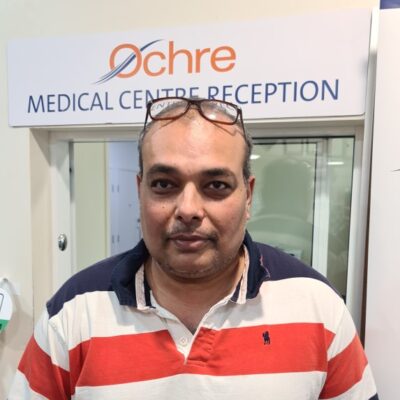 Dr Shehzad is a General Practitioner with a strong interest in rural and remote medicine, having worked in primary care ...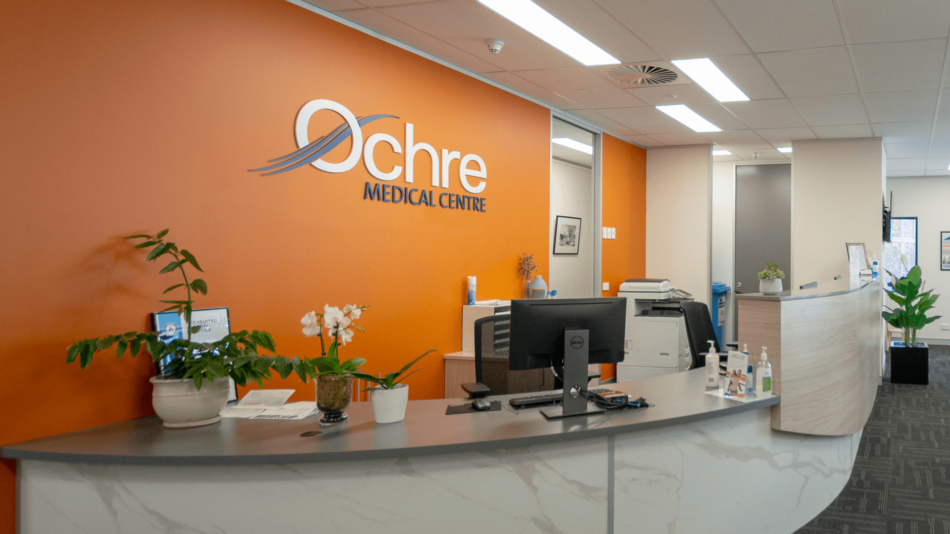 Ochre Medical Centre Collarenebri
Ochre Medical Centres are mixed-billing general practices with a range of highly experienced male and female GPs available.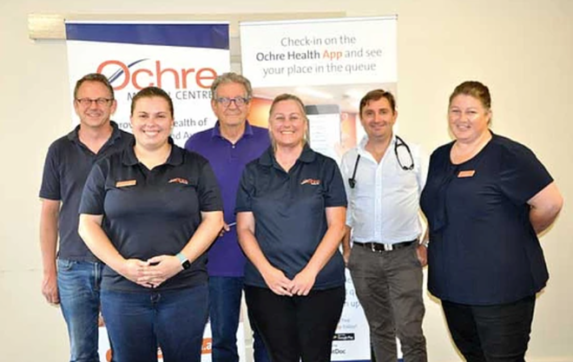 For founder Ross Lamplugh, re-establishing Ochre Health in Bourke is something of a homecoming. ...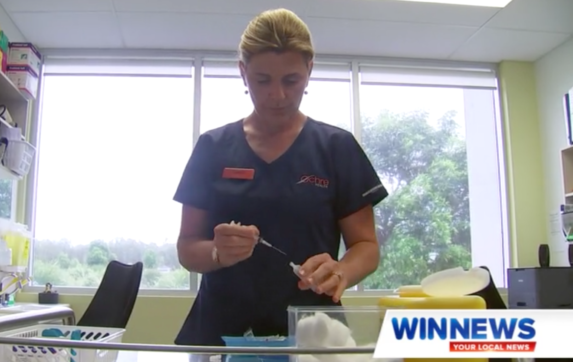 WIN TV reports that Ochre Health's preparations to vaccinate rural Australians against COVID-19 are in full swing ...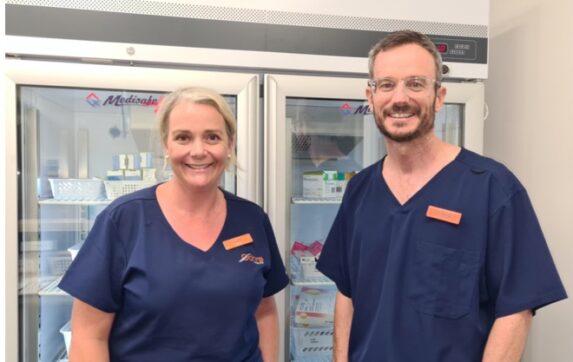 (Subscriber only link) Ochre's Director of Medical Services, Dr John Hall, says its vaccination clinics will be op...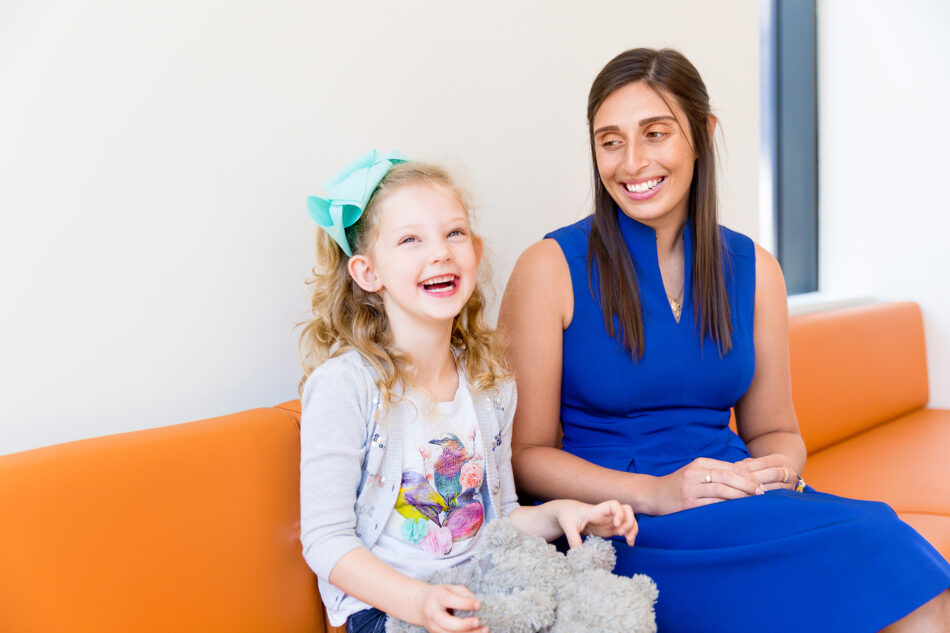 Working with Ochre Collarenebri
At Ochre Health, we empower the GPs at our practices to improve local healthcare while enjoying a healthy work-life balance. And we support you by investing heavily in developing and supporting our Practice Managers and their teams, systems and technology.