Ochre Medical Centre King Island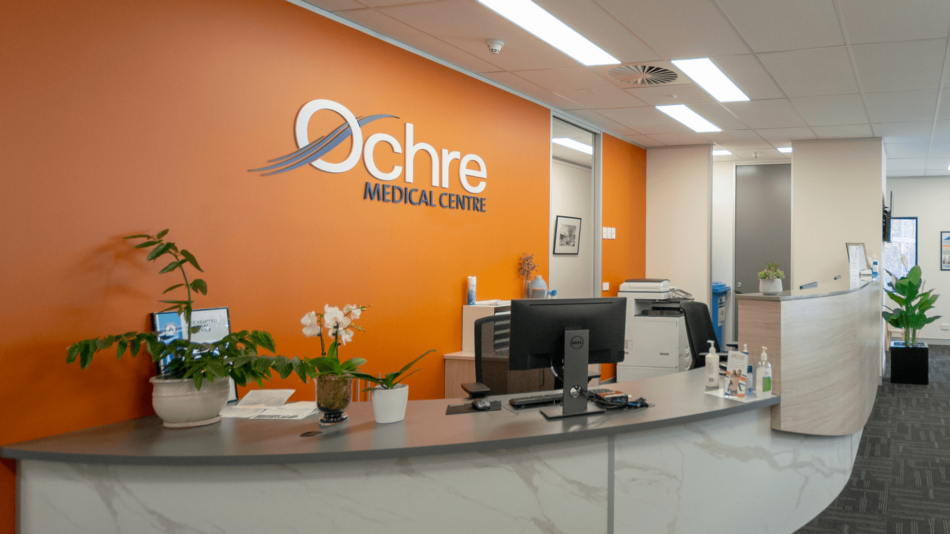 Ochre Medical Centre King Island
Ochre Medical Centre King Island is located in the island's largest town, Currie. The practice serves a resident population of around 1500 plus the visitors who regularly come to the island. The medical practice has been caring for the health and well-being of the King Island community for many years. The practice offers on-call support to the King Island Hospital.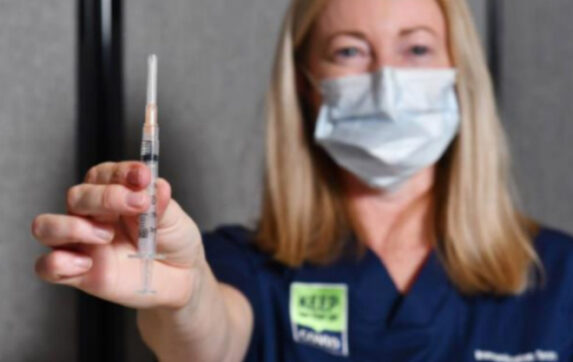 Ochre Health doctor Ann Buchan said overall she was happy with the response from residents, with an encouraging sign bei...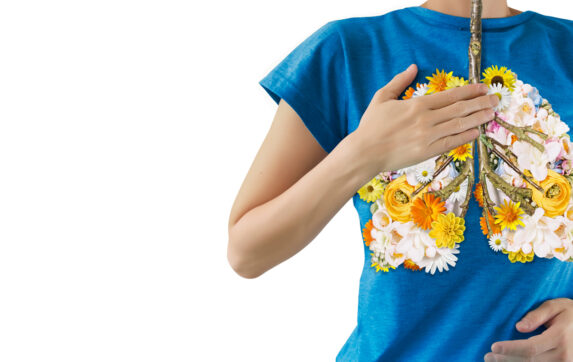 Spring is asthma and allergy season. Any form of breathing difficulty can be very serious and needs to be assessed by yo...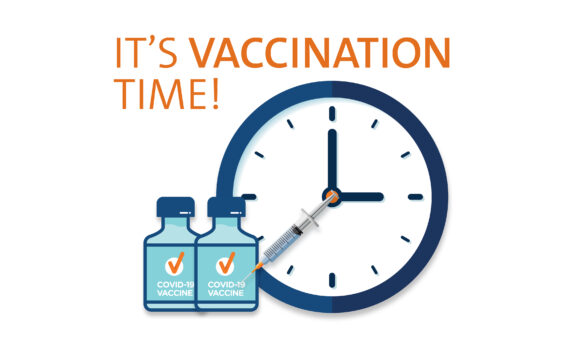 We are an approved provider of the COVID-19 vaccines – vital in protecting families and communities from serious illne...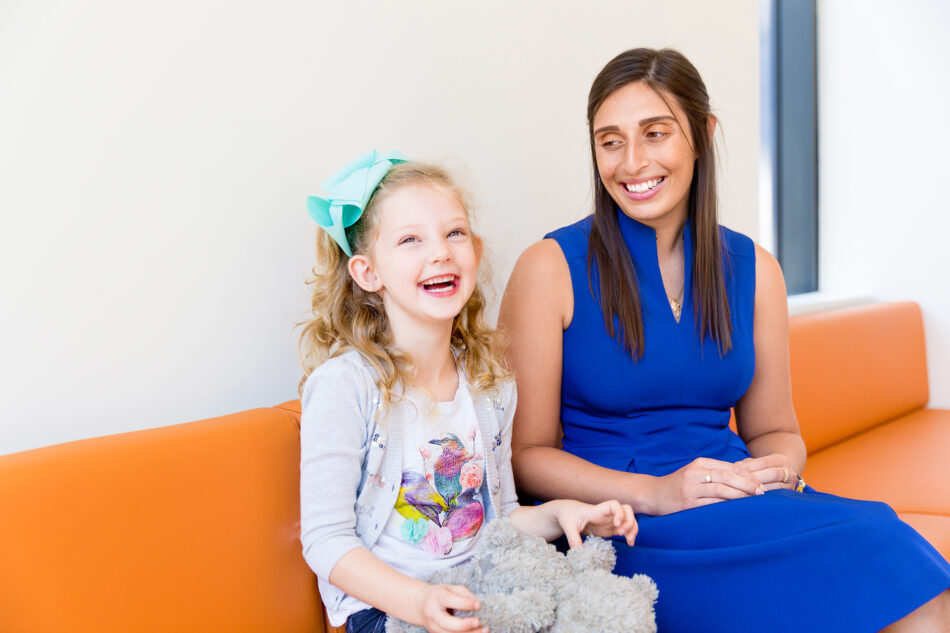 Working with Ochre King Island
At Ochre Health, we empower the GPs at our practices to improve local healthcare while enjoying a healthy work-life balance. And we support you by investing heavily in developing and supporting our Practice Managers and their teams, systems and technology.