Ochre Medical Centre Queenstown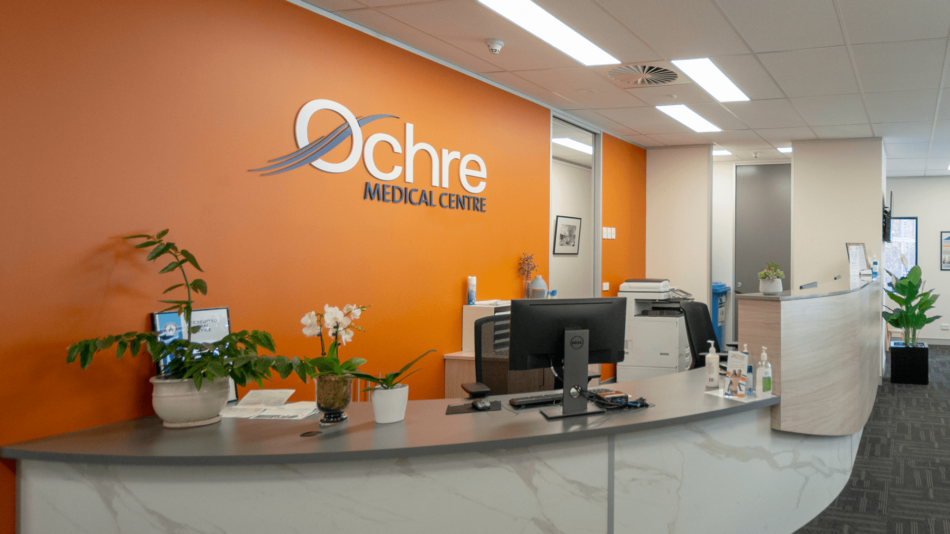 Ochre Medical Centre Queenstown
The practice is the only private medical centre in Queenstown and is attached to the hospital and aged care facility. The practice has the capacity for three full-time doctors who are supported by a full-time Chronic Disease Management trained Registered Nurse and practice staff. The hospital has two emergency and ten acute beds, with the closest referral hospital being in Burnie, which is a two-hour drive away.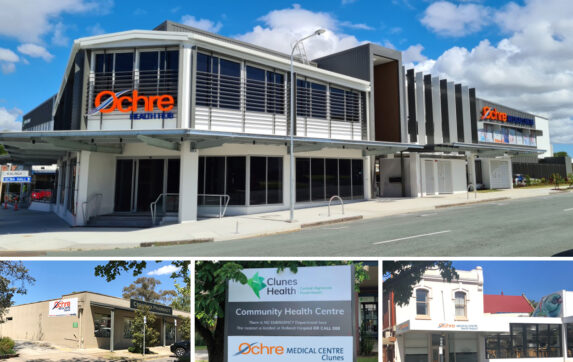 We recently launched Ochre Health Hub Caloundra on the Sunshine Coast, a brand new, state-of-the-art healthcare facility...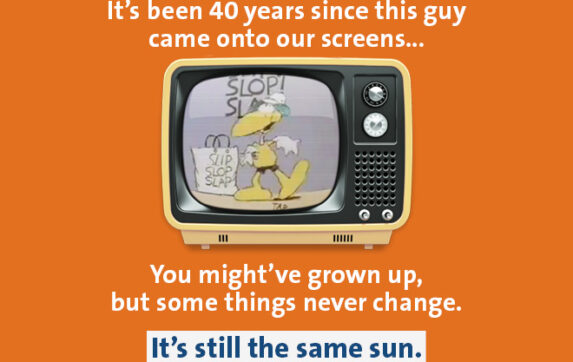 Many people find themselves red, raw, blistered and peeling at some point during our long Australian summer. It's alm...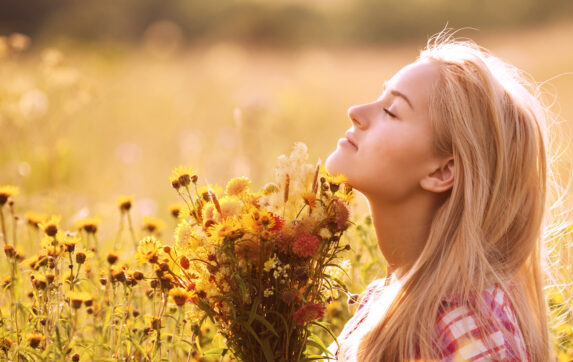 Spring is asthma and allergy season. Many people living in areas that were affected by the bushfires have also reported...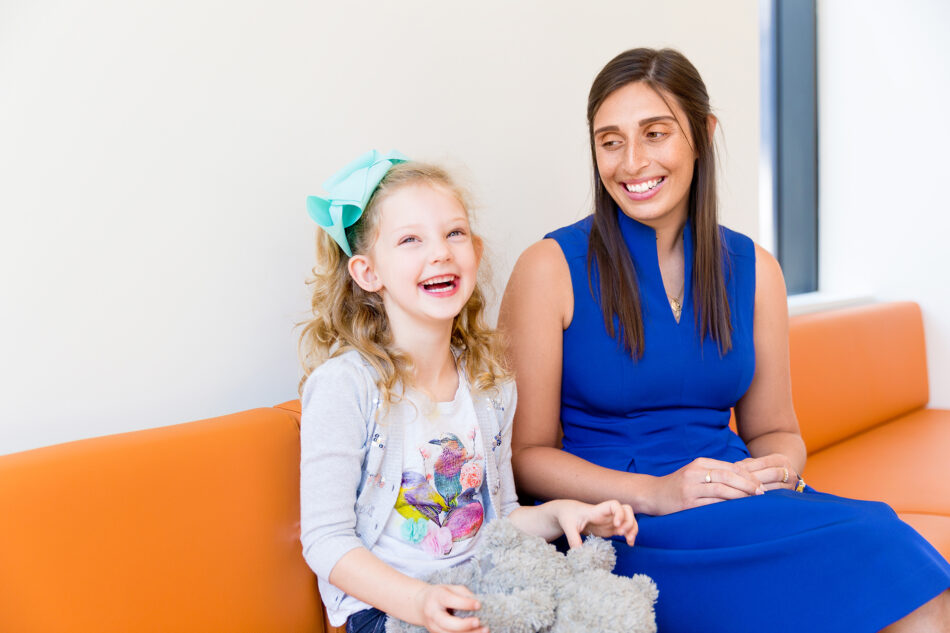 Working with Ochre Queenstown
At Ochre Health, we empower our GPs to improve local healthcare while enjoying a healthy work-life balance. And we support you by investing heavily in developing and supporting our Practice Managers and their teams, systems and technology.