Ochre Health Medical Centre Scottsdale
Services within this medical centre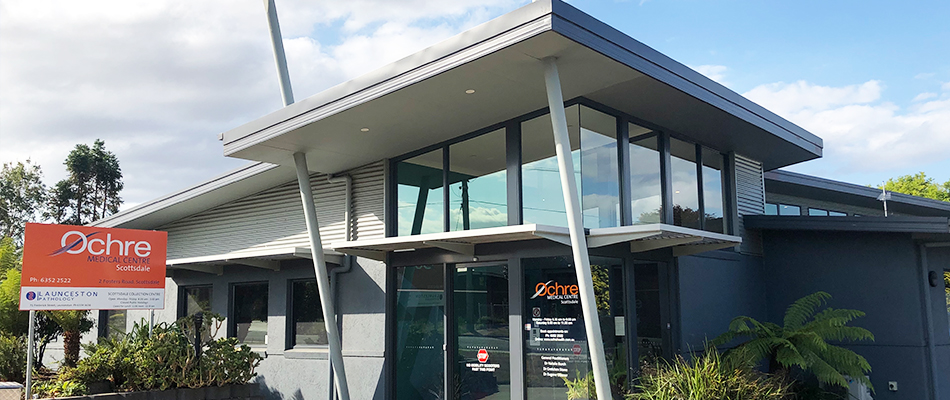 Ochre Health Medical Centre Scottsdale
Ochre Health medial centres are mixed-billing general practices with a range of highly experienced male and female GPs available.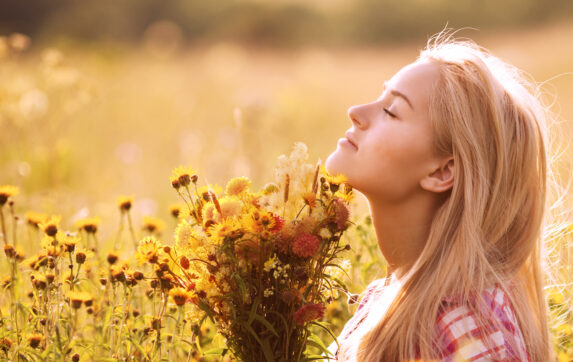 Spring is asthma and allergy season. Many people living in areas that were affected by the bushfires have also reported...
(Subscriber only link) Ochre Health's Ross Lamplugh considers an age-old question: we pay our doctors so much, wh...
A GP-LED respiratory clinic is now open in St Helens at the Ochre Medical Centre as part of the Federal Government's $...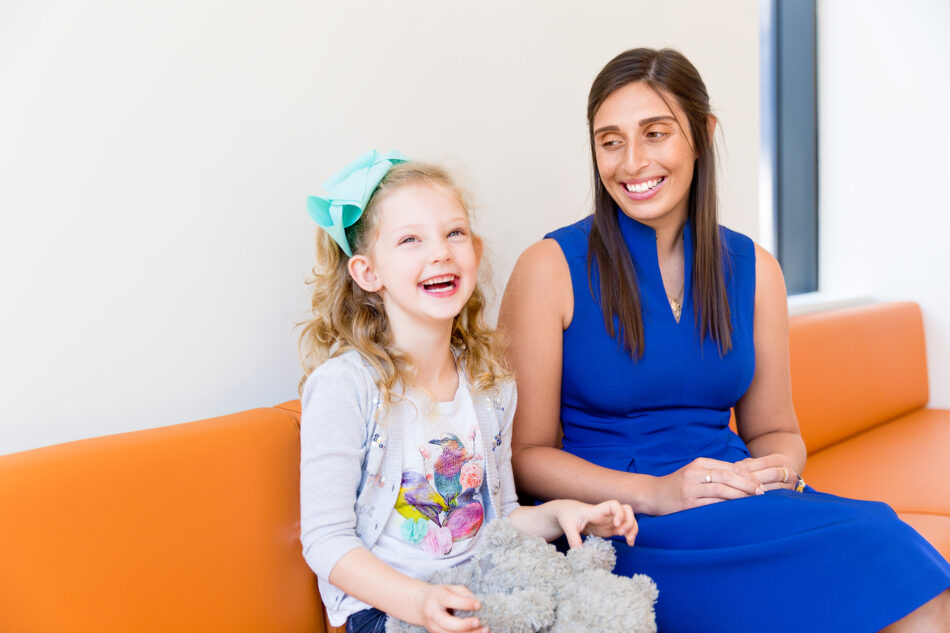 Working with Ochre Scottsdale
At Ochre Health, we empower our GPs to improve local healthcare while enjoying a healthy work-life balance. And we support you by investing heavily in developing and supporting our Practice Managers and their teams, systems and technology.