Ochre Medical Centre Armidale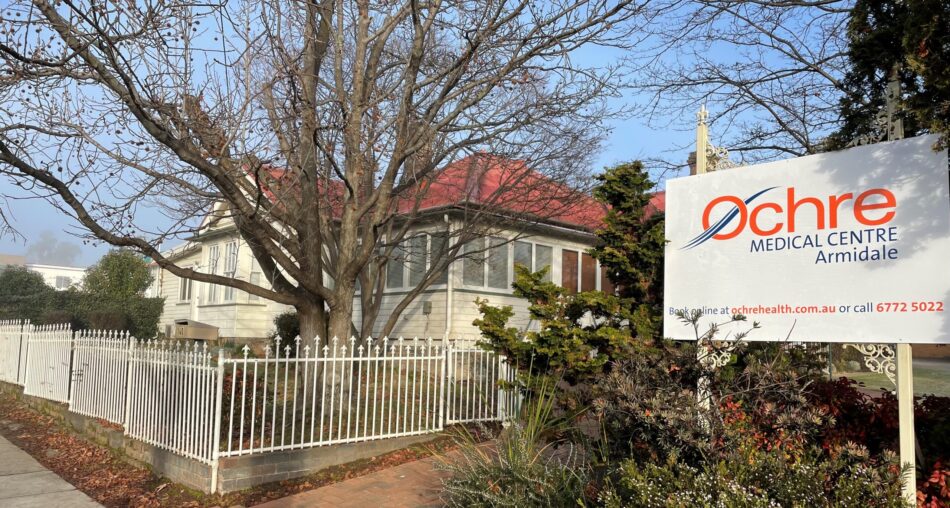 Ochre Medical Centre Armidale
Ochre Medical Centre Armidale, previously The Marsh Street Medical Practice are excited to now be part of the Ochre Health network. While we will have a new name, there are no changes to our doctors, our staff, our operating hours, our phone numbers or our billing policy. We continue to focus on providing high quality care and improving the health of our local communities – simply as part of a larger group with the same goals and also the capability to provide us with excellent support.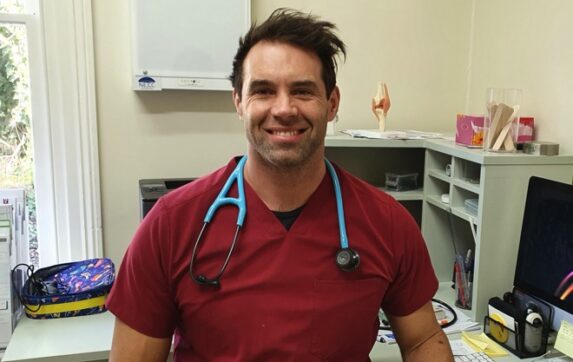 (Subscribers only) Armidale's newest doctor describes himself as a 'true rural doctor' who has made th...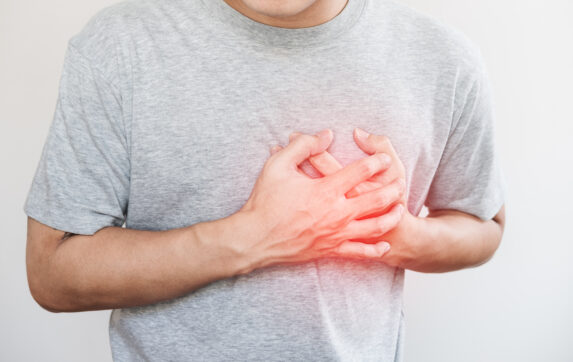 Heart health is important – whether you are a cricketer, a politician or anybody else! Cricket legend Shane Warne and ...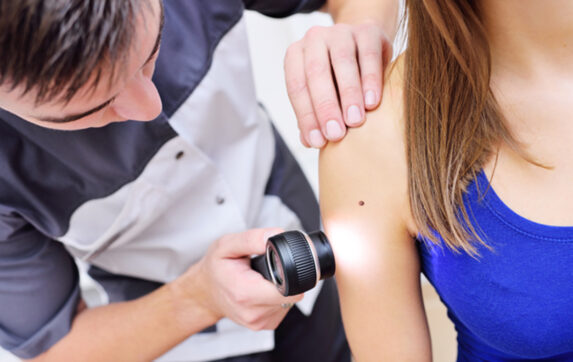 Australia's National Skin Check Day is Thursday 24th February We are partnering with Mates Against Melanoma to promote...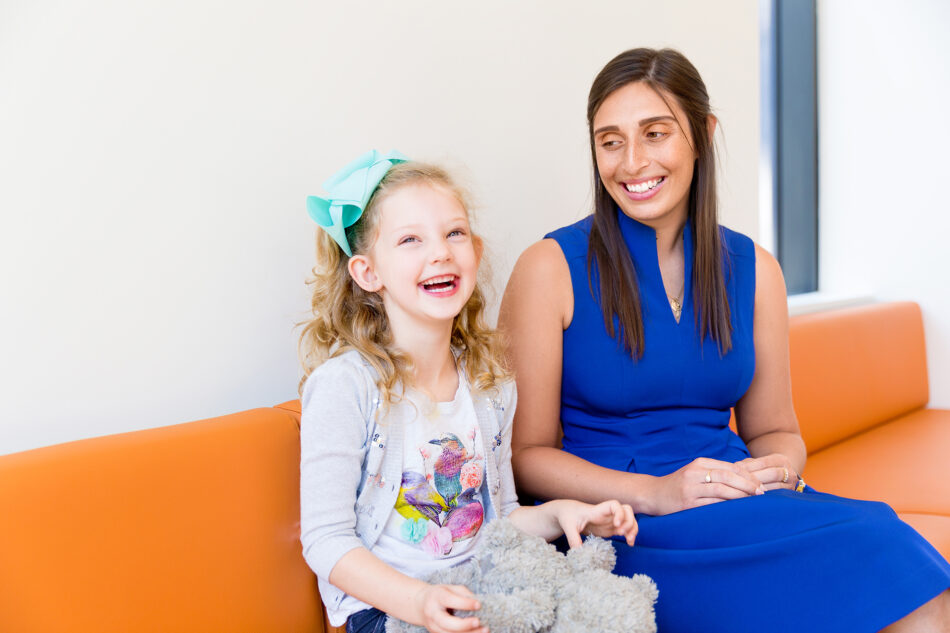 Working with Ochre Armidale
At Ochre Health, we empower the GPs at our practices to improve local healthcare while enjoying a healthy work-life balance. And we support you by investing heavily in developing and supporting our Practice Managers and their teams, systems and technology.