Ochre Medical Centre Bonnells Bay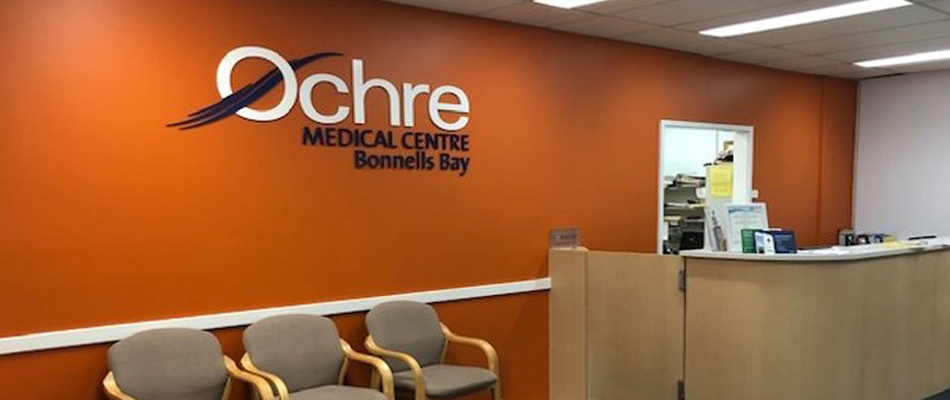 Ochre Medical Centre Bonnells Bay
Ochre Medical Centre Bonnells Bay has been part of the Lake Macquarie community for over 25 years. Started as Bonnells Bay Surgery in 1991 and joining Ochre Health in July 2019, the practice prides itself on delivering high quality care and service to patients. It usually has 3-5 doctors working at one time, a Cardiologist with an echocardiogram service, a Clinical Psychologist, a Counsellor, a Podiatrist, a Dietitian, a Physiotherapist, a Exercise Physiologist and an Audiologist.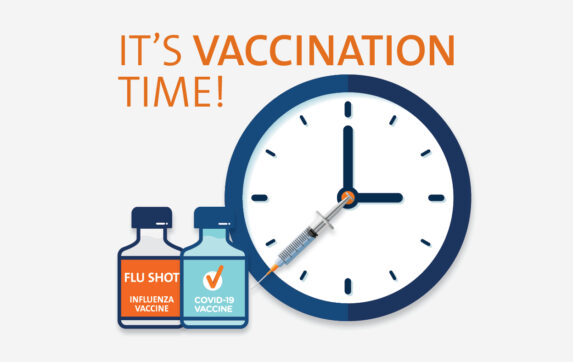 We are an approved vaccination provider for COVID-19 vaccines as well as the annual flu shots. Both vaccinations help to...
WIN TV reports that Ochre Health's preparations to vaccinate rural Australians against COVID-19 are in full swing ...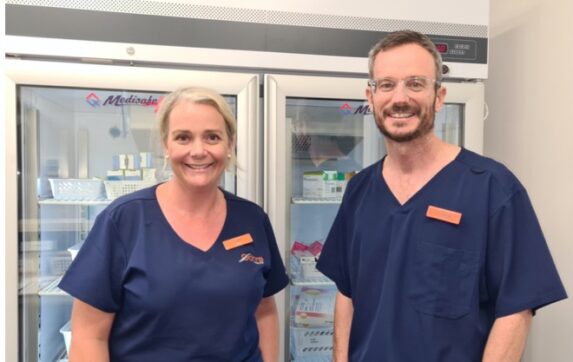 (Subscriber only link) Ochre's Director of Medical Services, Dr John Hall, says its vaccination clinics will be op...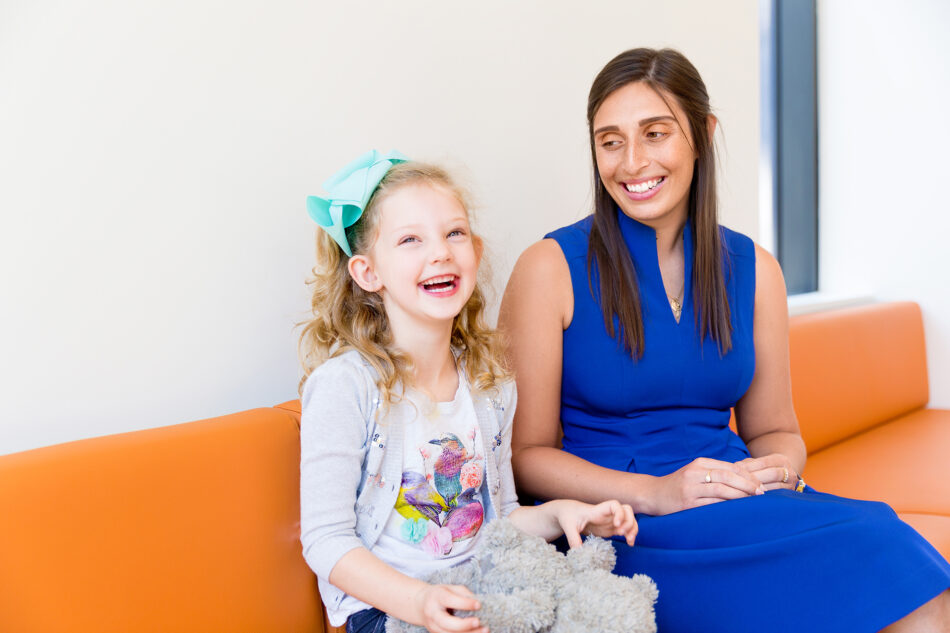 Working with Ochre Bonnells Bay
At Ochre Health, we empower the GPs at our practices to improve local healthcare while enjoying a healthy work-life balance. And we support you by investing heavily in developing and supporting our Practice Managers and their teams, systems and technology.