Ochre Medical Centre Deniliquin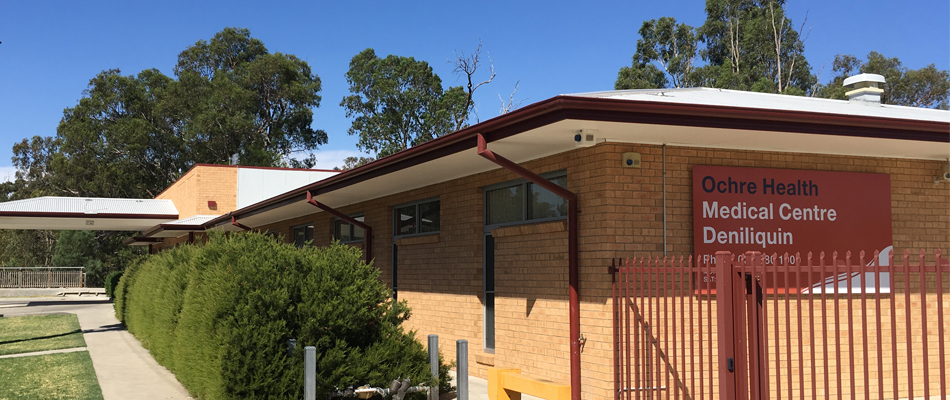 Ochre Medical Centre Deniliquin
Ochre Medical Centre Deniliquin is centrally located, adjacent to the hospital and across the road from McDonald's. The medical centre was opened in October 2012 and has facilities for seven doctors, plus two allied health rooms and pathology rooms. Ample free parking is available.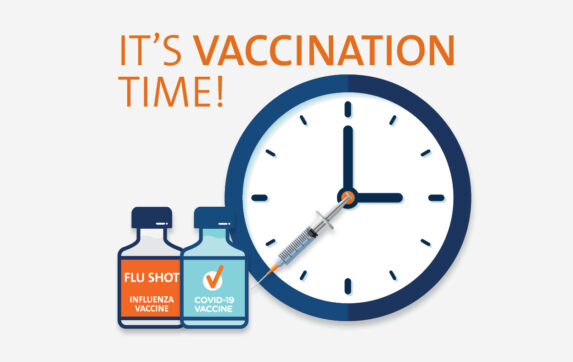 We are an approved vaccination provider for COVID-19 vaccines as well as the annual flu shots. Both vaccinations help to...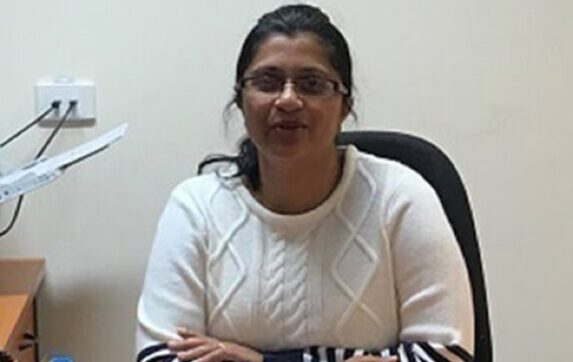 A unique training program is helping a Deniliquin doctor gain her specialist qualification in general medical practice t...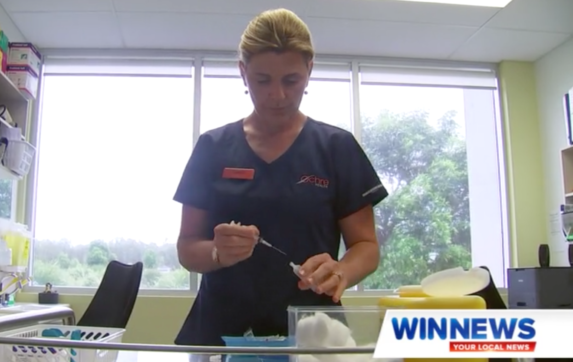 WIN TV reports that Ochre Health's preparations to vaccinate rural Australians against COVID-19 are in full swing ...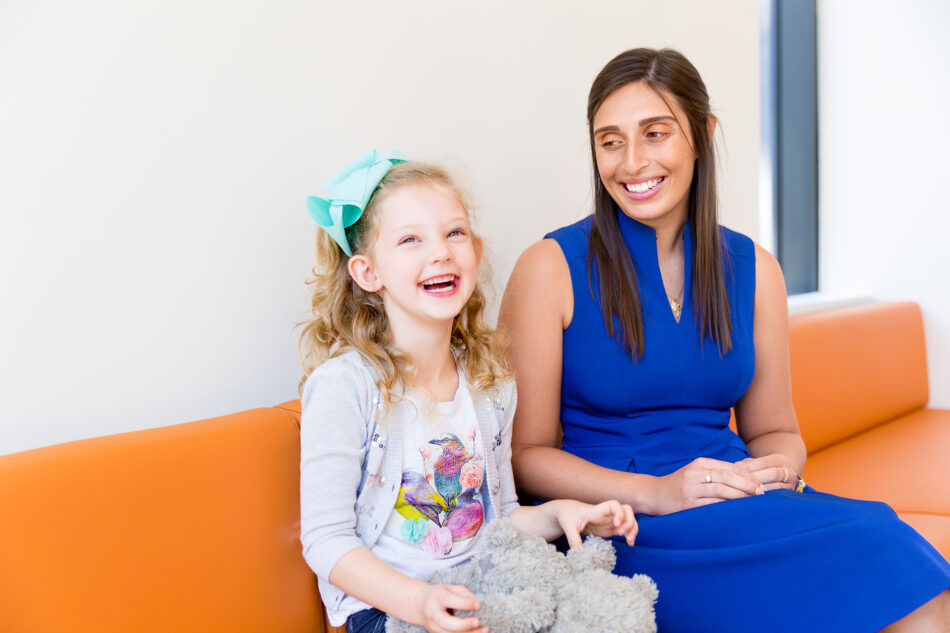 Working with Ochre Deniliquin
At Ochre Health, we empower the GPs at our practices to improve local healthcare while enjoying a healthy work-life balance. And we support you by investing heavily in developing and supporting our Practice Managers and their teams, systems and technology.