Ochre Health Medical Centre Kingsthorpe
Services within this medical centre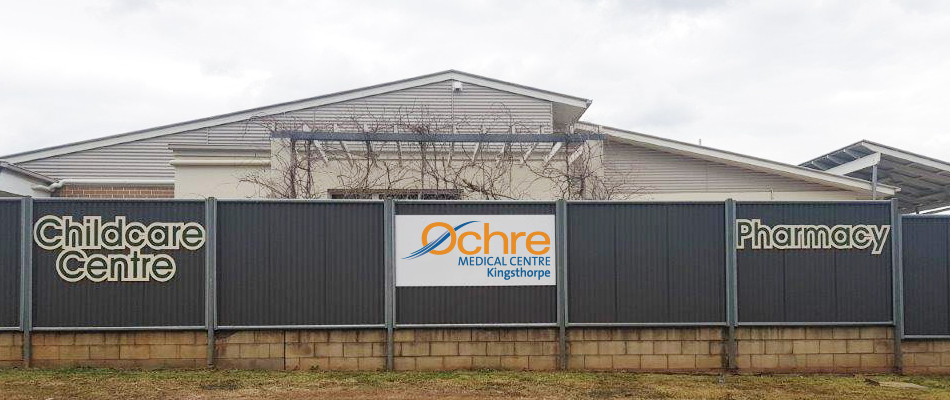 Ochre Health Medical Centre Kingsthorpe
Ochre Medical Centre Kingsthorpe is a country style general practice that prides itself on great customer service and whole-of-life, patient-centred care. Our doctors have completed a broad range of advanced skills training and have an interest in rural and regional medicine.
Our team of doctors, nurses, allied health professionals and reception staff are dedicated to providing compassionate, confidential and high quality health services. We aim to foster an enjoyable, fulfilling work environment for our staff based on a sense of mutual respect, teamwork and professionalism.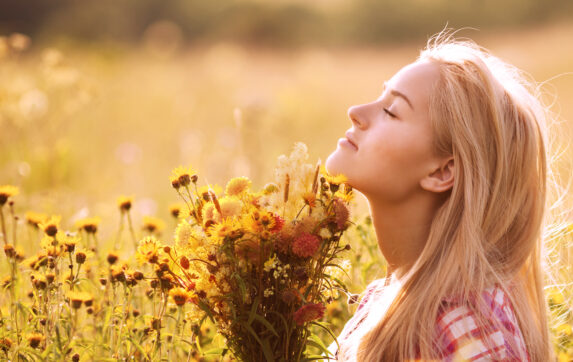 Spring is asthma and allergy season. Many people living in areas that were affected by the bushfires have also reported...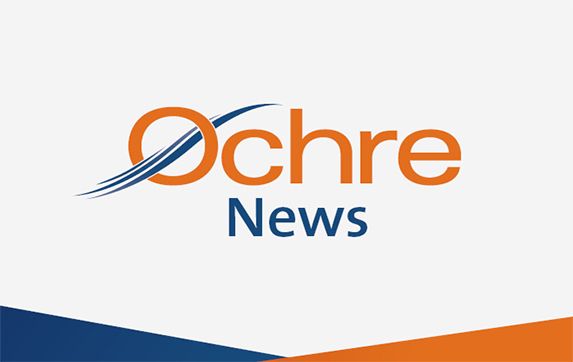 (Subscriber-only link) Dr O'Bryen has been recruited to practice at Bradfield House, the new Ochre Health Hub now ...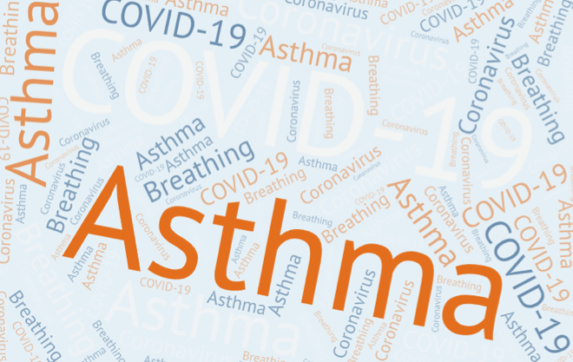 Tuesday 5th May is World Asthma Day. While there is no specific data as yet to suggest that people with asthma are at a...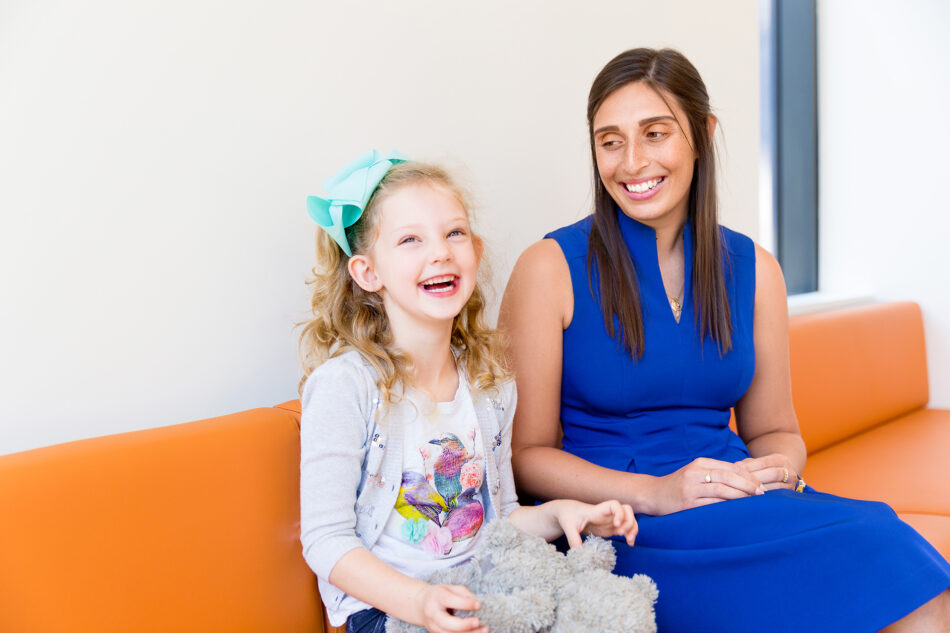 Working with Ochre Kingsthorpe
At Ochre Health, we empower our GPs to improve local healthcare while enjoying a healthy work-life balance. And we support you by investing heavily in developing and supporting our Practice Managers and their teams, systems and technology.