Ochre Health grows in Queensland, Victoria and Tasmania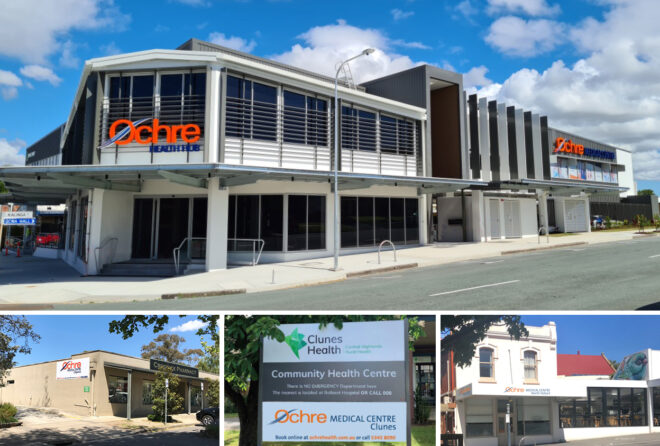 We recently launched Ochre Health Hub Caloundra on the Sunshine Coast, a brand new, state-of-the-art healthcare facility located within the busy CBD precinct and purpose-built for a local community growing at nearly 5% per year. We have also welcomed into the Ochre family long-established, quality practices in the beautiful Victorian towns of Creswick and Clunes, and in a vibrant area of North Hobart in Tasmania.
Ochre Health Hub Caloundra includes a major new Ochre Medical Centre with over 20 doctors, a pharmacy, a café, a large physiotherapy practice, a radiologist, and a range of other allied health and specialist practitioners. The medical centre has an extensive treatment room area and a number of procedure rooms, enabling a wide scope of services to be provided to patients including skin work and minor surgical procedures.
The facility has been named Bradfield House in honour of the late Lisa Bradfield, a beloved member of the Ochre Health team who passed away in late 2019. As such, it is an important memorial and legacy to her and it operates much as Lisa did throughout her years with Ochre Health – facilitating close collaborations between multi-disciplinary teams to deliver quality, integrated care and improve patient health outcomes.
Ochre Medical Centre Creswick and Ochre Medical Centre Clunes were both established in 1991 and their teams have grown over the years to now include 16 doctors and five nurses who work across both practices.
Ochre Medical Centre North Hobart was founded in 1984. While it is a small practice, with one doctor and one nurse , it has a loyal local patient base. Our plan is to expand the scale and diversity of services we provide to the Hobart community.
The addition of these practices increases the number of Ochre Medical Centres around the country to 44 and we now partner with nearly 300 doctors. As always, our aim is to provide quality care to our patients in line with our management framework, 'The Ochre Way', and our founding purpose of 'Supporting doctors to improve the health of our patients and communities'.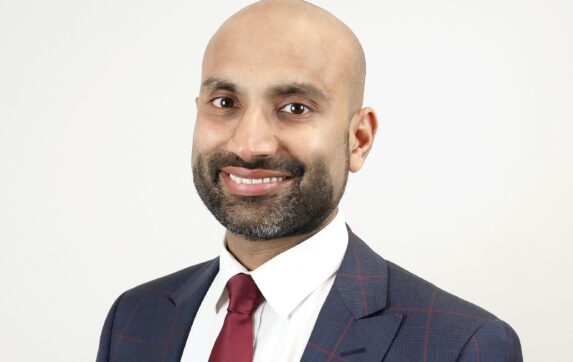 "I've been a hands-on doctor since my hospital days," says Dr Vishal Arya, the latest doctor to join Ochre Medical...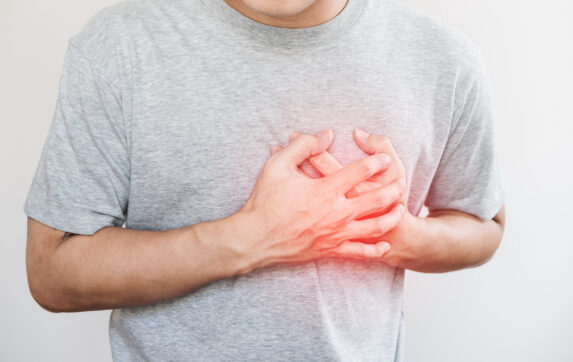 Heart health is important – whether you are a cricketer, a politician or anybody else! Cricket legend Shane Warne and ...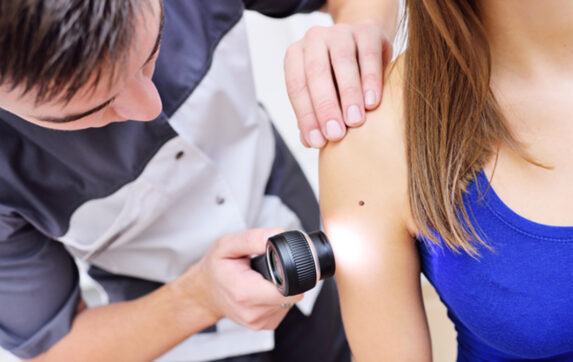 Australia's National Skin Check Day is Thursday 24th February We are partnering with Mates Against Melanoma to promote...