Ochre Medical Centre Kingston
Ochre Medical Centre Kingston
Our practice is located in Green Square, above Capital Chemist. It is dedicated to providing high quality, personal healthcare with a wide range of medical and support services.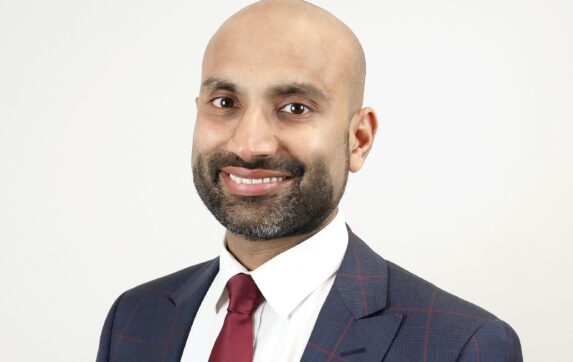 "I've been a hands-on doctor since my hospital days," says Dr Vishal Arya, the latest doctor to join Ochre Medical...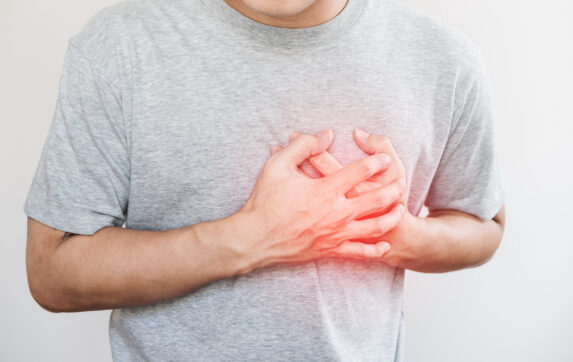 Heart health is important – whether you are a cricketer, a politician or anybody else! Cricket legend Shane Warne and ...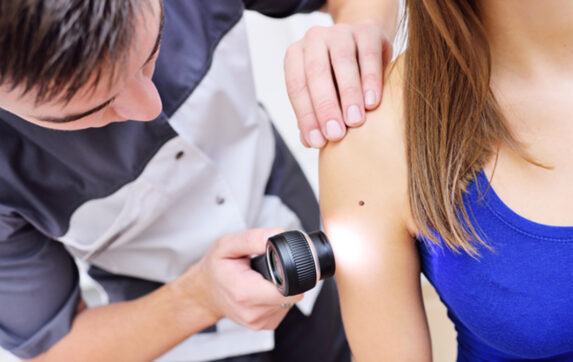 Australia's National Skin Check Day is Thursday 24th February We are partnering with Mates Against Melanoma to promote...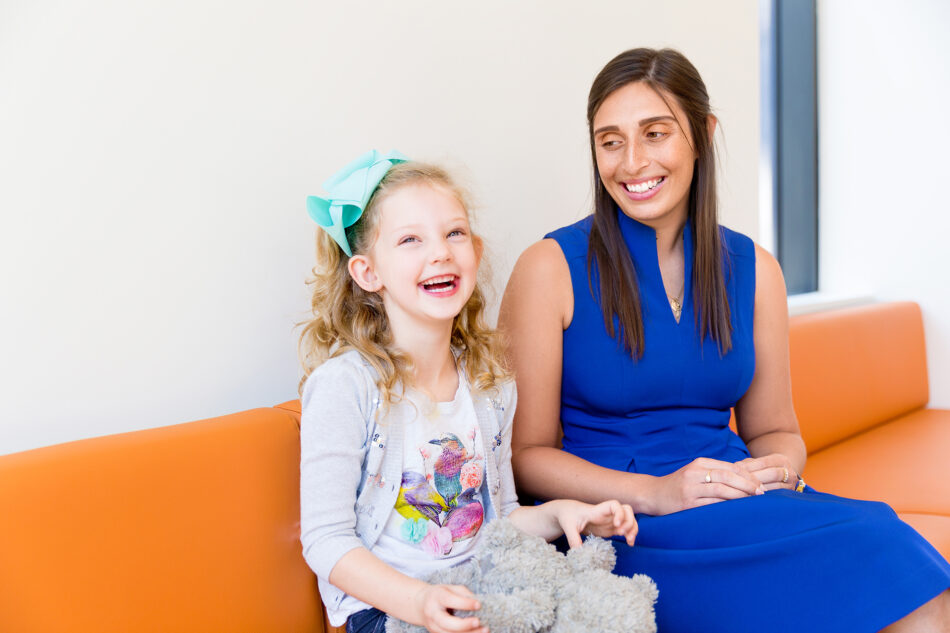 Working with Ochre Kingston
At Ochre Health, we empower the GPs at our practices to improve local healthcare while enjoying a healthy work-life balance. And we support you by investing heavily in developing and supporting our Practice Managers and their teams, systems and technology.