Ochre Medical Centre Kingston
Ochre Medical Centre Kingston
Our practice is located in Green Square, above Capital Chemist. It is dedicated to providing high quality, personal healthcare with a wide range of medical and support services.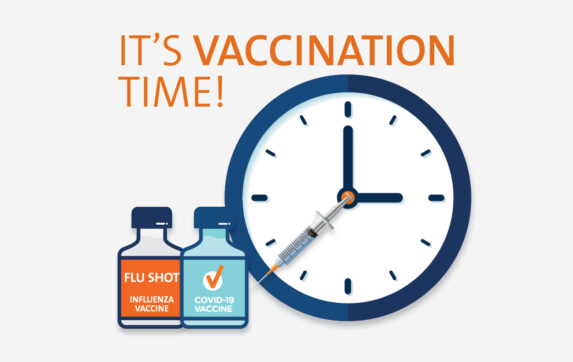 We are an approved vaccination provider for COVID-19 vaccines as well as the annual flu shots. Both vaccinations help to...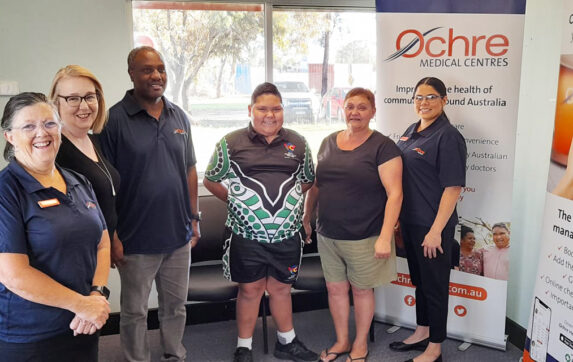 We have opened new Ochre Medical Centres in Bourke, Brewarrina, Collarenebri, Coonamble, Lightning Ridge and Walgett, fo...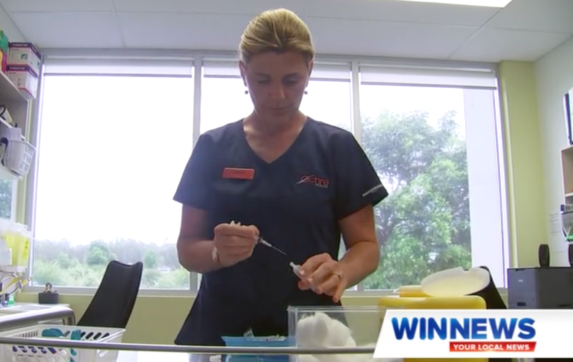 WIN TV reports that Ochre Health's preparations to vaccinate rural Australians against COVID-19 are in full swing ...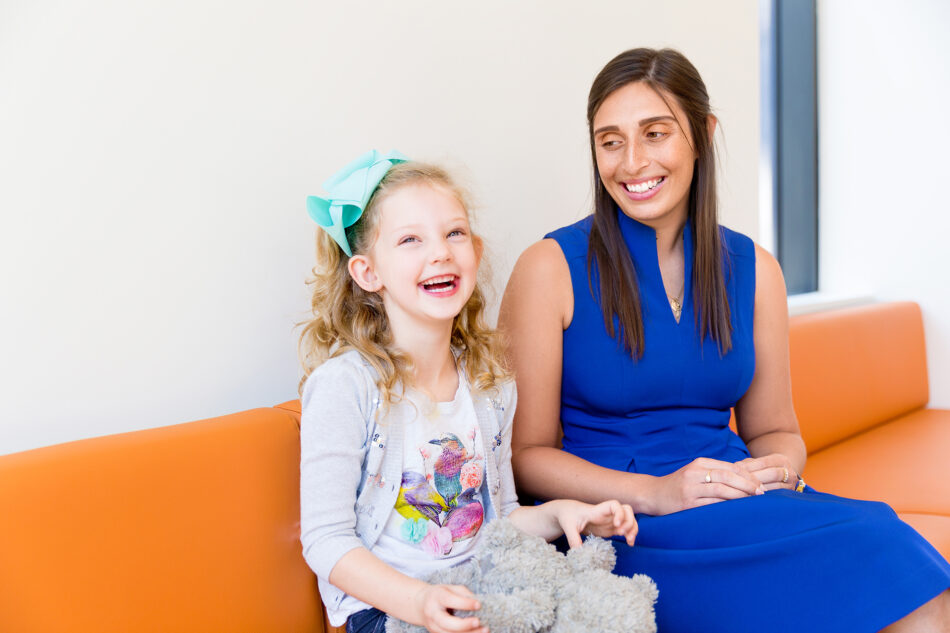 Working with Ochre Kingston
At Ochre Health, we empower the GPs at our practices to improve local healthcare while enjoying a healthy work-life balance. And we support you by investing heavily in developing and supporting our Practice Managers and their teams, systems and technology.