Ochre Health Medical Centre Lithgow
Services within this medical centre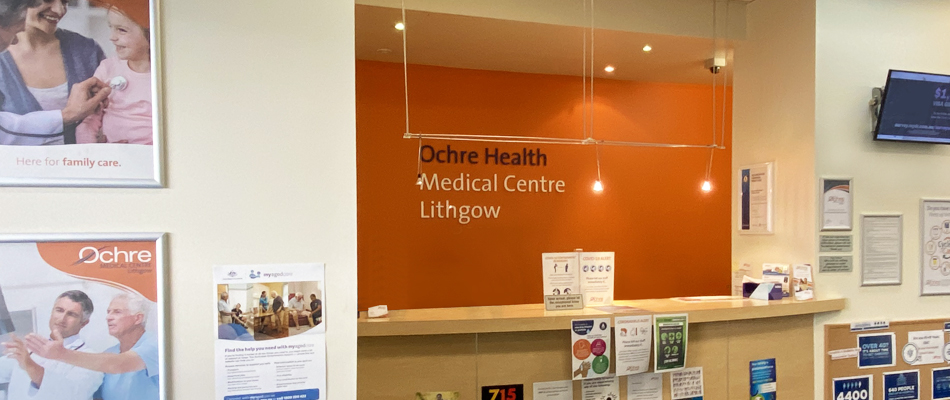 Ochre Health Medical Centre Lithgow
Ochre Medical Centre Lithgow is located on Main Street between the Commonwealth Bank and St George Bank, with Hopes Pharmacy located conveniently across the road. Previously known as Lithgow Family Practice, this clinic is well established in the community and comes with a team of dedicated doctors and staff. Ochre Medical Centre Lithgow is accepting new patients.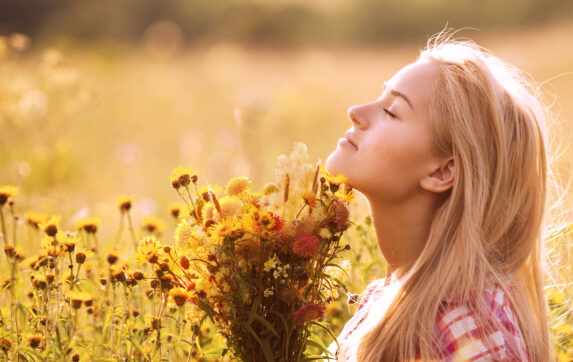 Spring is asthma and allergy season. Many people living in areas that were affected by the bushfires have also reported...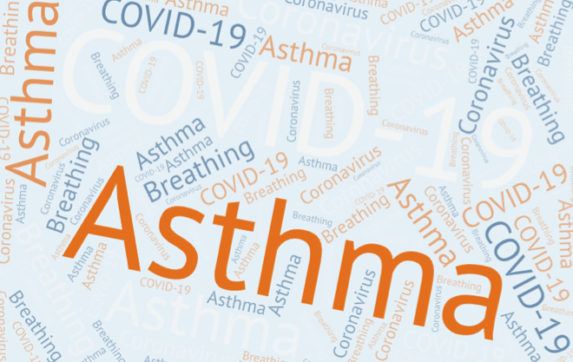 Tuesday 5th May is World Asthma Day. While there is no specific data as yet to suggest that people with asthma are at a...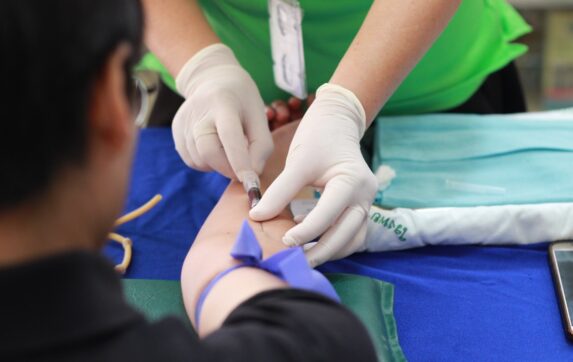 Don't let the flu make you vulnerable Should I get a flu shot during the COVID-19 virus pandemic? Yes – it is import...
Working with Ochre Lithgow
At Ochre Health, we empower our GPs to improve local healthcare while enjoying a healthy work-life balance. And we support you by investing heavily in developing and supporting our Practice Managers and their teams, systems and technology.