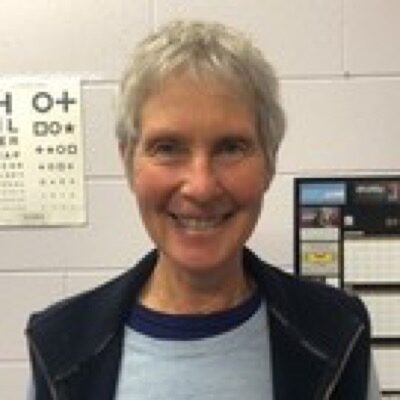 Dr Reeckman is one of our regular locum GPs. Local to Tasmania, she lives the farming lifestyle with her husband and has...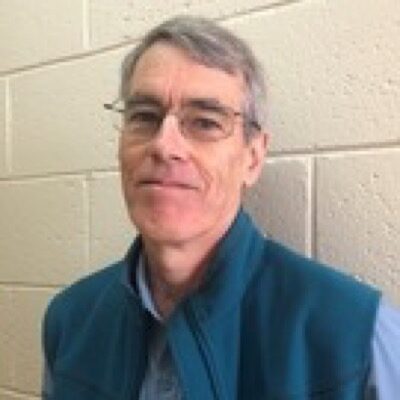 Dr Oakley has 13 years of experience in General Practice. He has also worked for more than 20 years in hospital and comm...
Dr Timothy Illes was born in South Africa and moved to Tasmania as a young child. He completed his medical degree at Jam...