Ochre Medical Centre Rosebery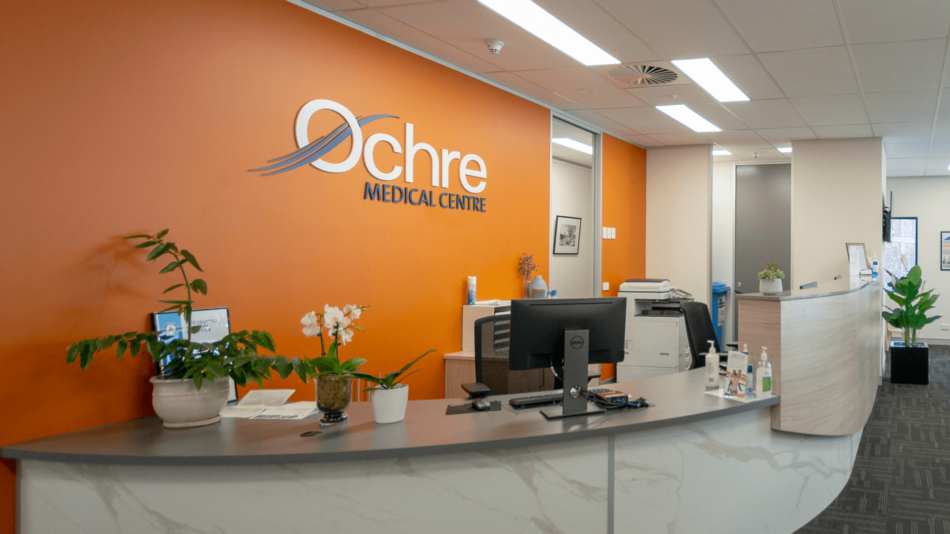 Ochre Medical Centre Rosebery
Ochre Medical Centre Rosebery is the only private medical centre which is co-located in the Rosebery Community Health Centre. The practice is supported by a Chronic Disease Management trained Registered Nurses and practice staff, operating five days per week.
The Tasmanian Government is running free community clinics across the State. Ochre Health have Vaccine Hubs located in Q...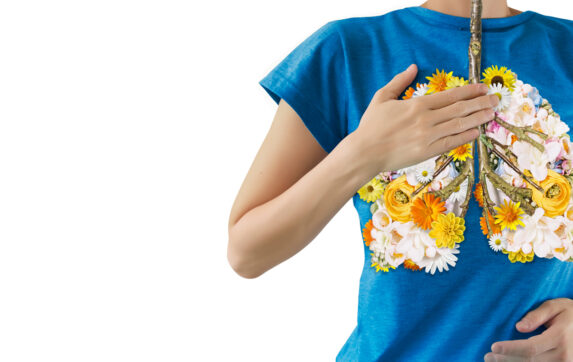 Spring is asthma and allergy season. Any form of breathing difficulty can be very serious and needs to be assessed by yo...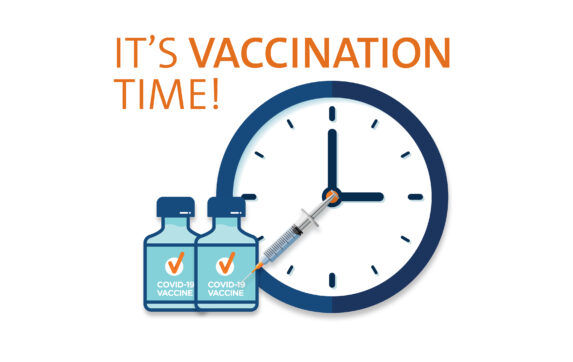 We are an approved provider of the COVID-19 vaccines – vital in protecting families and communities from serious illne...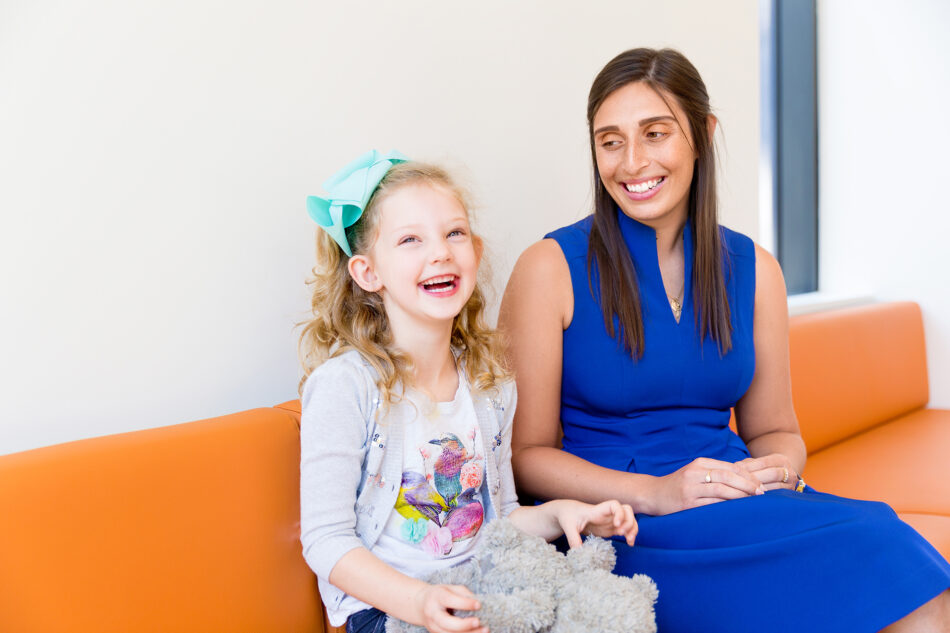 Working with Ochre Rosebery
At Ochre Health, we empower the GPs at our practices to improve local healthcare while enjoying a healthy work-life balance. And we support you by investing heavily in developing and supporting our Practice Managers and their teams, systems and technology.