Ochre Medical Centre Strahan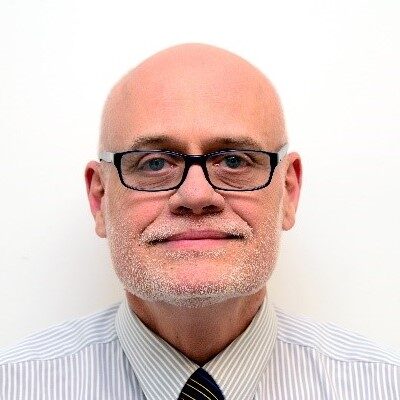 MBBS, FRACGP, MD, PhD, FRACGP, FACRRM
Dr Richard Hays began clinical practice as a Rural Medical Generalist (primary care plus procedural Obstetrics) in small...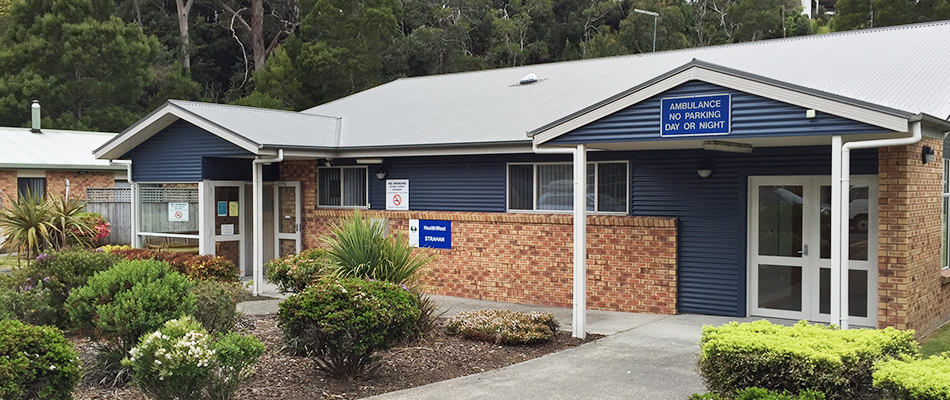 Ochre Medical Centre Strahan
The practice has been servicing the local area for many years. It offers a range of health services including general family medical care, women's health, men's health, occupational medicine, travel advice and vaccinations, antenatal checks, childhood vaccinations and workers compensation.
We have opened new Ochre Medical Centres in Bourke, Brewarrina, Collarenebri, Coonamble, Lightning Ridge and Walgett, fo...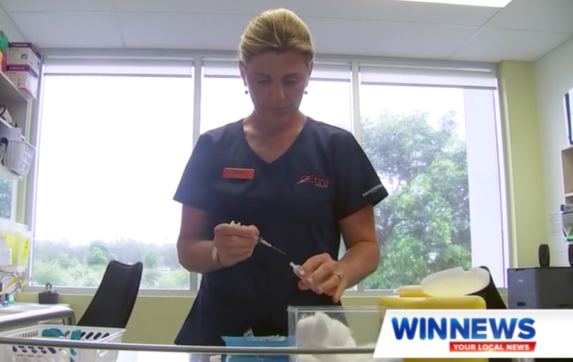 WIN TV reports that Ochre Health's preparations to vaccinate rural Australians against COVID-19 are in full swing ...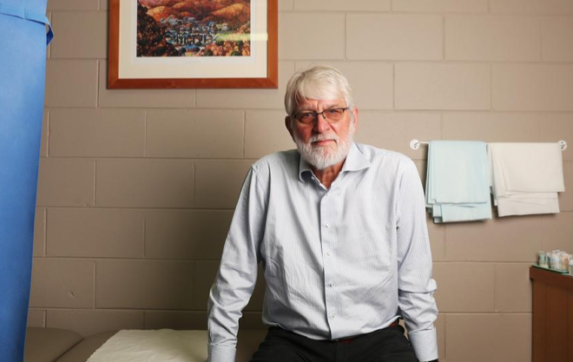 (Subscriber only link) Ochre Health's Professor Dennis Pashen explains that the supply chain of suitable vaccines ...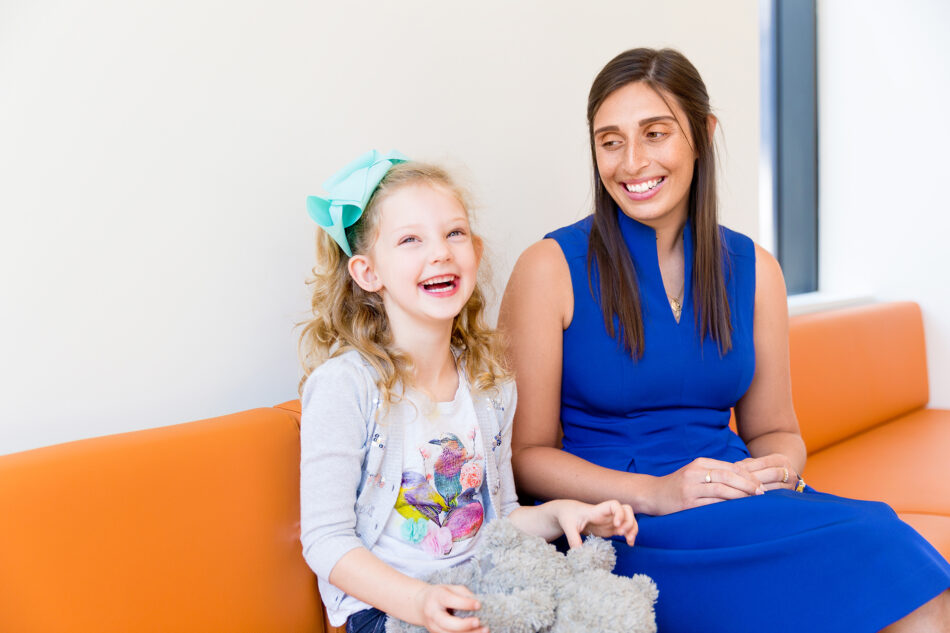 Working with Ochre Strahan
At Ochre Health, we empower the GPs at our practices to improve local healthcare while enjoying a healthy work-life balance. And we support you by investing heavily in developing and supporting our Practice Managers and their teams, systems and technology.