Ochre Health Medical Centre Boggabri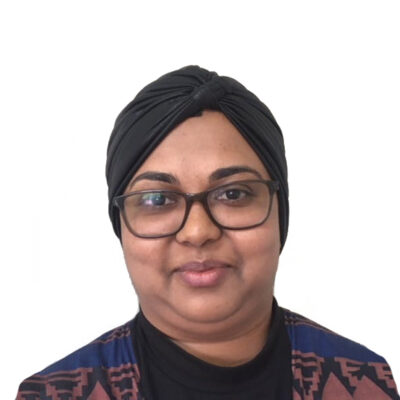 Dr Hanif completed her MBBS in 2009 in beautiful Fiji. She then completed an internship working at both major hospitals ...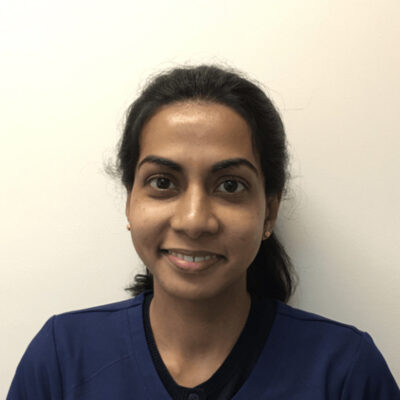 Dr Abeyweera was born in Sri Lanka and graduated from the University of Colombo in Sri Lanka in 2010 with a Bachelor ...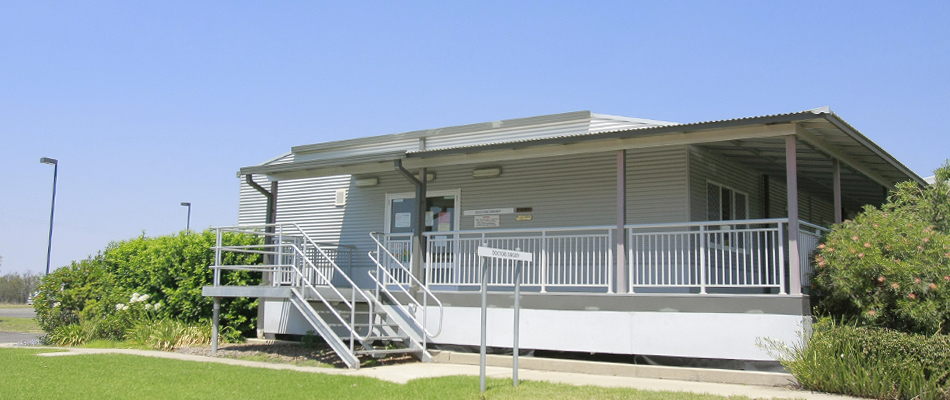 Ochre Health Medical Centre Boggabri
Boggabri Medical Centre is the sole practice in the town and is located in one wing of Boggabri Hospital. A 16-bed nursing home is also located in the same building and the doctors provide on-call services to the hospital. The hospital has 4 acute and 16 long stay beds, with the nearest referral hospital being a 90 minute drive away in Tamworth.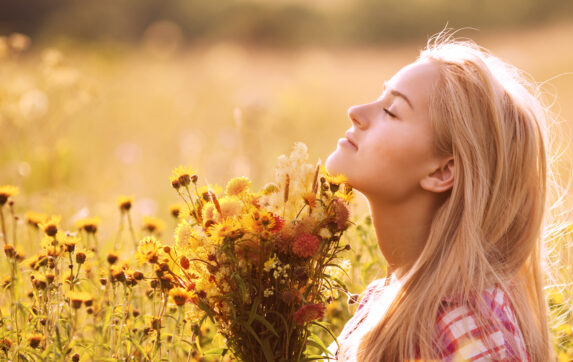 Spring is asthma and allergy season. Many people living in areas that were affected by the bushfires have also reported...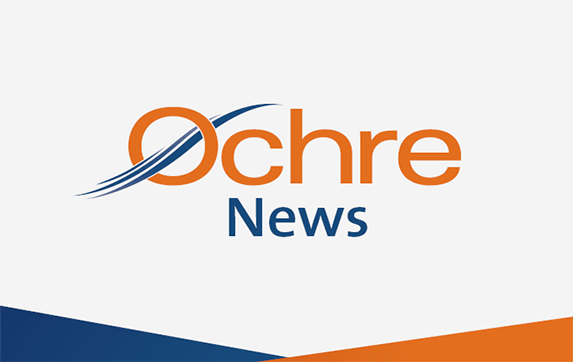 The Ochre Health drive-through respiratory clinic at the Gunnedah Showground is also available on Mondays from 12.30pm...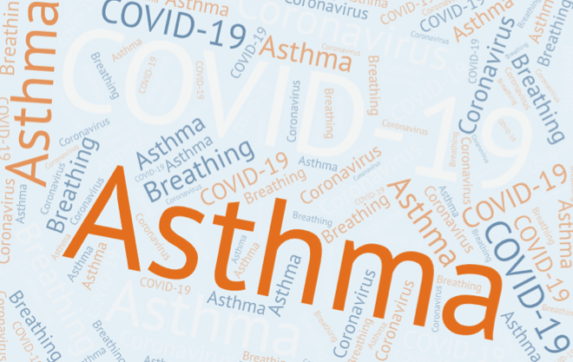 Tuesday 5th May is World Asthma Day. While there is no specific data as yet to suggest that people with asthma are at a...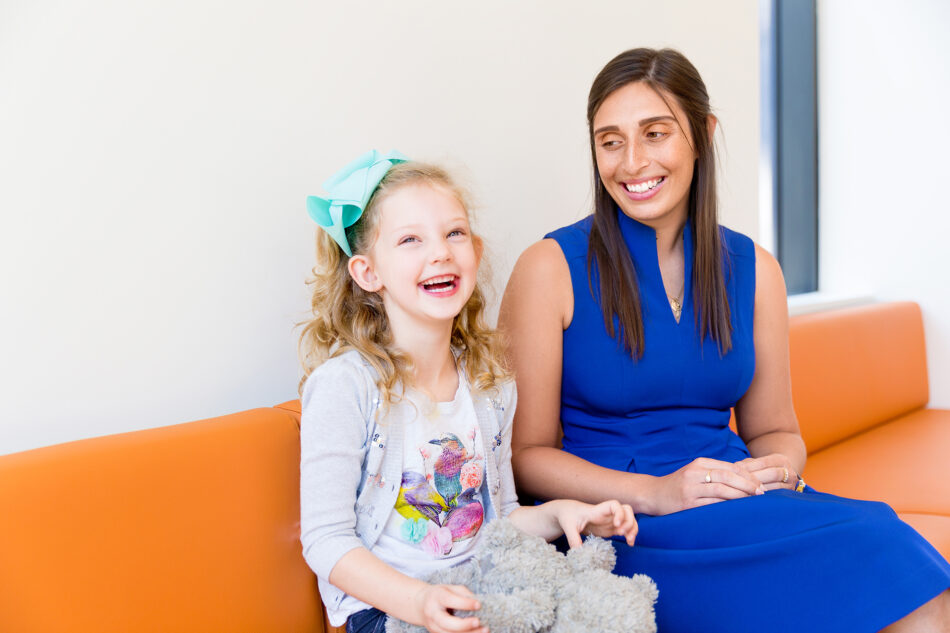 Working with Ochre Boggabri
At Ochre Health, we empower our GPs to improve local healthcare while enjoying a healthy work-life balance. And we support you by investing heavily in developing and supporting our Practice Managers and their teams, systems and technology.