Ochre Medical Centre Braddon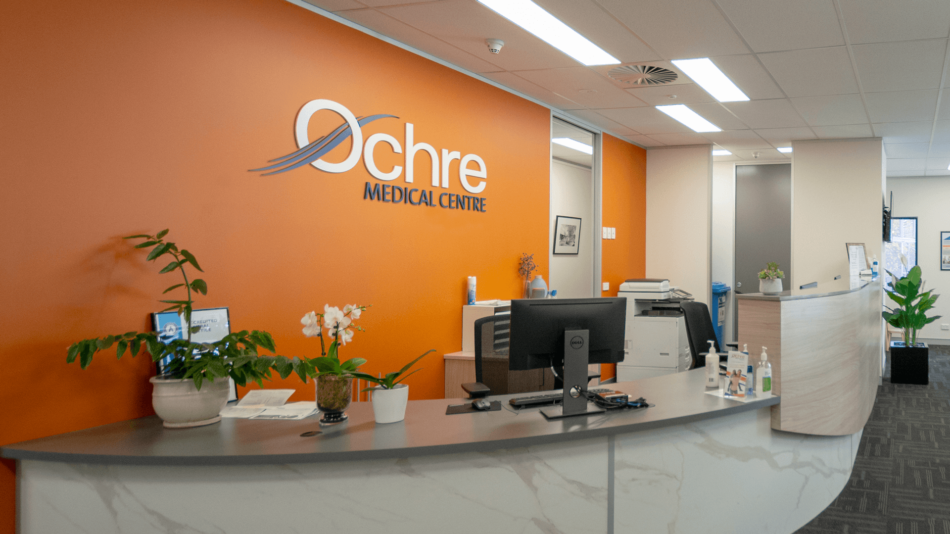 Ochre Medical Centre Braddon
Ochre Medical Centres are high quality general practices with a range of experienced male and female GPs available.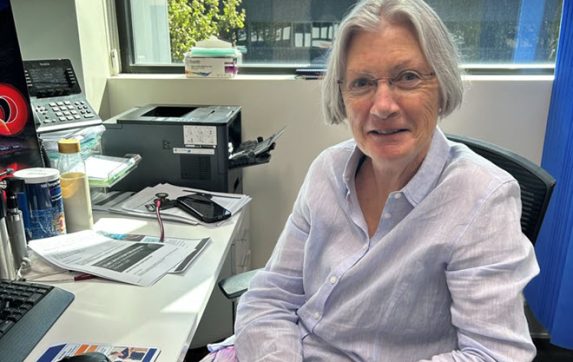 It has always been medicine for Dr Judith Larnach, who has recently joined Ochre Medical Centre Braddon. ...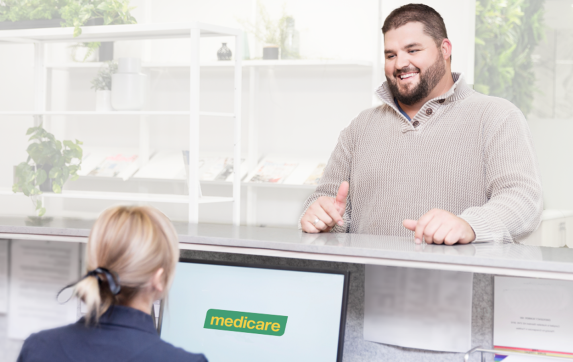 MyMedicare is a new program which started on 1 October 2023. It strengthens the relationship between you as a patient a...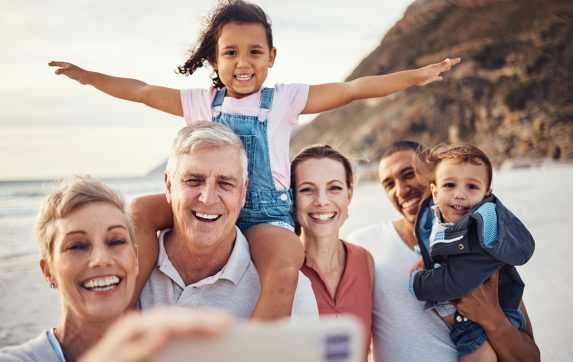 Nearly three million Australians (one in nine people) live with asthma. Breathing difficulty and lung damage are scarily...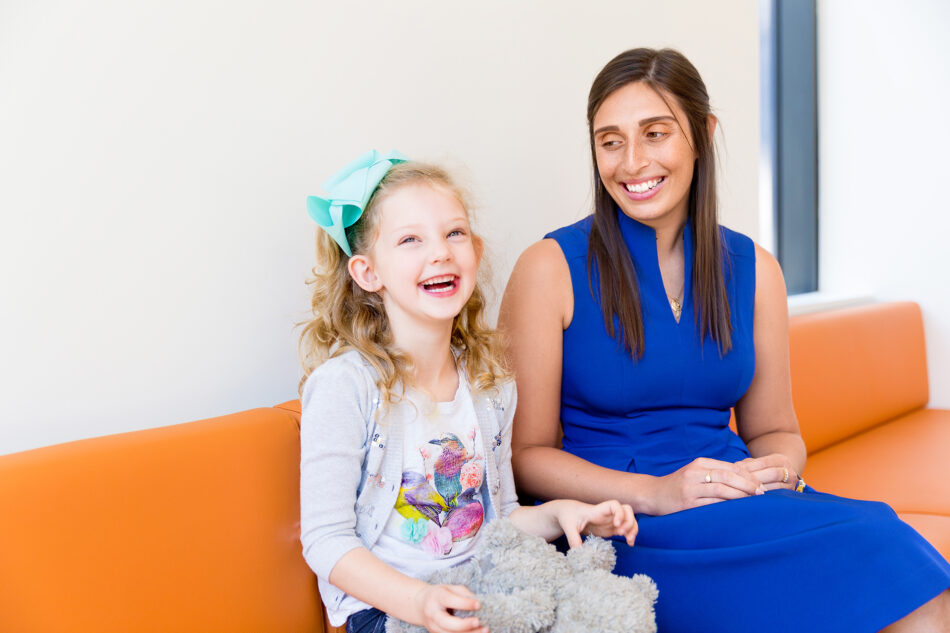 Working with Ochre Braddon
At Ochre Health, we support the independent GPs at our practices to improve local healthcare while enjoying a healthy work-life balance. And we support you by investing heavily in developing and supporting our Practice Managers and their teams, systems and technology.