Ochre Medical Centre Bruce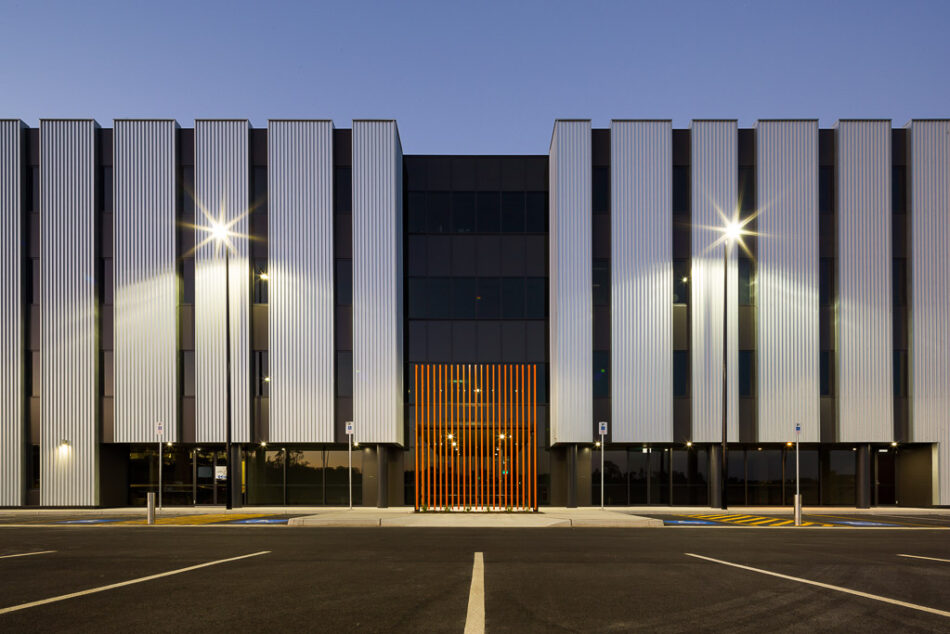 Ochre Medical Centre Bruce
Ochre Medical Centre Bruce is located in the Belconnen district of Canberra, and shares occupancy with the University of Canberra (Building 28, next to the soccer fields and across from the new sub-division of Lawson). With ample on-site parking, the practice offers a wide range of allied health services, and support from CDM trained nurses.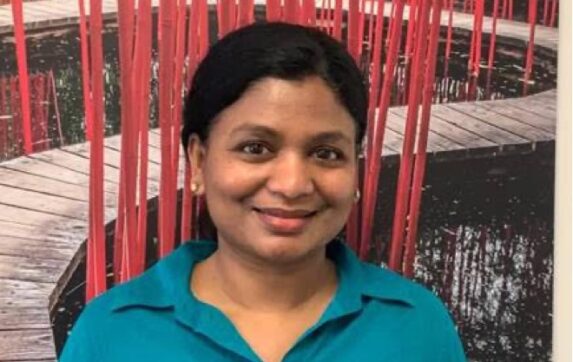 "There wasn't an "aha" career moment for me" says the latest GP to join Ochre Medical Cent...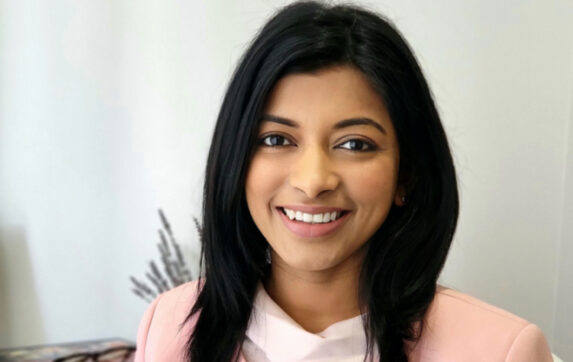 Dr Randee Gunaratne, latest doctor to join Ochre Medical Centre Bruce, is on 'cloud 9' – you can hear ...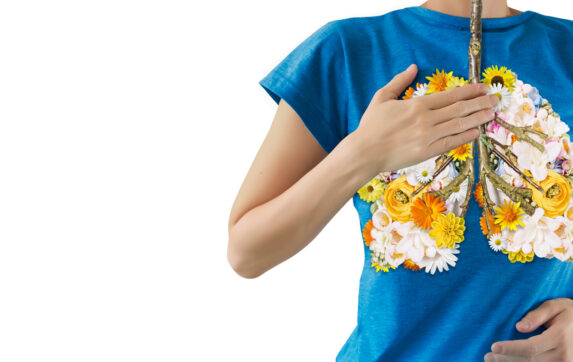 Spring is asthma and allergy season. Any form of breathing difficulty can be very serious and needs to be assessed by yo...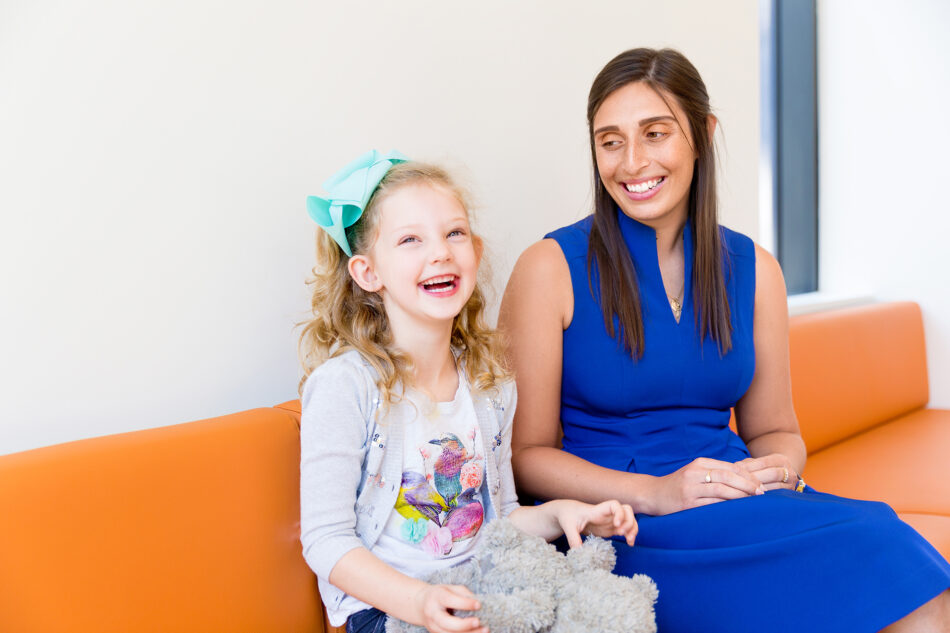 Working with Ochre Bruce
At Ochre Health, we empower the GPs at our practices to improve local healthcare while enjoying a healthy work-life balance. And we support you by investing heavily in developing and supporting our Practice Managers and their teams, systems and technology.