Ochre Medical Centre Eumundi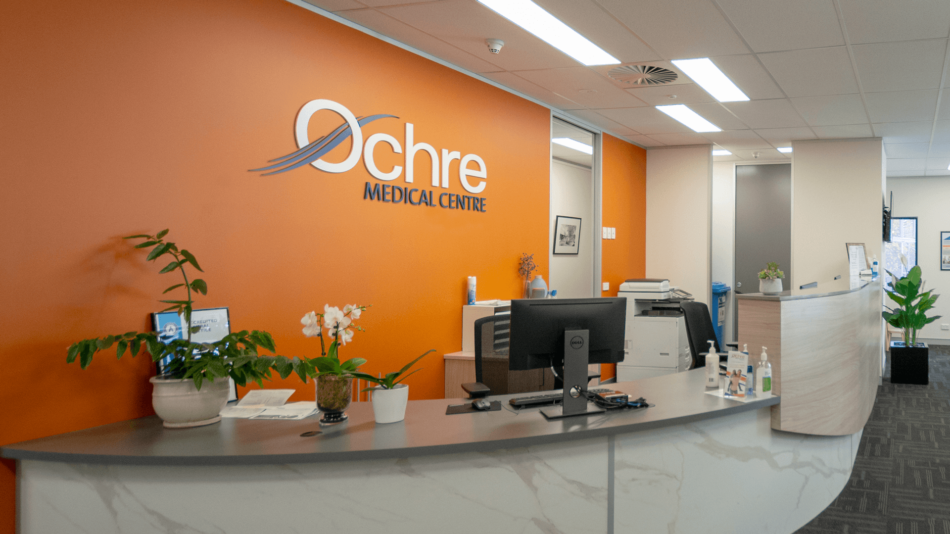 Ochre Medical Centre Eumundi
Located just off the the main road (Memorial Drive), Ochre Medical Centre Eumundi is part of the Eumundi Village shopping complex. There is limited parking available on site, and a pharmacy is conveniently located next door. Street access is off Etheridge Street.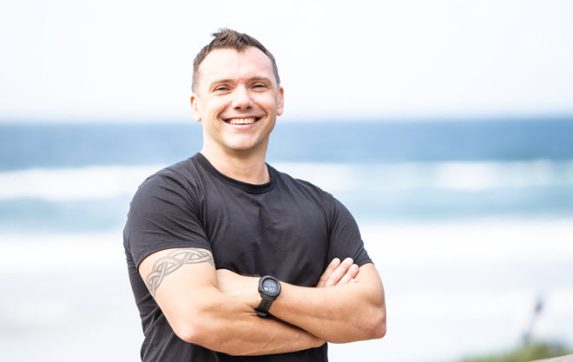 The new doctor at Ochre Medical Centre Eumundi, Dr Simon Menelaws, has lived through many journeys, both literal and met...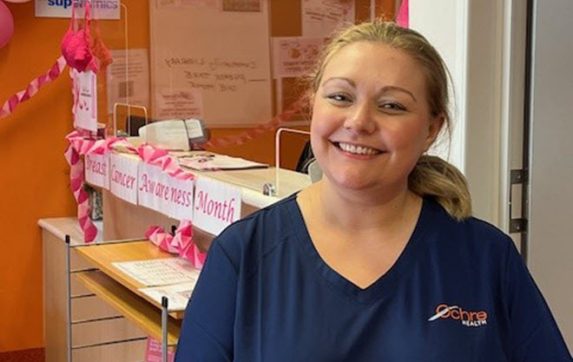 Eumundi's new doctor, Dr Gillian Cairney, has had a whirlwind couple of months – selling her family home in Scot...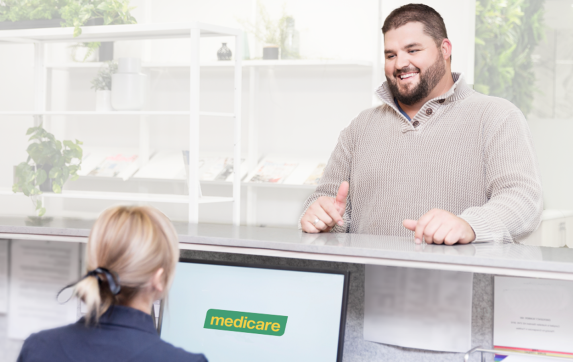 MyMedicare is a new program which started on 1 October 2023. It strengthens the relationship between you as a patient a...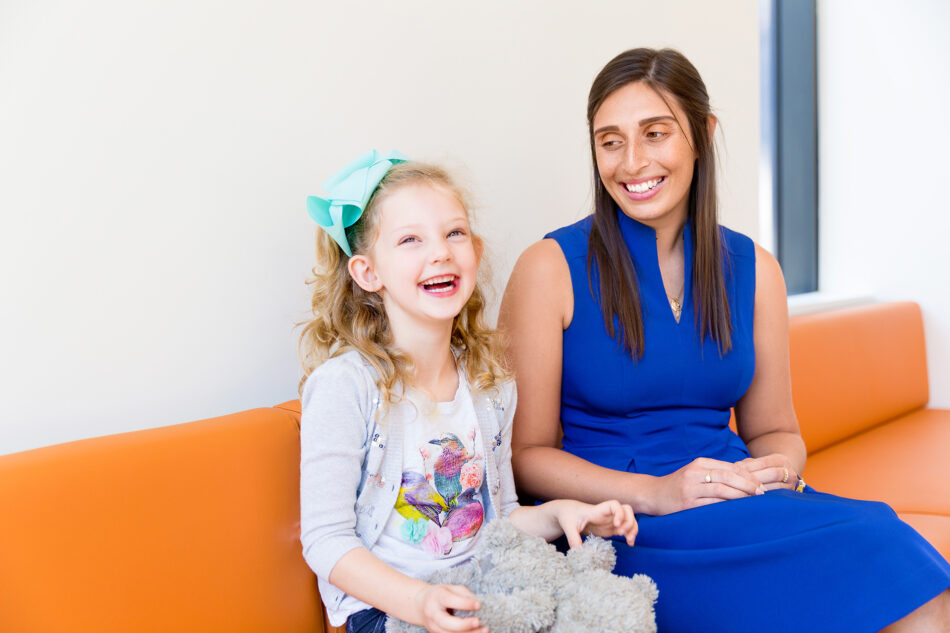 Working with Ochre Eumundi
At Ochre Health, we support the independent GPs at our practices to improve local healthcare while enjoying a healthy work-life balance. And we support you by investing heavily in developing and supporting our Practice Managers and their teams, systems and technology.