Ochre Health Medical Centre Noosa
Services within this medical centre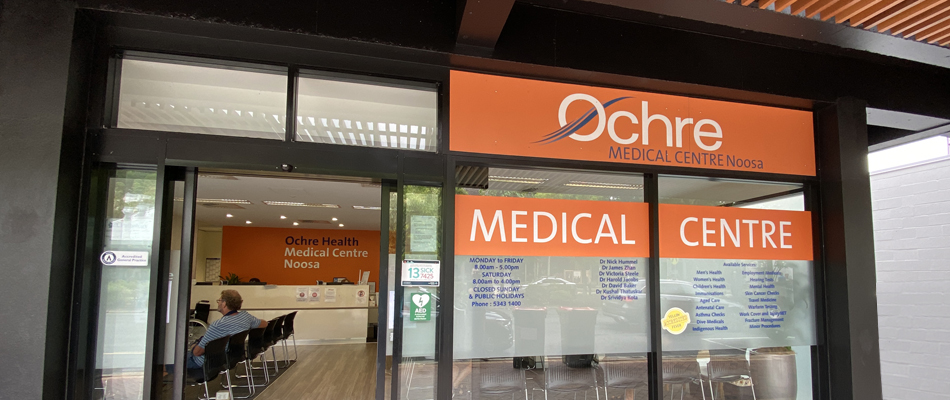 Ochre Health Medical Centre Noosa
Ochre Medical Centre Noosa is centrally located in Noosa at 24 Sunshine Beach Road, across the road from BCC Cinemas.
The modern, purpose-built medical practice currently has five GPs who offer a range of health services including vaccinations, women's and men's health checks, pre-employment medicals, skin checks, minor emergencies, health assessments and development of care plans for chronic or complex issues.
The centre is also home to allied health services and visiting specialists.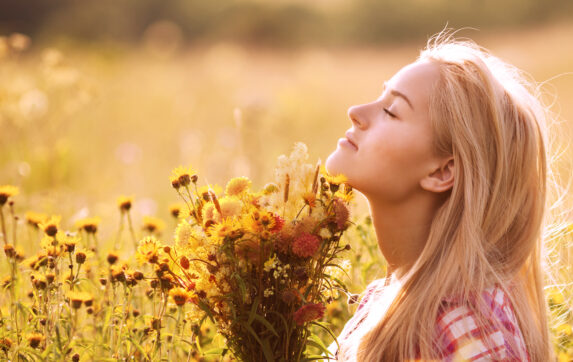 Spring is asthma and allergy season. Many people living in areas that were affected by the bushfires have also reported...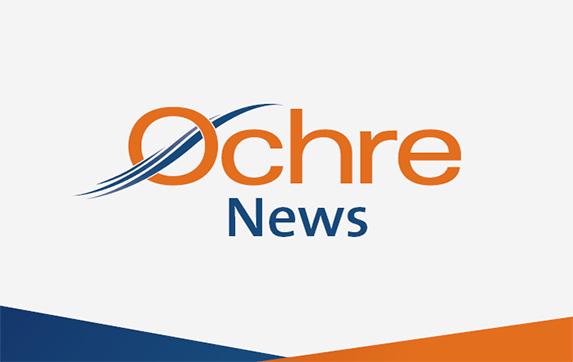 (Subscriber-only link) Dr O'Bryen has been recruited to practice at Bradfield House, the new Ochre Health Hub now ...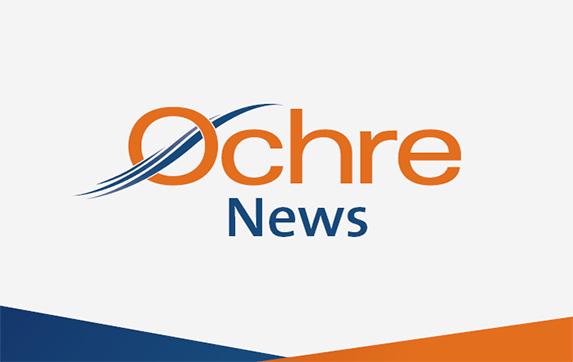 (Subscriber only link) Two new doctors at Ochre Medical Clinic Noosa are urging locals to get in the game as far as look...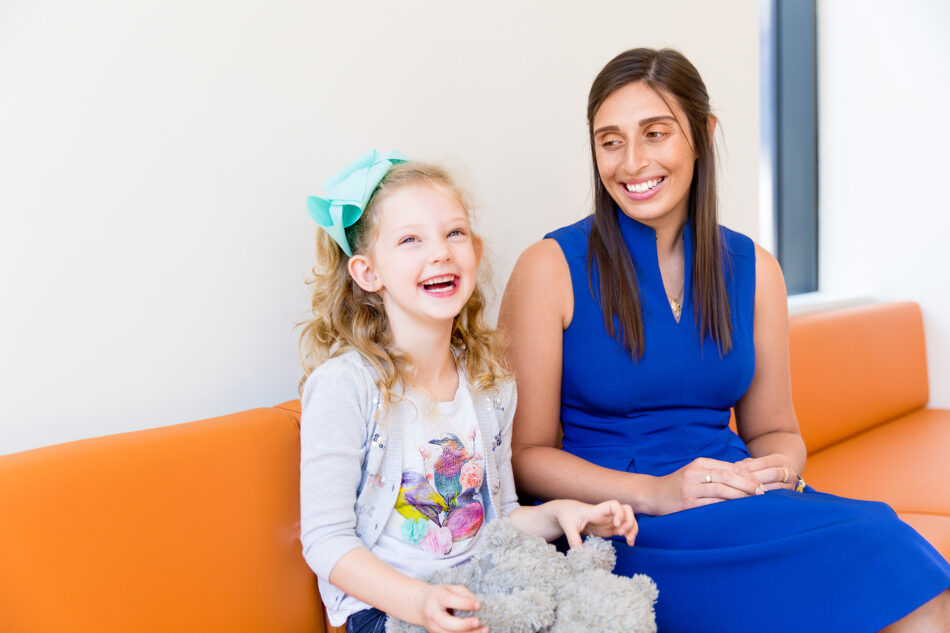 Working with Ochre Noosa
At Ochre Health, we empower our GPs to improve local healthcare while enjoying a healthy work-life balance. And we support you by investing heavily in developing and supporting our Practice Managers and their teams, systems and technology.