Dr Sarah Caporale
Doctors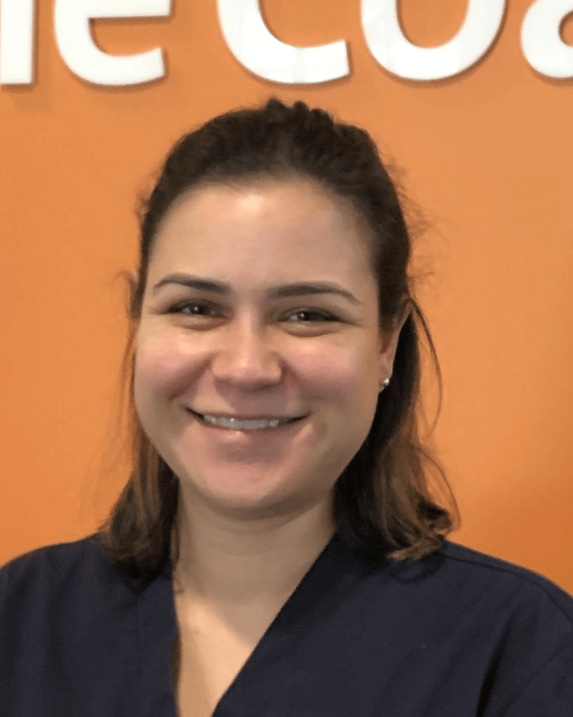 Dr Sarah Caporale
MBBS, BSc
Dr Caporale completed her medical degree at the University of Queensland in 2012. She spent an extended period of time in hospitals within the Metro North Hospital and Health Service gaining further knowledge in a wide variety of medical specialties.
In 2019 she decided to change fields and enter GP training, which has been immensely rewarding. Dr Caporale joined Ochre Medical Centre Sippy Downs in early 2020.
She continues to work towards her GP Fellowship by engaging in regular education events facilitated by the Royal Australian College of General Practitioners and her local JCU training mode.
Dr Caporale is a new mother to a re-homed Labrador and is hoping to add to her family soon. She is looking forward to exploring more of the Sunshine Coast and its surrounds in the coming years.
---