Ochre Medical Centre Sippy Downs
Services within this medical centre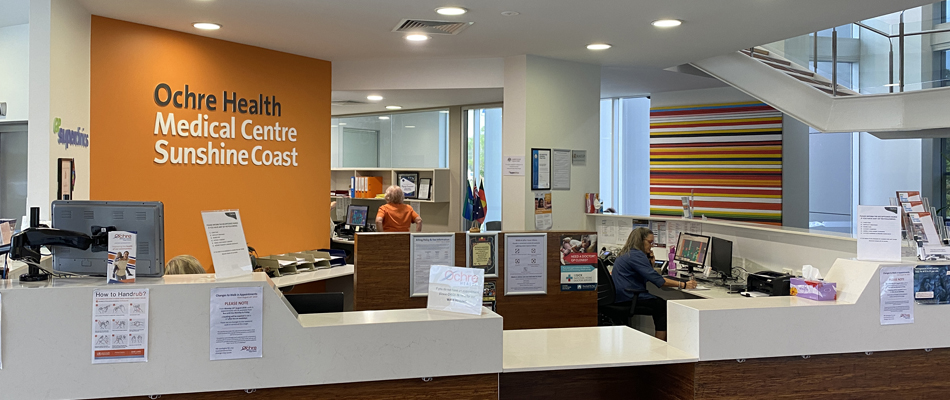 Ochre Medical Centre Sippy Downs
Located just off the Sunshine Motorway in close proximity to the University of the Sunshine Coast, Ochre Medical Centre Sippy Downs boasts ample off street parking.
Pathology and a pharmacy are conveniently located in the same building, and childcare services are next door to the practice.
We offer a wide range of allied health services within the clinic, supported by Chronic Disease Management trained Nurses.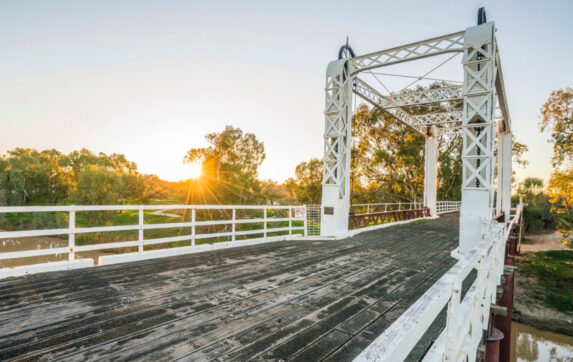 Major contract win in North Western NSW We are delighted to announce that the Western NSW Local Health District (WNSWLHD...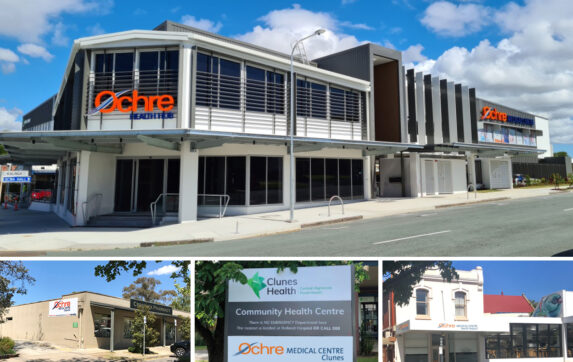 We recently launched Ochre Health Hub Caloundra on the Sunshine Coast, a brand new, state-of-the-art healthcare facility...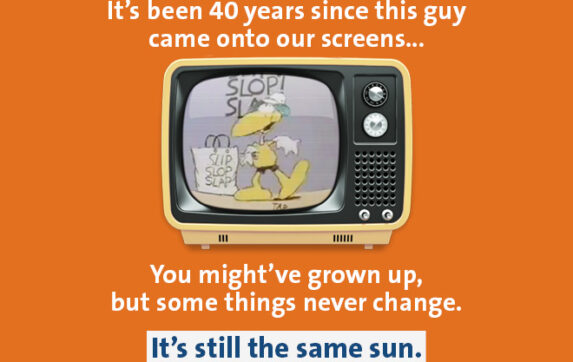 Many people find themselves red, raw, blistered and peeling at some point during our long Australian summer. It's alm...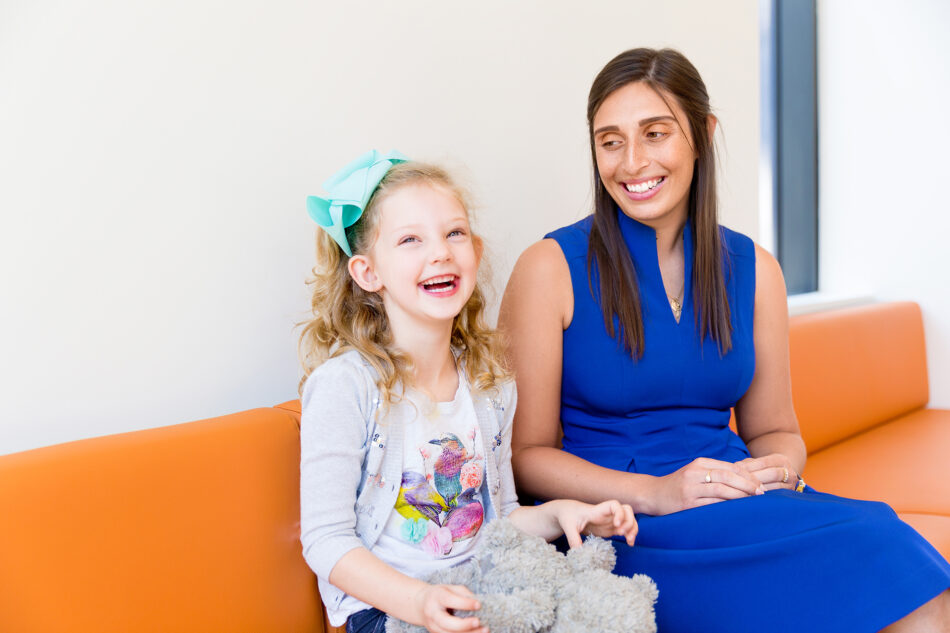 Working with Ochre Sippy Downs
At Ochre Health, we empower our GPs to improve local healthcare while enjoying a healthy work-life balance. And we support you by investing heavily in developing and supporting our Practice Managers and their teams, systems and technology.