Ochre Medical Centre Sippy Downs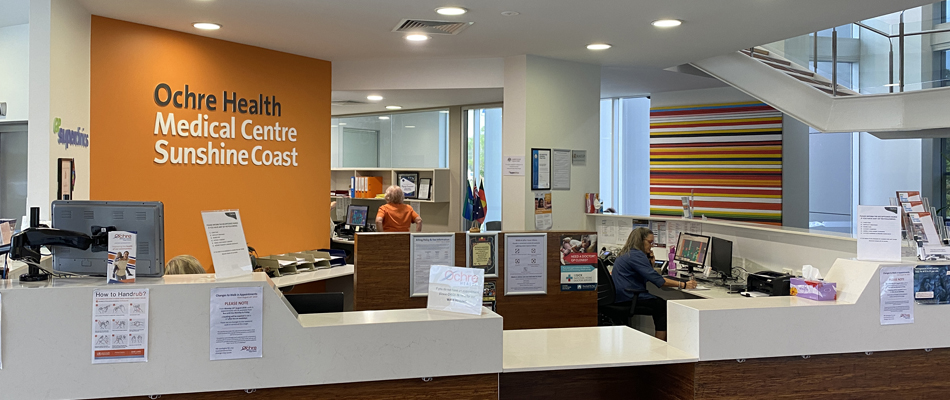 Ochre Medical Centre Sippy Downs
Located just off the Sunshine Motorway in close proximity to the University of the Sunshine Coast, Ochre Medical Centre Sippy Downs boasts ample off street parking.
Pathology and a pharmacy are conveniently located in the same building, and childcare services are next door to the practice.
We offer a wide range of allied health services within the clinic, supported by Chronic Disease Management trained Nurses.
WIN TV reports that Ochre Health's preparations to vaccinate rural Australians against COVID-19 are in full swing ...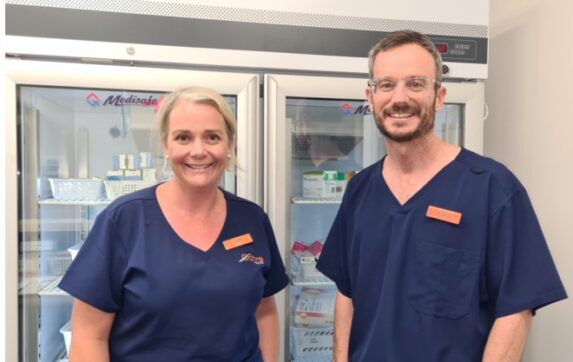 (Subscriber only link) Ochre's Director of Medical Services, Dr John Hall, says its vaccination clinics will be op...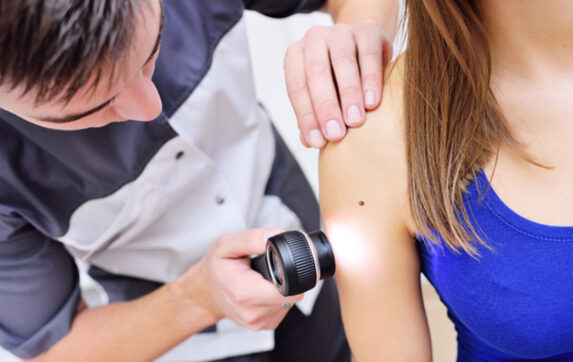 Australia's National Skin Check Day is Thursday 25th February We are partnering with Mates Against Melanoma to promote...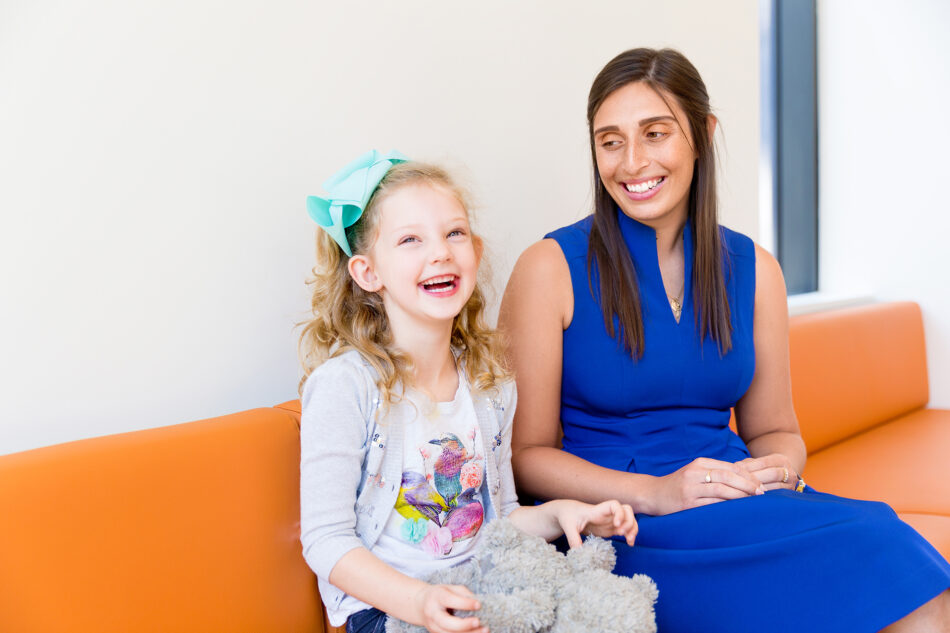 Working with Ochre Sippy Downs
At Ochre Health, we empower our GPs to improve local healthcare while enjoying a healthy work-life balance. And we support you by investing heavily in developing and supporting our Practice Managers and their teams, systems and technology.