Major contract win in North Western NSW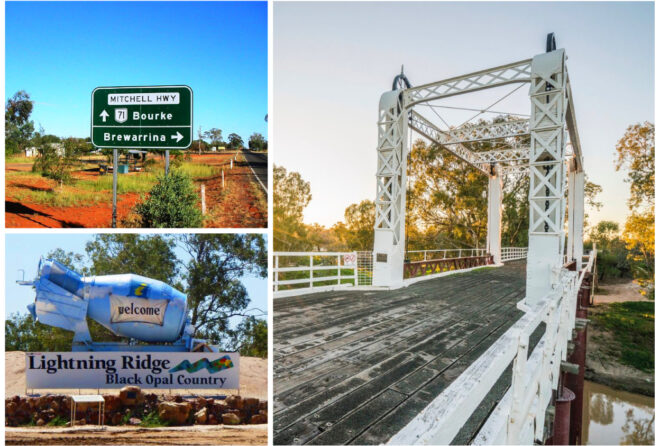 We are delighted to announce that the Western NSW Local Health District (WNSWLHD) has chosen Ochre Health to provide medical services in Bourke, Brewarrina, Collarenebri, Coonamble, Lightning Ridge and Walgett from 1 March 2021. Ochre Health doctors will provide on-site cover for the hospital rosters as well as care for the local communities.
In announcing the contract, the WNSWLHD highlighted Ochre Health's extensive experience in providing medical services in rural and remote NSW as well as our commitment to delivering quality care.
Ochre Health CEO Dermot Roche says, "Having been founded in Bourke in 2002, supporting doctors to improve the health of rural and remote communities has always been at the core of the Ochre Health DNA and our management framework, 'The Ochre Way'. We are also unique amongst our peers in tracking and reporting on patient health outcomes. That focus even extends to our annual Ochre Way Awards program under which we recognise excellence across our practices, doctors and support team members."
Ochre founder and board member Dr Hamish Meldrum says the contract is an opportunity for rural generalist doctors to operate at 'the top of their licence' and lead community health, as well as supporting doctors in training. "I have worked as a GP VMO in all of these towns myself and the experience has been very rewarding, both professionally and personally. My family and I also loved being part of the local communities and we greatly enjoyed the rural lifestyle."
Any doctors interested in discussing opportunities to work in these towns are welcome to reach out to Dermot or Hamish, or email [email protected].
The WNSWLHD media release is here.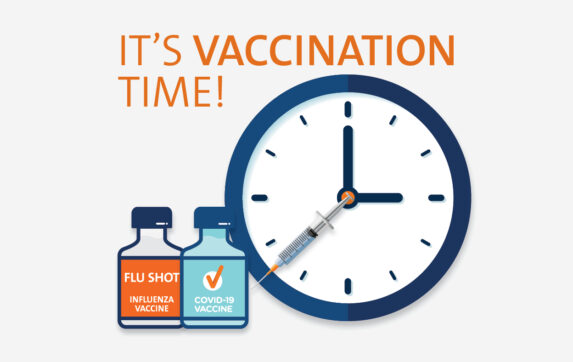 We are an approved vaccination provider for COVID-19 vaccines as well as the annual flu shots. Both vaccinations help to...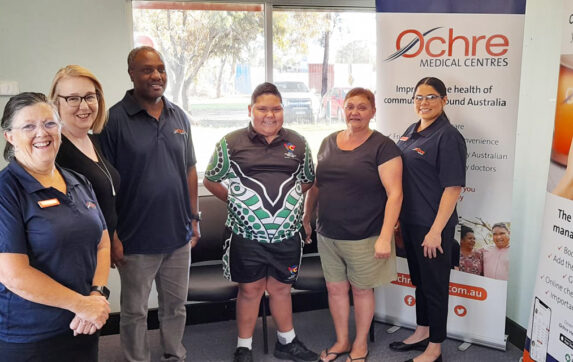 We have opened new Ochre Medical Centres in Bourke, Brewarrina, Collarenebri, Coonamble, Lightning Ridge and Walgett, fo...
WIN TV reports that Ochre Health's preparations to vaccinate rural Australians against COVID-19 are in full swing ...