Dr Kalpa Yasarathna
Doctors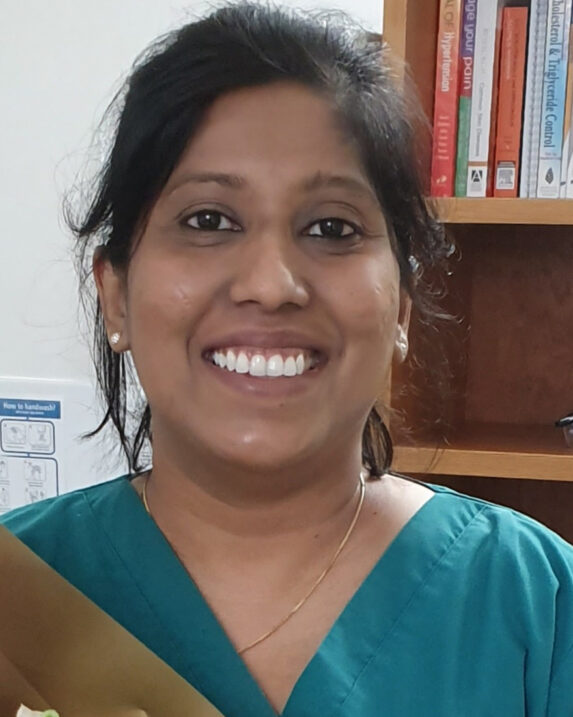 Dr Kalpa Yasarathna
MBBS, FRACGP
Dr Yasarathna graduated from Colombo University, Sri Lanka, in 2009.
She then worked in a variety of roles and specialties, including paediatrics, transfusion medicine, anaesthetics, intensive care and emergency. She then worked as a medical officer in paediatrics and neonatology at Campbelltown Hospital in New South Wales.
In her spare time, Dr Yasarathna enjoys travelling, watching movies and dancing.
---
Specialty interest areas
Antenatal care
General Medicine
Paediatrics
Geriatric medicine
---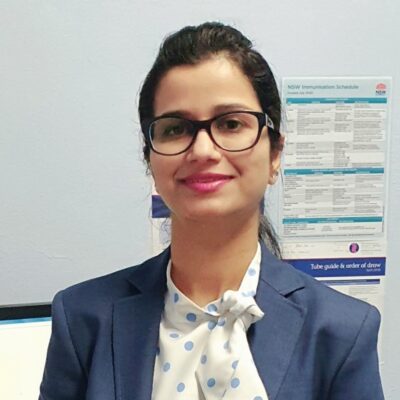 Dr Saman Zaheer is a versatile and knowledgeable female General Practitioner with over 12 years of experience in general...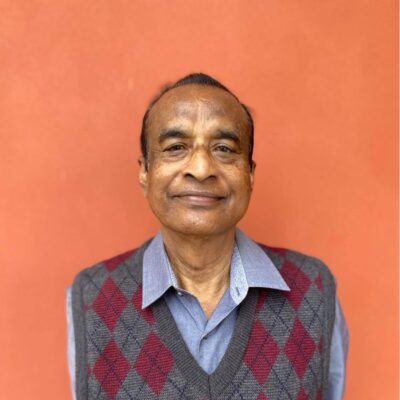 Dr Krishnan completed his medical degree at Stanley Medical College, Madras University, in 1969. He completed his RMO a...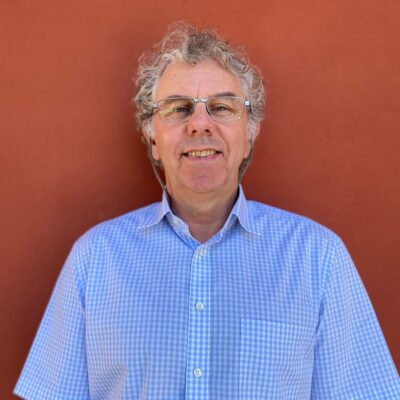 Dr Wiles came to medicine relatively late in life, commencing his medical degree at the University of Sydney aged 49....