Dr Sokiah Krishnan
Doctors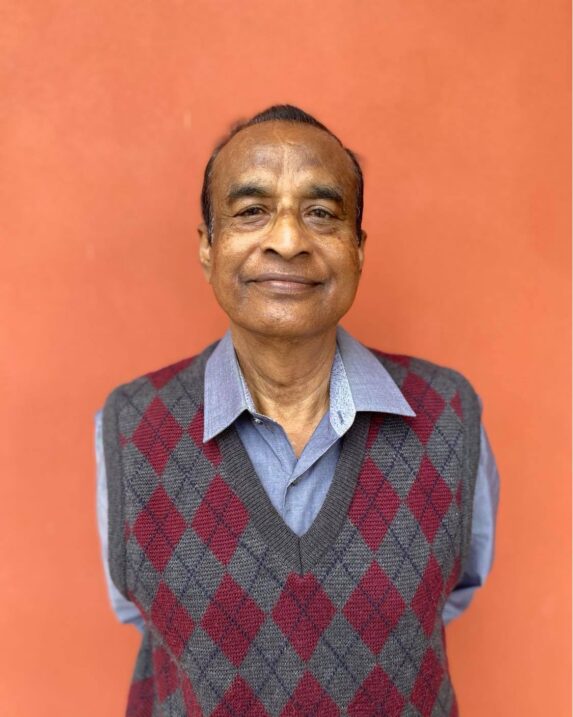 Dr Sokiah Krishnan
MBBS
Dr Krishnan completed his medical degree at Stanley Medical College, Madras University, in 1969.
He completed his RMO at Wagga Wagga Base Hospital and went on to become a rural general practitioner in Tocumwal in April 1970.
From 1970 to 2006, Dr Krishnan was a solo general practitioner in a practice in Crookwell and a VMO at Crookwell District Hospital.
In March 2006, Dr Sokiah Krishnan moved to Quirindi, where he completed seven years as a solo general practitioner and a VMO for Quirindi Community Hospital. There, he managed a high volume of patients and provided critical medical care to a community of approximately 5000.
Dr Krishnan joined Ochre Medical Centre Tea Gardens in 2013, where he is a highly respected general practitioner and mentor, with a compassionate and understanding approach to medicine.
With over 40 years' experience, Dr Krishnan has exceptional skills in minor procedures, aboriginal health, geriatrics, accident and emergency cases and much more.
Dr Krishnan enjoys spending time with his family, watching movies and gardening in his free time.
---
Specialty interest areas
Obstetrics
Emergency medicine
Rural medicine
Geriatrics
---