Ochre Health Medical Centre Tea Gardens
Services within this medical centre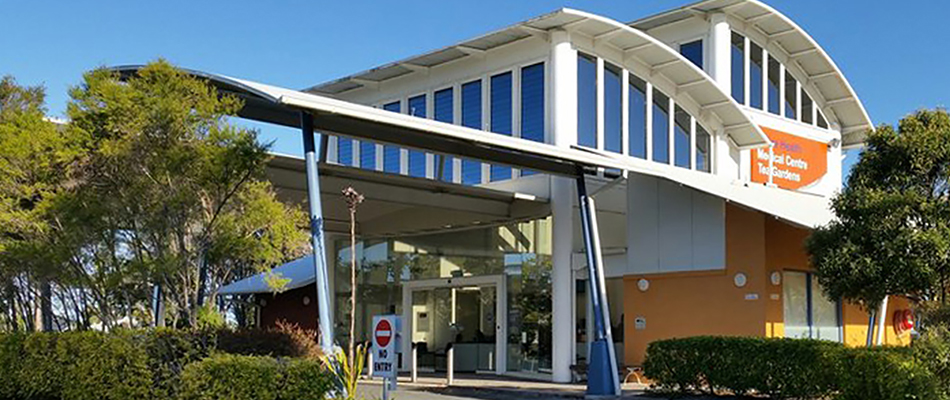 Ochre Health Medical Centre Tea Gardens
Ochre Medical Centre Tea Gardens is the premiere provider of primary care to the stunning coastal Tea Gardens and Hawks Nest region. The centre is located in the Coles complex off Myall St, with off-street parking and a pharmacist conveniently located in the same complex.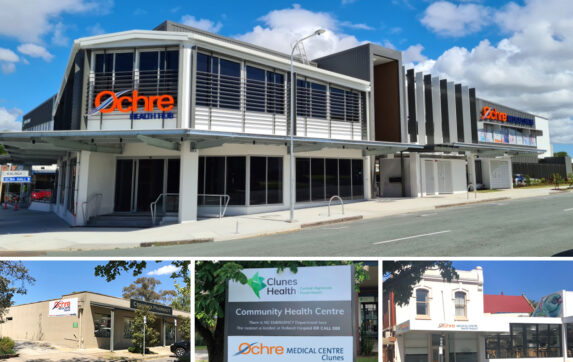 We recently launched Ochre Health Hub Caloundra on the Sunshine Coast, a brand new, state-of-the-art healthcare facility...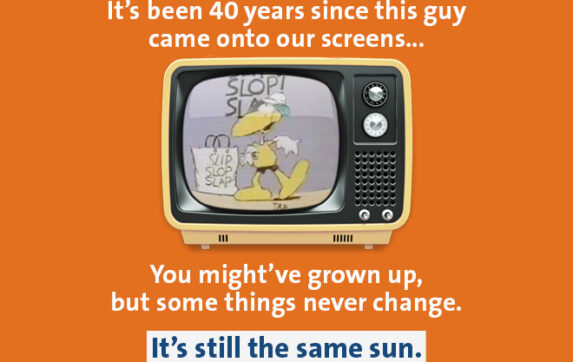 Many people find themselves red, raw, blistered and peeling at some point during our long Australian summer. It's alm...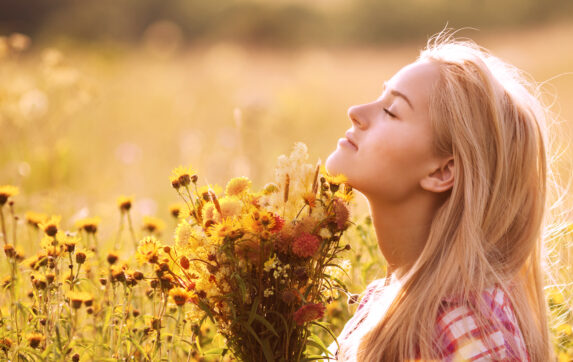 Spring is asthma and allergy season. Many people living in areas that were affected by the bushfires have also reported...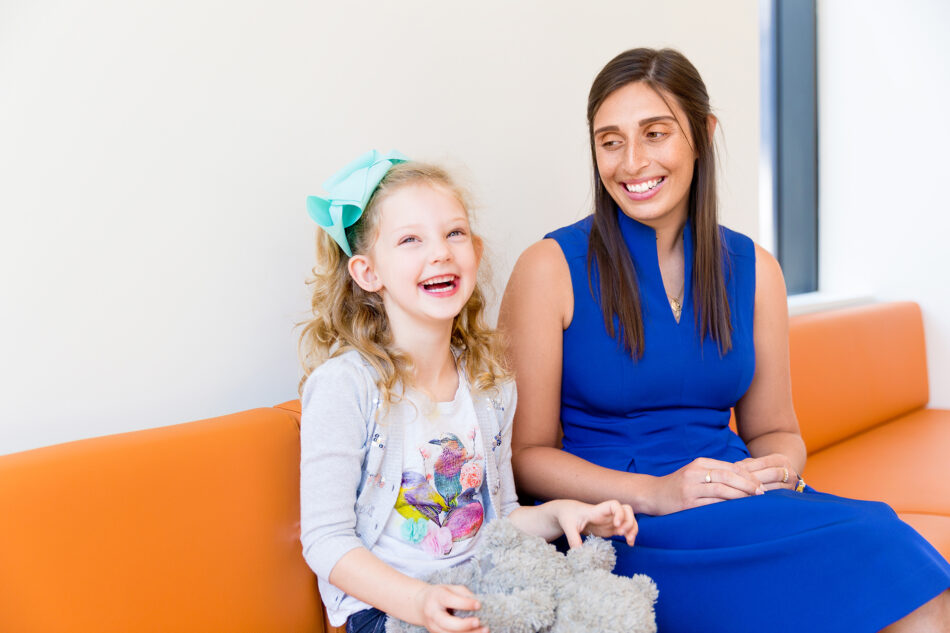 Working with Ochre Tea Gardens
At Ochre Health, we empower our GPs to improve local healthcare while enjoying a healthy work-life balance. And we support you by investing heavily in developing and supporting our Practice Managers and their teams, systems and technology.