Ochre Medical Centre Kippax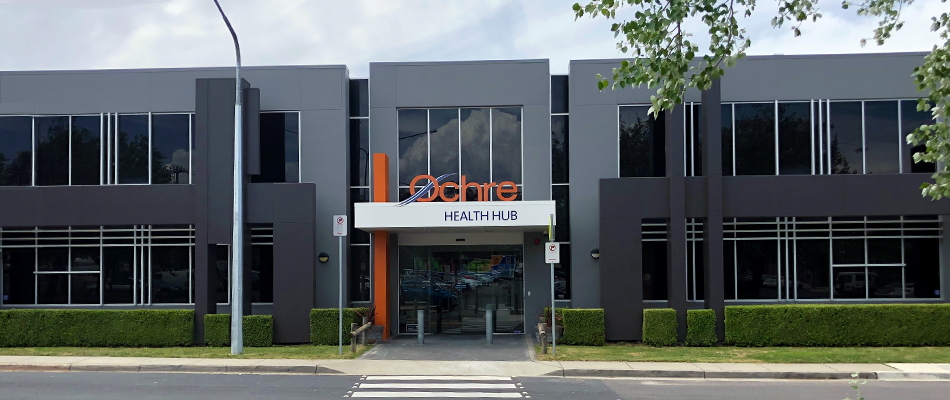 Ochre Medical Centre Kippax
This is a brand new medical centre, located next to Kippax Fair Shopping Centre and McDonald's, with excellent GPs and nurses and the latest equipment and facilities. We are co-located with a range of healthcare services including podiatry and physiotherapy. A strong focus is the detection and management of skin cancer. Our lead practitioner Dr Thinus van Rensburg is accredited by the Skin Cancer College of Australasia and a participant in the Canberra Melanoma Unit. He has treated over 2,500 skin cancers since 2006. The centre has a spacious, patient-friendly waiting area with electronic charging stations, a self-service check-in kiosk, interactive Storytime Pods for the kids and plenty of light and greenery.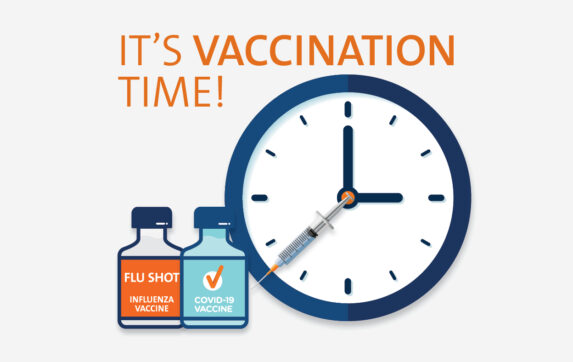 We are an approved vaccination provider for COVID-19 vaccines as well as the annual flu shots. Both vaccinations help to...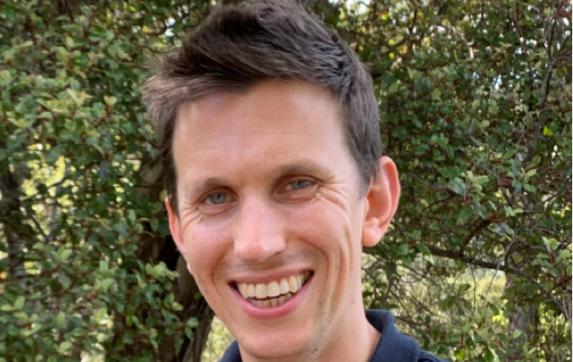 Recent changes include a new doctor, weekend clinics, new X-ray facilities and a cafe ...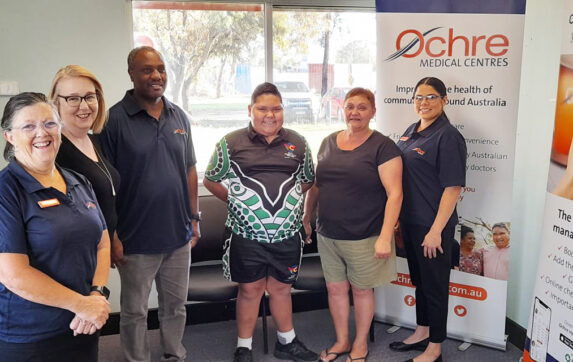 We have opened new Ochre Medical Centres in Bourke, Brewarrina, Collarenebri, Coonamble, Lightning Ridge and Walgett, fo...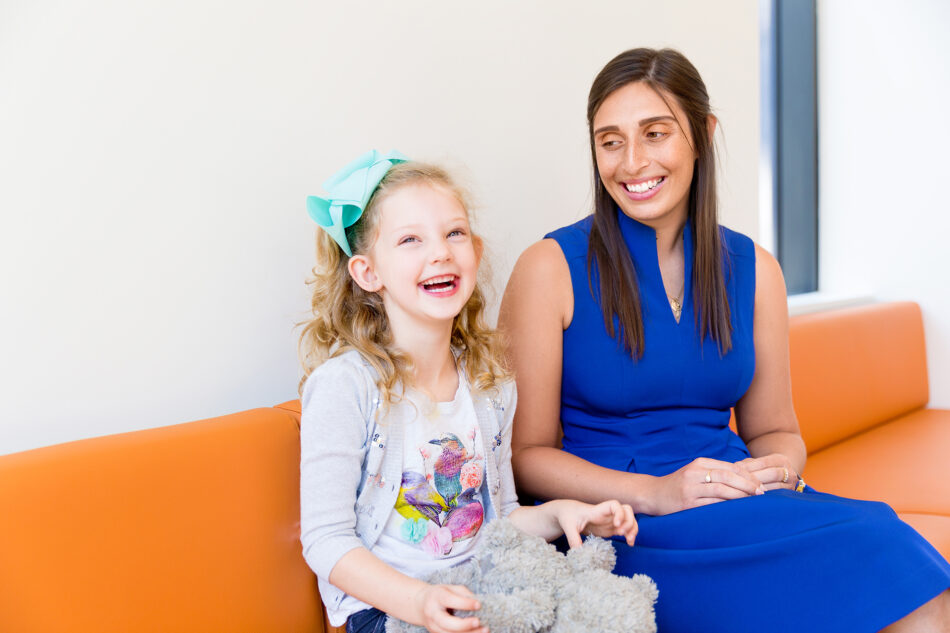 Working with Ochre Kippax
At Ochre Health, we empower the GPs at our practices to improve local healthcare while enjoying a healthy work-life balance. And we support you by investing heavily in developing and supporting our Practice Managers and their teams, systems and technology.