Ochre Health Medical Centre Casey
Services within this medical centre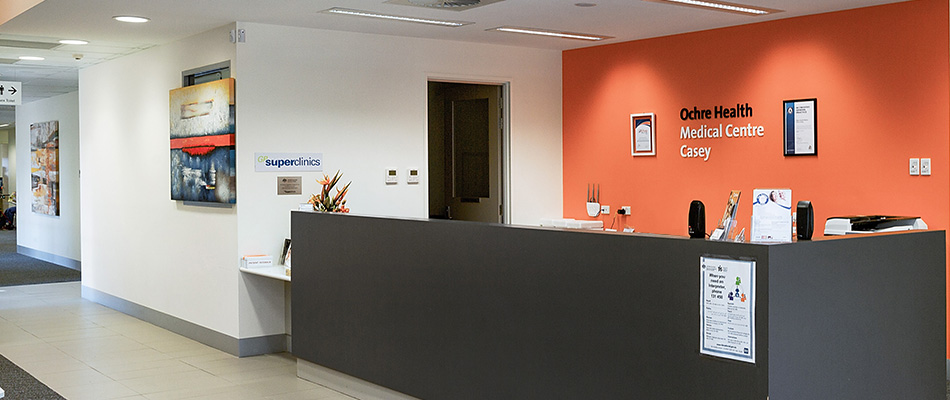 Ochre Health Medical Centre Casey
Ochre Medical Centre Casey is a fully accredited general practice with its standards of medical care approved by Australian General Practice Accreditation Limited (AGPAL). We have a team of nine doctors, three nurses, Allied Health professionals and Laverty pathology collecting centre.
Our aim is to give our patients the highest possible quality of care, by ensuring excellence in all aspects of our practice.
We believe that the patient is the most important person in the practice and we strive at all times to work in a highly ethical, responsible and inclusive manner.
We endeavor to provide patients with the best and most current treatments, methods, materials and equipment within our resources capabilities.
Our doctors, nurses, allied health professionals and administrative staff are committed to supporting our patients, by promoting health, well-being and disease prevention.
Ochre Medical Centre Casey is located just off Horse Park Drive, adjacent to Springbank Rise Early Learning Centre.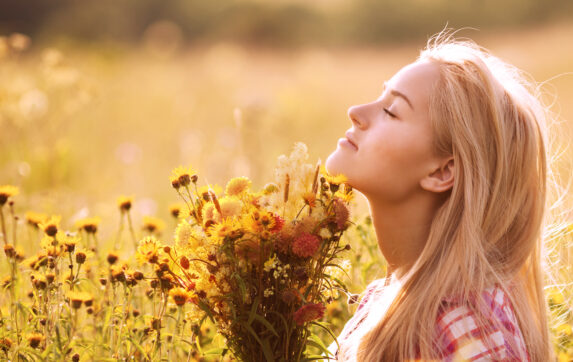 Spring is asthma and allergy season. Many people living in areas that were affected by the bushfires have also reported...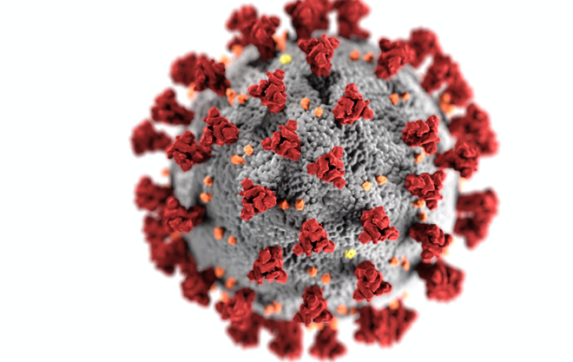 About 80 Canberrans will take part in the trial, being conducted in the ACT by Paratus Clinical and Ochre Health. ...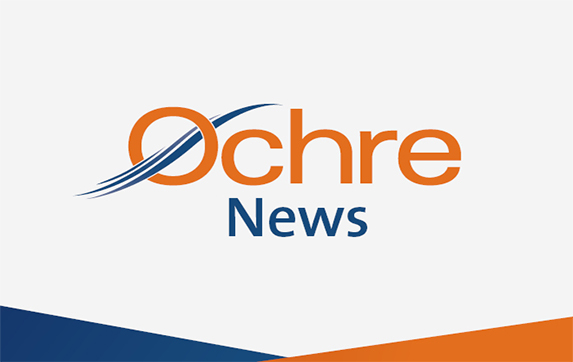 (Click to p10) Two Ochre doctors share their journeys via skin cancer and mental health to cosmetic treatments. ...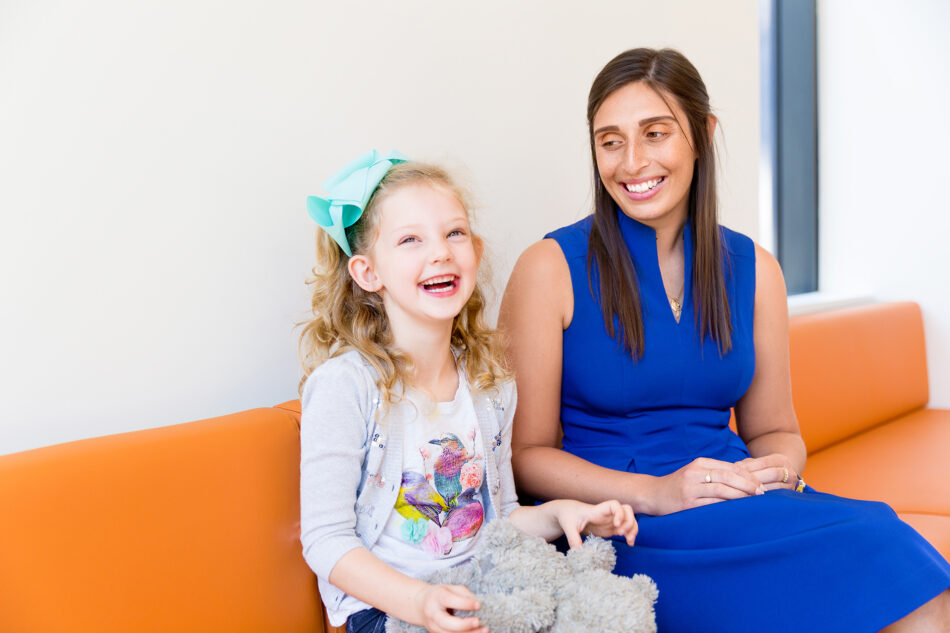 Working with Ochre Casey
At Ochre Health, we empower our GPs to improve local healthcare while enjoying a healthy work-life balance. And we support you by investing heavily in developing and supporting our Practice Managers and their teams, systems and technology.