Ochre Medical Centre Cooma
Services within this medical centre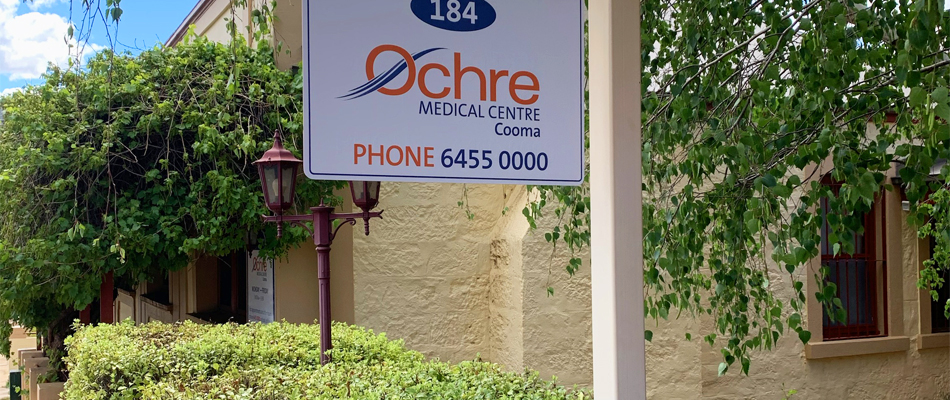 Ochre Medical Centre Cooma
Ochre Medical Centre Cooma, formerly known as The Sharp Street Surgery, is a rural general practice based in the heart of Cooma, gateway to the Snowy Mountains.
We pride ourselves on the high level of care we provide to the residents of the region. All of our staff, including doctors, nurses and administration personnel, participate in ongoing professional development, to ensure delivery of up-to-date practice methods. Our doctors also work on a roster system at Cooma District Hospital to provide around the clock medical care.
As a teaching practice we have provided training for registrars for over 30 years. We also have a teaching practice agreement with the Australian National University, providing training for Rural Stream students since 2006. Our doctors regard teaching and training as a vital part of their work, as well as a means of sustaining excellence and passing it on to the next generation of rural doctors.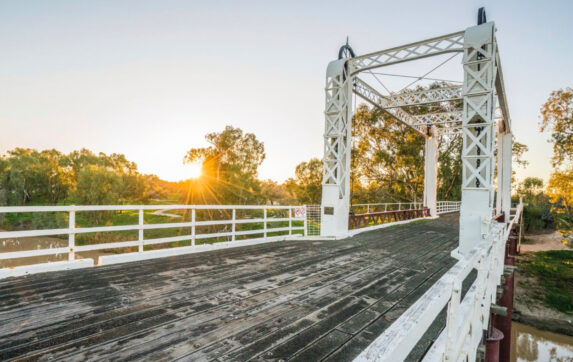 Major contract win in North Western NSW We are delighted to announce that the Western NSW Local Health District (WNSWLHD...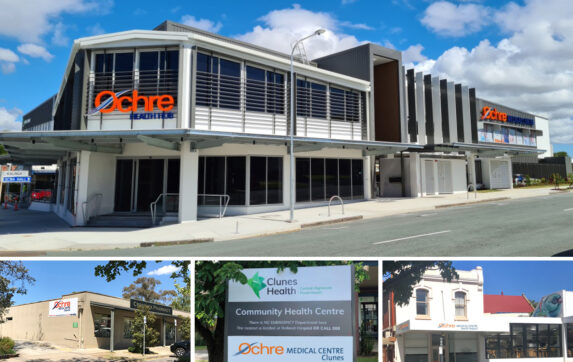 We recently launched Ochre Health Hub Caloundra on the Sunshine Coast, a brand new, state-of-the-art healthcare facility...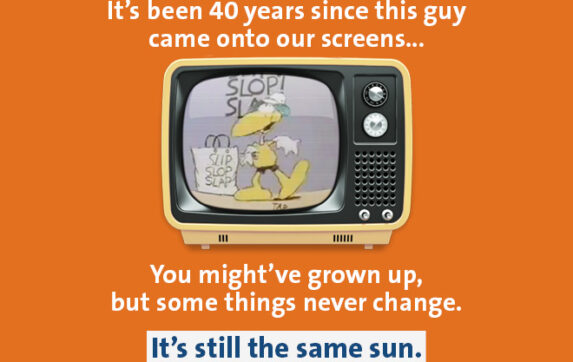 Many people find themselves red, raw, blistered and peeling at some point during our long Australian summer. It's alm...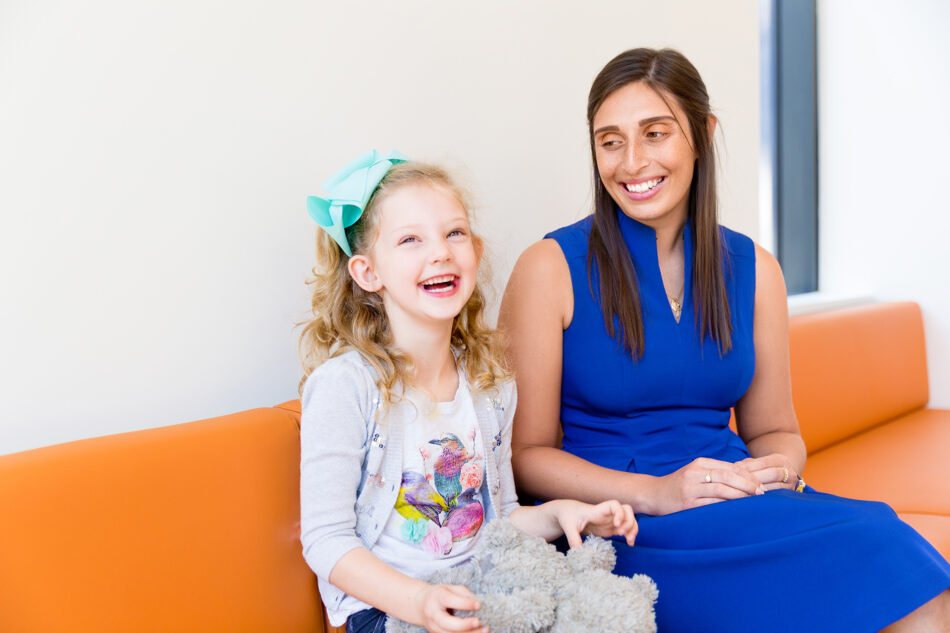 Working with Ochre Cooma
At Ochre Health, we empower our GPs to improve local healthcare while enjoying a healthy work-life balance. And we support you by investing heavily in developing and supporting our Practice Managers and their teams, systems and technology.