Ochre Medical Centre Grafton
Ochre Medical Centre Grafton
Ochre Medical Centre Grafton is a spacious purpose-built modern facility, close to the centre of town. There is ample parking at the clinic, which is situated right next to the banks of the beautiful Clarence River. It is an accredited teaching practice and has a strong and dynamic team of independent GPs and allied health professionals. The practice benefits from having both pharmacy and pathology services on site.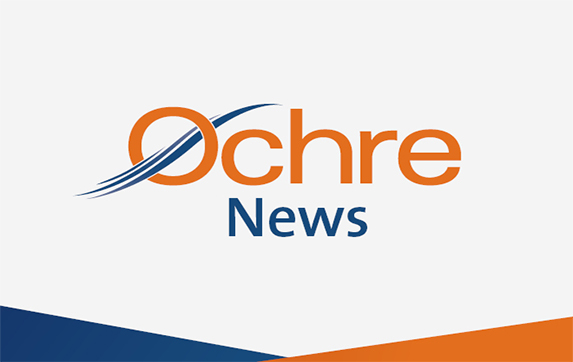 Carol Pachos was welcomed back as the President of the Grafton Chamber of Commerce after vacating the position two years...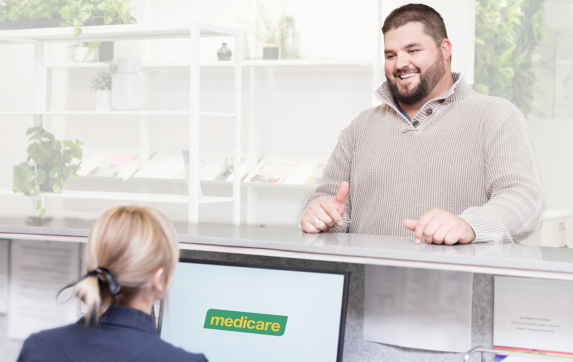 MyMedicare is a new program which started on 1 October 2023. It strengthens the relationship between you as a patient a...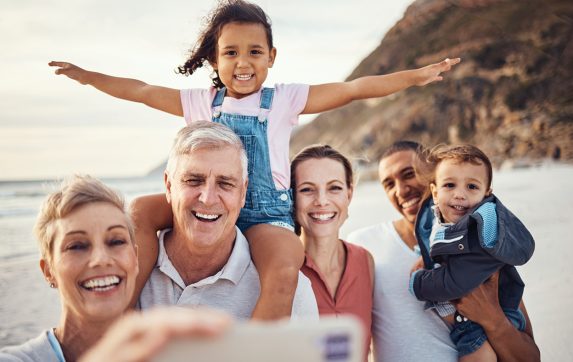 Nearly three million Australians (one in nine people) live with asthma. Breathing difficulty and lung damage are scarily...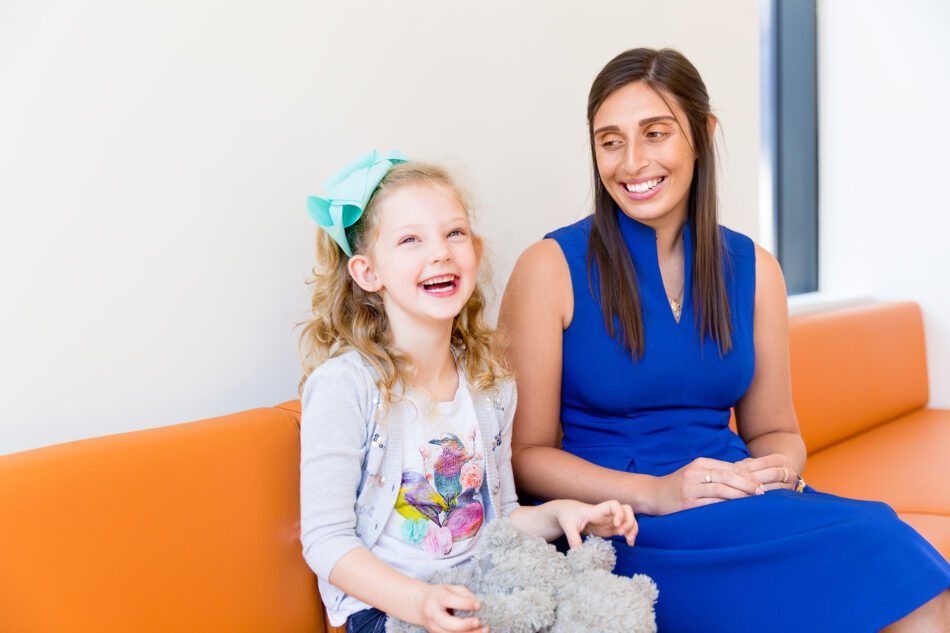 Working with Ochre Grafton
At Ochre Health, we support the independent GPs at our practices to improve local healthcare while enjoying a healthy work-life balance. And we support you by investing heavily in developing and supporting our Practice Managers and their teams, systems and technology.