Ochre Health Medical Centre Grafton
Services within this medical centre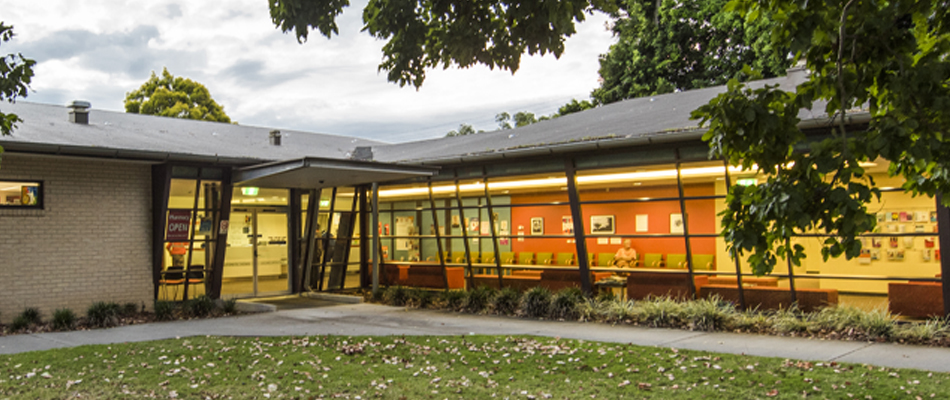 Ochre Health Medical Centre Grafton
Ochre Medical Centre Grafton is a spacious purpose-built modern facility, close to the centre of town. There is ample parking at the clinic, which is situated right next to the banks of the beautiful Clarence River. It is an accredited teaching practice and has a strong and dynamic team of both GPs and allied health professionals. The practice benefits from having both pharmacy and pathology services on site.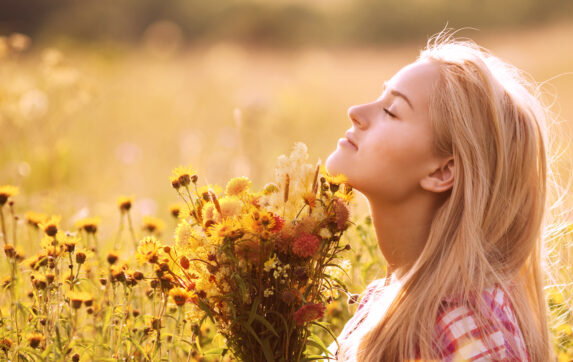 Spring is asthma and allergy season. Many people living in areas that were affected by the bushfires have also reported...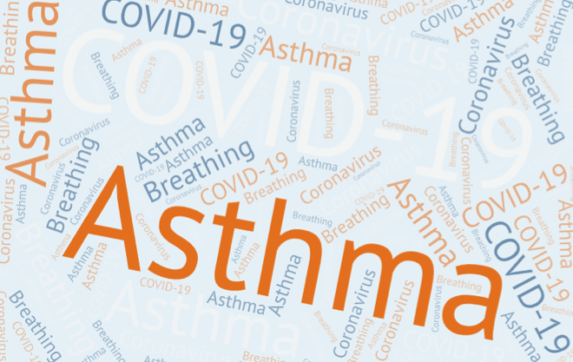 Tuesday 5th May is World Asthma Day. While there is no specific data as yet to suggest that people with asthma are at a...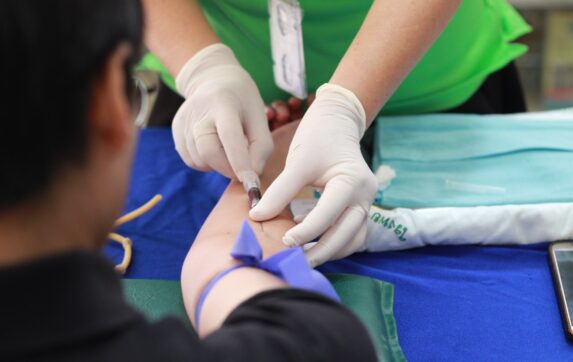 Don't let the flu make you vulnerable Should I get a flu shot during the COVID-19 virus pandemic? Yes – it is import...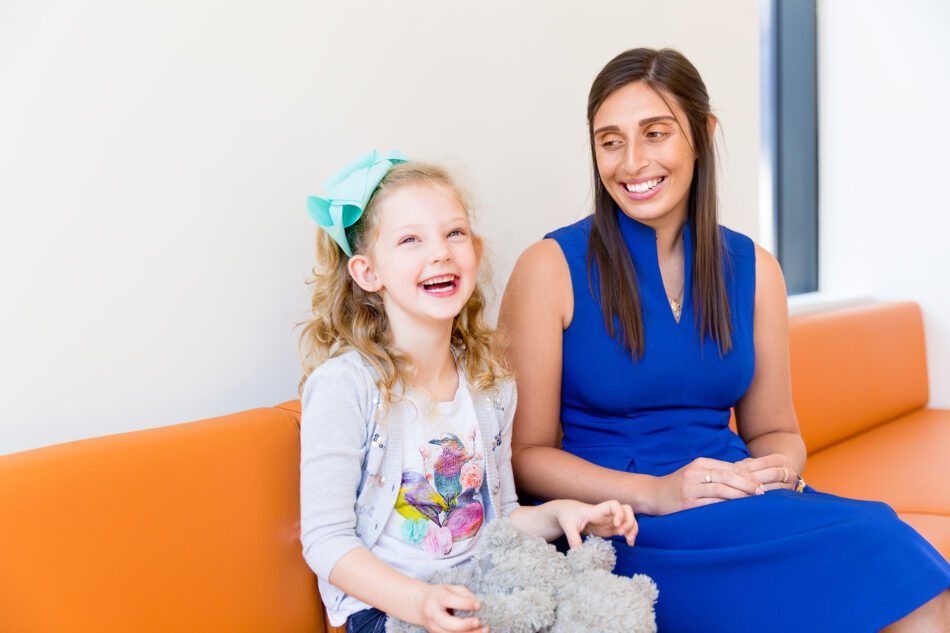 Working with Ochre Grafton
At Ochre Health, we empower our GPs to improve local healthcare while enjoying a healthy work-life balance. And we support you by investing heavily in developing and supporting our Practice Managers and their teams, systems and technology.