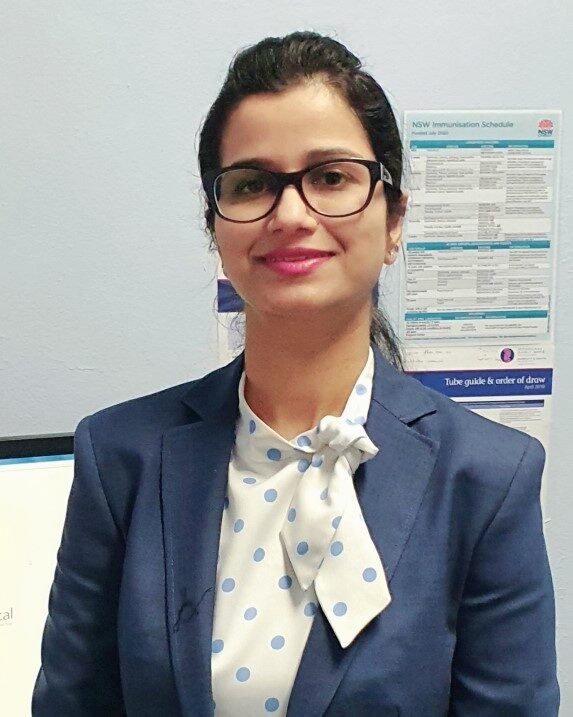 Dr Saman Zaheer
MBBS, ECFMG, MRCP, AMC
Dr Saman Zaheer is a versatile and knowledgeable female General Practitioner with over 12 years of experience in general practice. In addition to her medical degree from Pakistan, she has medical qualifications from the USA, the UK and Australia.
Dr Zaheer has a wealth of experience and knowledge in primary health care including managing chronic illnesses and long-term care plans for her patients. Dr Zaheer is extremely collaborative in dealing with her patients and is fluent in English, Urdu and Sindhi.
Dr Zaheer worked in Pakistan and the Middle East before migrating to Australia. She worked as a General Practitioner for over two years in Sydney, before joining Ochre Medical Centre Tea Gardens in January 2022.
Dr Zaheer enjoys playing badminton and spending quality time with family.
---
Specialty interest areas
Children's health
Women's health,
Antenatal and postnatal care
Sexual health and family planning
Mental health
Chronic disease management
Aboriginal health
Aged care
Pre-employment medicals and driving assessment medicals
Minor surgical procedures
---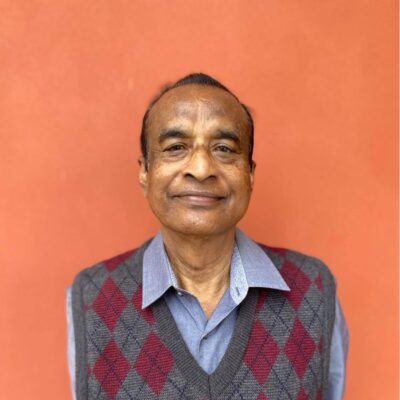 Dr Krishnan completed his medical degree at Stanley Medical College, Madras University, in 1969. He completed his RMO a...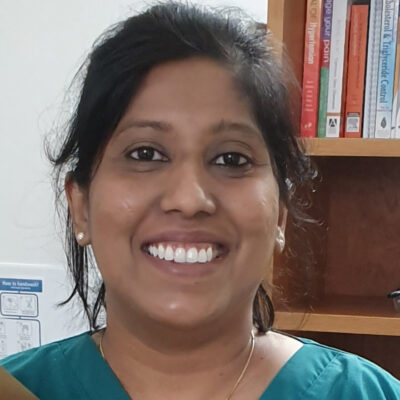 Dr Yasarathna graduated from Colombo University, Sri Lanka, in 2009. She then worked in a variety of roles and specia...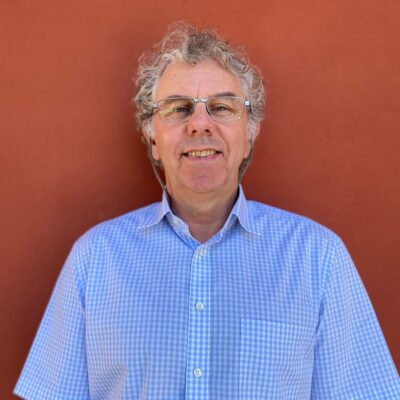 Dr Wiles came to medicine relatively late in life, commencing his medical degree at the University of Sydney aged 49....