Ochre Medical Centre Wollongong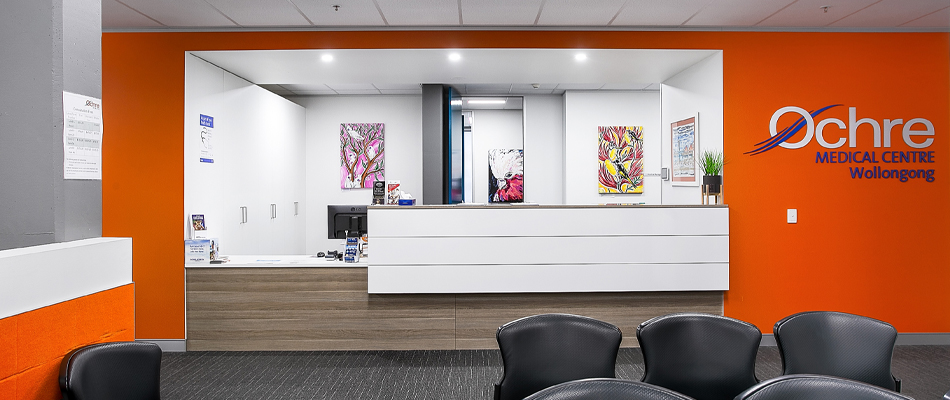 Ochre Medical Centre Wollongong
Ochre Medical Centre was purpose built to provide up-to-date facilities for the provision of comprehensive medical care to the community. It has spacious consulting rooms with natural light, a three-bed treatment room, and a dedicated procedure room.
Our team includes experienced local General Practitioners, registered nurses, allied health professionals and administration staff.
We are located on the corner of Crown Street and Corrimal Street in the CBD, within 500m of Wollongong's waterfront and recreational parks. The area is serviced by multiple transport networks and all forms of CBD retail convenience.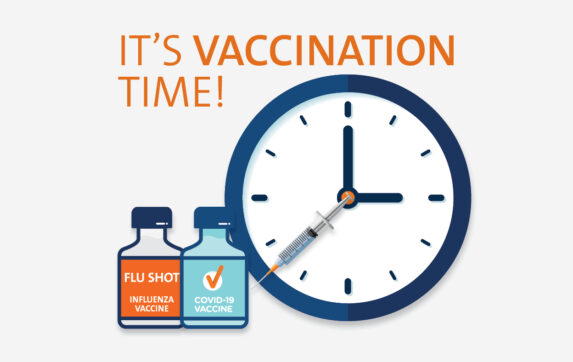 We are an approved vaccination provider for COVID-19 vaccines as well as the annual flu shots. Both vaccinations help to...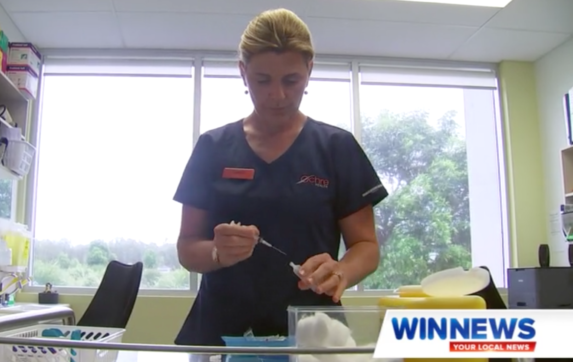 WIN TV reports that Ochre Health's preparations to vaccinate rural Australians against COVID-19 are in full swing ...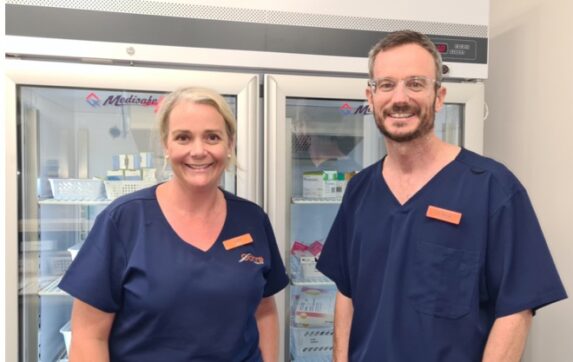 (Subscriber only link) Ochre's Director of Medical Services, Dr John Hall, says its vaccination clinics will be op...
Working with Ochre Wollongong
At Ochre Health, we empower the GPs at our practices to improve local healthcare while enjoying a healthy work-life balance. And we support you by investing heavily in developing and supporting our Practice Managers and their teams, systems and technology.