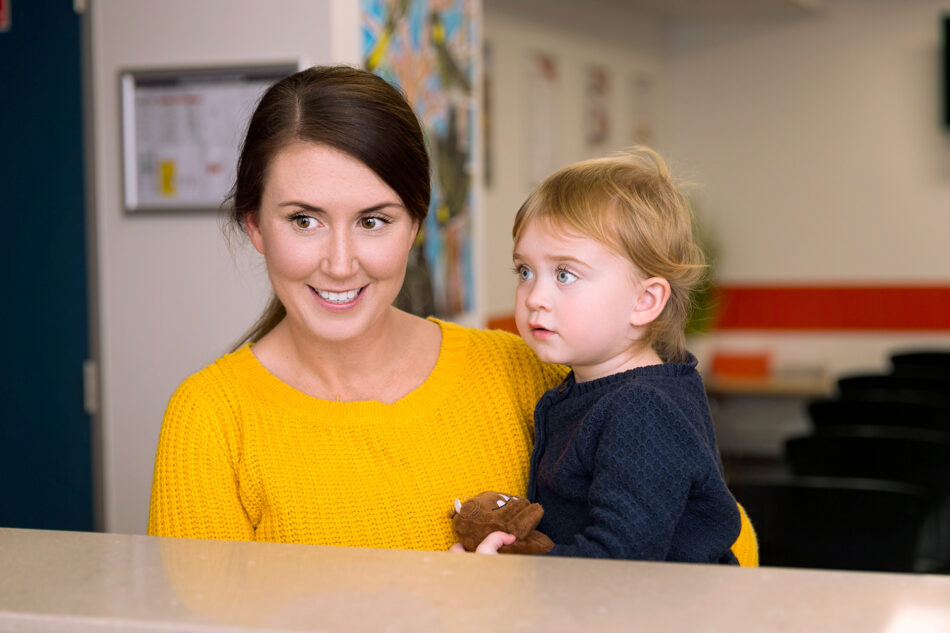 Improving the health of our communities.
This is our core purpose as an organisation. We achieve it by recording patient outcomes and tracking progress.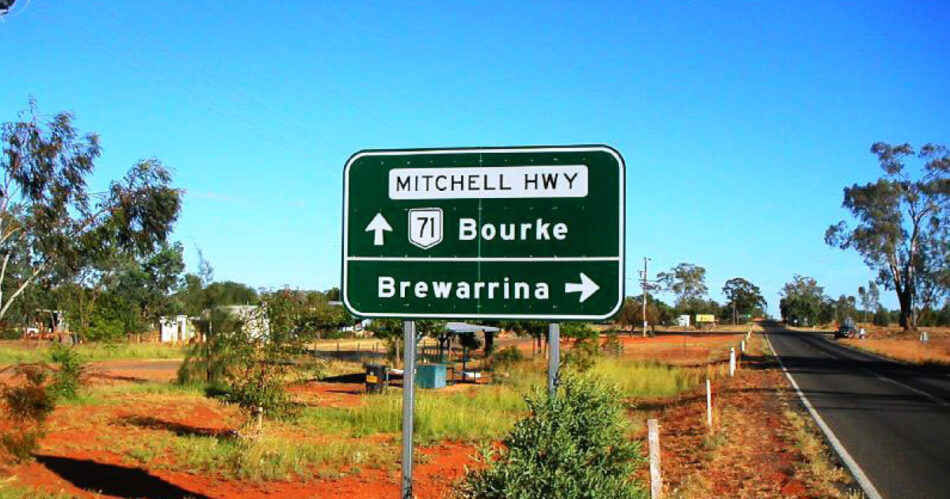 Our story
Ochre Health's story began in 2002, when doctors Hamish Meldrum and Ross Lamplugh worked in the quintessential NSW Outback town of Bourke, surrounded by hundreds of kilometers of "wide brown land" in every direction. Challenged by the need for quality locum doctors, Ross and Hamish established a business called Australian Outback Locums to market the family-friendly, outback Australian lifestyle to like-minded and capable doctors.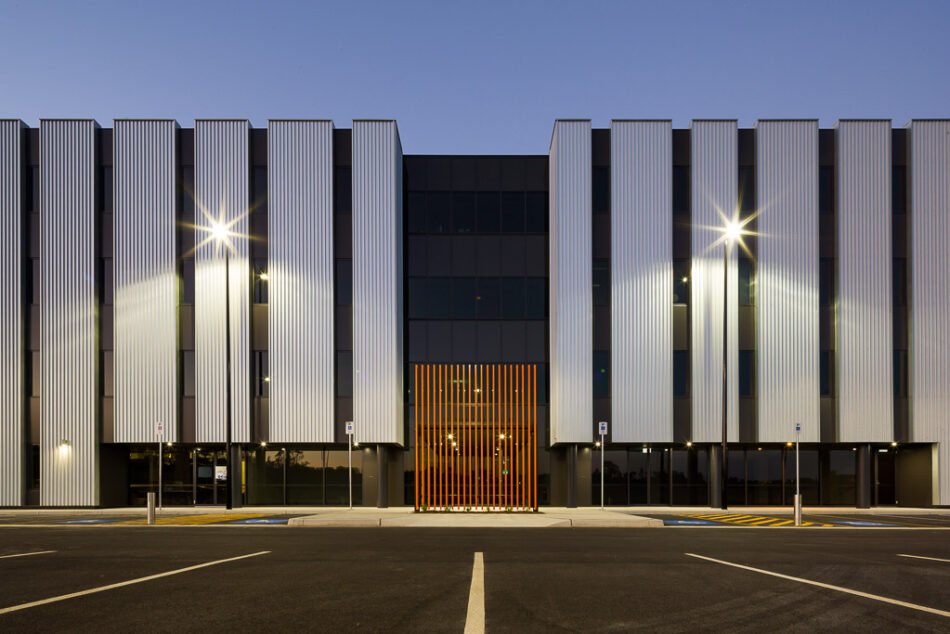 The Ochre Way
The Ochre Way is our management framework. It describes on one page who we are, what we aspire to be, and how we behave as an organisation. It's all about having great doctors, supported by great staff, delivering great clinical outcomes.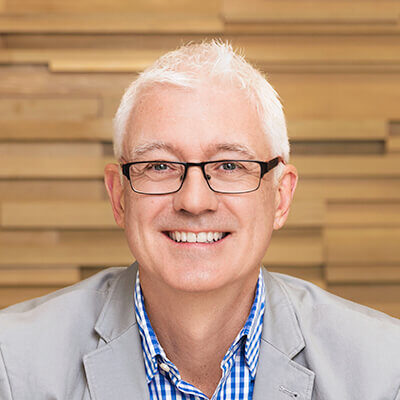 Dermot joined the Ochre Health Group as CEO in 2016. He has a rare breadth and depth of experience of Australia's healthcare sector, having worked in a number of executive management roles within some of Australia's largest healthcare organisations including Medibank. Dermot has championed "The Ochre Way" – creating our Purpose, Vision, Values, we well as the roadmap Ochre Health is following in order to both prosper and also to deliver on our core Purpose of "improving the health of our communities". A people person in a people business, Dermot understands the key focus in delivering on of these objectives is to operate a patient-centred model of care in partnership with great GPs who are well-supported by a cohesive team of nurses, administration and other staff.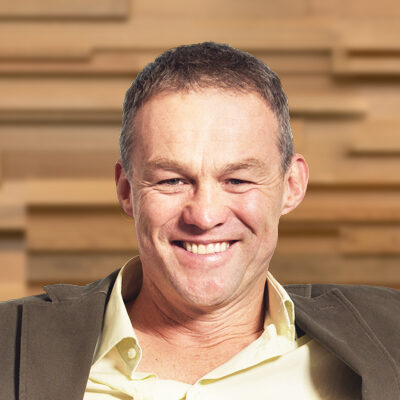 Dr Ross Lamplugh
Co-Founder & Chair
Ross is a co-founding owner of the Ochre Health Group and the Chairman of the Board. Ross brings 20 years of clinical and medical management experience to the company, including 10 years as a GP Anaesthetist in rural and remote Australian communities. He was also the Medical Superintendent for Palm Island Hospital and and Deputy Director of Medical Services at the Royal Hobart Hospital. Ross is actively involved in medical education and is a voluntary Director of APLS courses. He currently sits on the Allied Health Professions – Rural and Remote Generalist Project Advisory Group for HWA, and was previously a Director of the NSW RDN and General Practice Training Tasmania. As Chairman, Ross works closely with the Ochre Health Group leadership team with a particular focus on growth opportunities and on maintaining Ochre's high level of clinical service.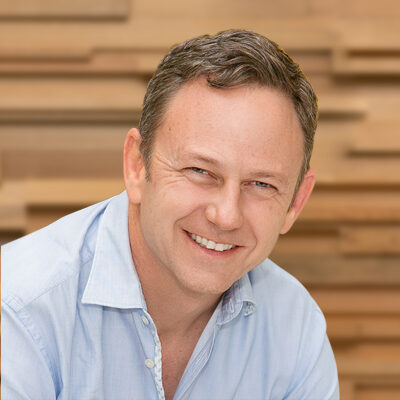 Dr Hamish Meldrum
Co-Founder & Director
Hamish is a co-founding owner and director of the Ochre Health Group. Hamish is a New Zealand medical graduate with experience in General Practice, Emergency Medicine and Obstetrics. He worked in the Outback town of Bourke in NSW for 5 years as a GP Obstetrician and, since 2006, he has been based in Sydney. He was Ochre Health's Director of Medical Services until 2020, focusing on clinical governance, quality improvement and running the company's program around monitoring and reporting on health outcomes. He is still extensively involved in clinical support for doctors across the Ochre Health Group as well as being an examiner for the RACGP Fellowship exam.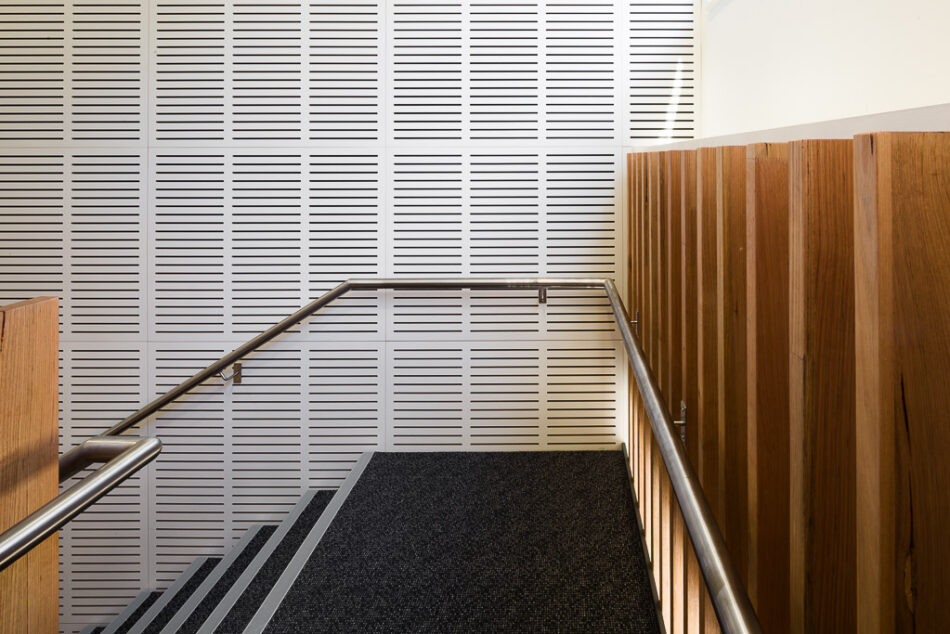 Innovation & research
Ochre Health has a strong focus on primary healthcare research, partnering with universities and research organisations around Australia.
We collaborate with a number of universities on research, education and healthcare delivery projects. We also provide care and related services to the students and staff of many of these universities, and we offer GPs with specialisations in the key areas of sexual and mental health.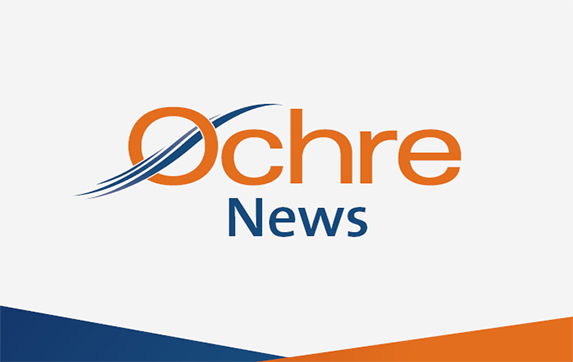 Palliative Care Tasmania announced the winners of the sixth annual Tasmanian Palliative Care Award at Government House i...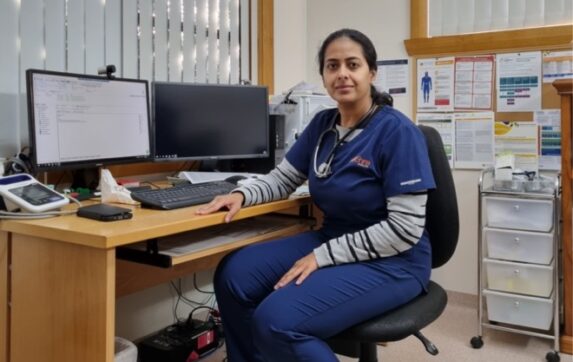 It's truly a new chapter in the life of Dr Akshayalakshmi Vijayaraghavalu (simply known as "Dr Lakshmi"), the late...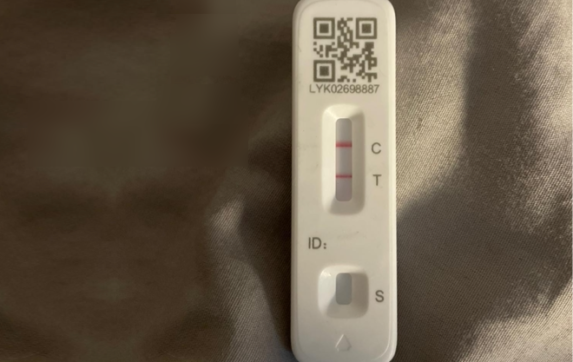 We're all a bit tired hearing about COVID-19, which is understandable, writes Dr Edwin Kruys. But it's also good to ...