Thinking of moving from overseas?Warm climate, work/life balance, clinical autonomy, family opportunity. Australia has it all!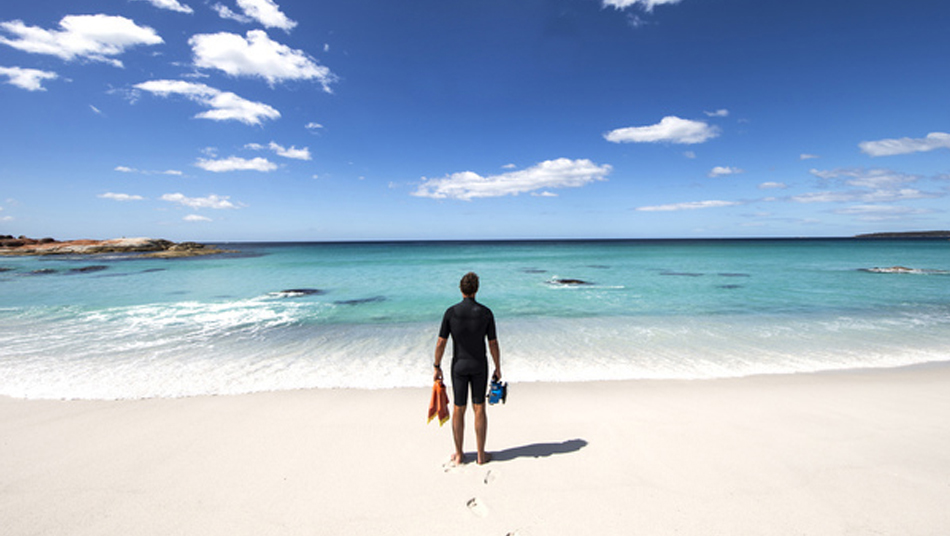 A new way of life
Imagine doing the job you love in the perfect climate, enjoying greater clinical independence, improved pay and a better work/life balance. Many of the doctors who engage Ochre as their service provider originally trained overseas and relocated to Australia to enjoy the lifestyle and conditions we offer. They come from all over the world: the UK, New Zealand, India, Nepal and China to name just a few. Our clinics are diverse, welcoming environments so wherever you're from, you'll feel at home straight away.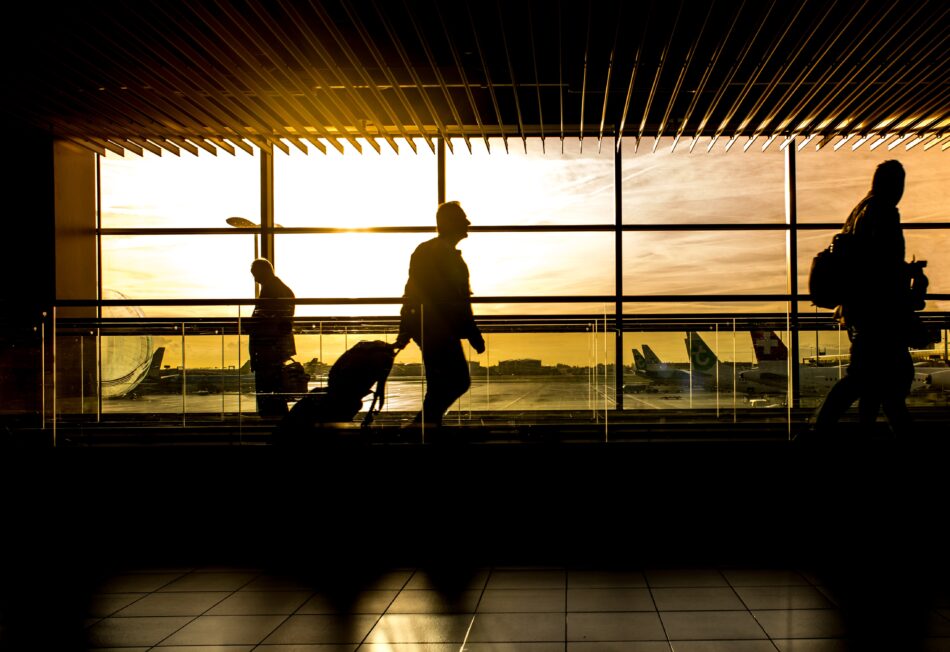 Ochre can help you relocate
International medical graduates who specialise in general practice are required to work in a Distribution Priority Areas (DPA) in order to obtain a Medicare Provider Number. Many of our medical centres are classified as DPAs. Others are in cities, giving you access to a wide range of long-term opportunities.
Our team are experts at guiding doctors through the complexities of moving to Australia and working as a GP.
We'll assist with your medical registration.
We work with a specialist who can organise your four year visa.
We also provide relocation assistance to help you get settled.
Last but not least, we'll provide a comprehensive orientation to the Australian healthcare system.
If you share our values of a patient-centred approach and a commitment to continuing professional development then contact our national recruitment team at [email protected].