We're dedicated to your clinical development
We partner with world-class universities and leading research institutions to improve primary care and patient outcomes, and help you achieve your career goals.
Pursue your special interests
We encourage all doctors who practise with us to expand their scope of practice and pursue opportunities to upskill. Whether they want to learn how to perform a vasectomy, study to work as a VMO in their local emergency department or move into skin cancer medicine, we can help by facilitating participation in a wide range of programs. This approach is reflected in the broad scope of practice that you'll see undertaken in our medical centres.
Carry out research
We encourage and support clinical research and offer doctors the opportunity to engage in research or higher education. We have been involved in the Australian Primary Care Collaborative (APCC) program since its inception, and our research findings are regularly featured at global conferences and in leading medical publications.
Clinical quality support
Doctors practice independently with Ochre, but are supported by our comprehensive Clinical Governance Framework, with their local Medical Coordinator and our national Director of Medical Services available for review as required. Ochre also benefits from monthly reporting of Key Clinical Outcomes and related benchmarks (both internal and external). Our commitment to quality is celebrated at the Annual Ochre Awards, where we recognise both the best and the most improved.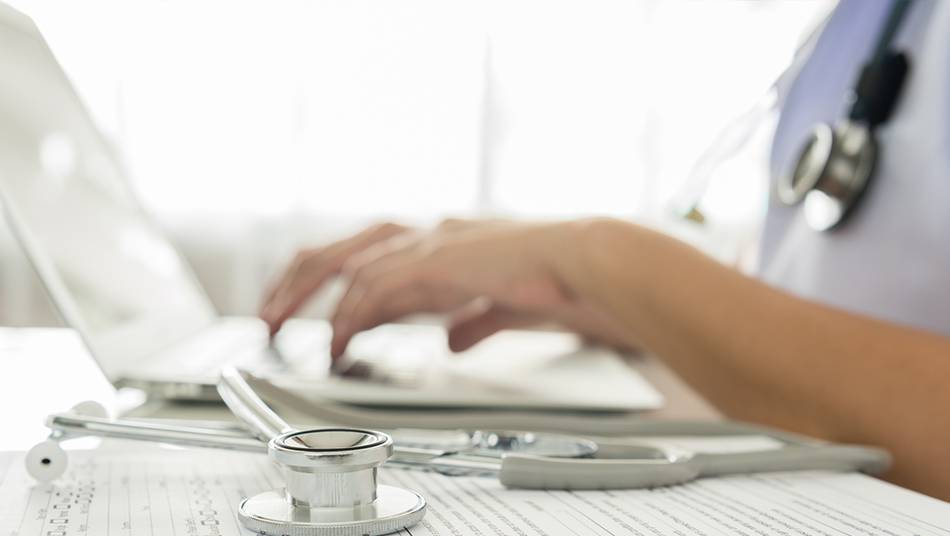 Testimonials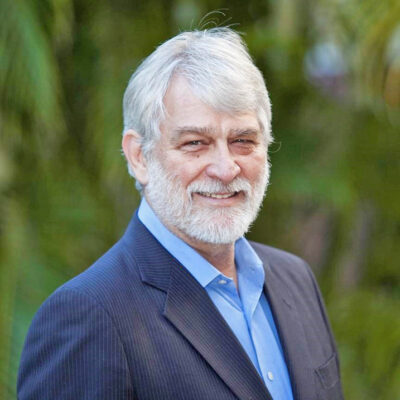 "Ochre tailored a flexible working arrangement that allowed me to relocate permanently to Tasmania, whilst allowing time to return to Queensland to keep up my obstetrics skills."
Dr Dennis Pashen
Medical Director - Tasmania | FACRRM, Past President of ACRRM