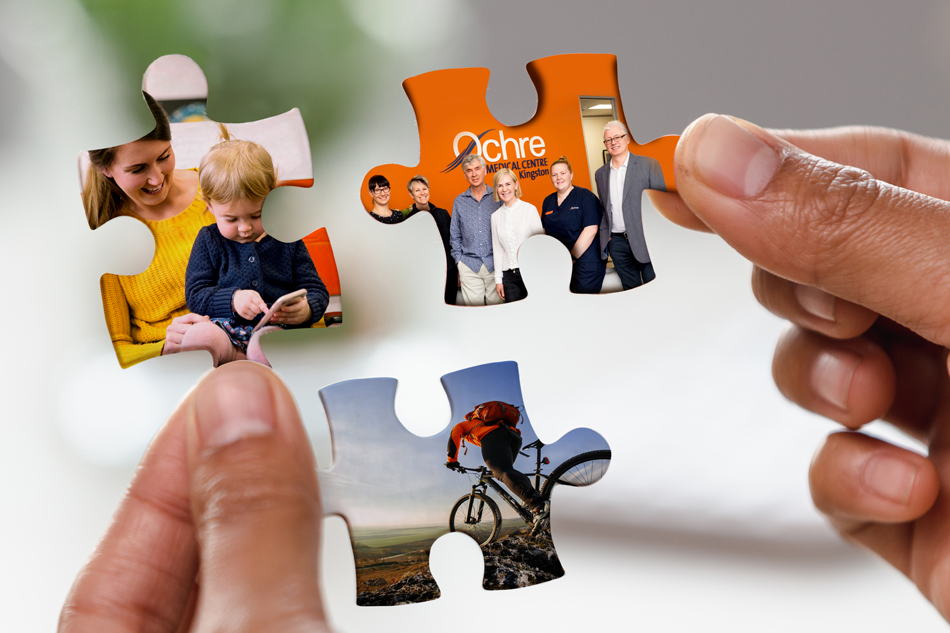 Together we make a difference
Ochre Health is a network of health professionals who share a clear purpose and take a proactive approach in creating healthier communities. Together we can transform healthcare, giving you the infrastructure, support, tools and clinical autonomy you need to practise patient-centered care.
With flexible working options, you can choose how and where you work to fit your lifestyle and stay happy and healthy. Expect more than just quality infrastructure and support.
Who we are is made up of who you are. Our collective experiences are crucial to what brings us together as one.
Our different ideas, different abilities and different perspectives are vital for caring for and understanding our communities, helping us drive improved patient health outcomes.
It's more than shared values and purpose, it's enabling clinical autonomy, choice through flexibility, care and quality of life for ourselves, our people and our patients.
Together, we make a difference.
A passport to endless opportunities
When you join Ochre, you're joining a network of over 50 diverse medical centres. You could work on remote King Island, where crayfish puncture wounds are common, and an emergency could see you and volunteer ambulance drivers managing a helicopter transfer. You might move from there to one of our larger city practices in Canberra, Noosa or Wollongong. With locum opportunities available via Ochre Recruitment, the possibilities truly are endless.
We build excellent GP careers
We allow you the freedom to practise your skills as an independent clinician, supported by quality infrastructure in a friendly, collaborative environment. Unlike most, we will not lock you into fixed, long-term contracts. And we will support you by investing heavily in developing and supporting our Practice Managers and their teams, systems and technology. We will empower you to improve local healthcare while enjoying a healthy work-life balance.
Hear from our GPs
Building healthy communities since 2002
Doctors who practise with Ochre provide outcome-focused care, improving the overall health of their communities. We track this through an ongoing program of measuring, recording and reporting on patient health outcomes. This program, which is unique amongst our primary health peers, operates across all of our medical centres. At the end of each year, we present excellence awards to recognise the results achieved by practices, doctors and support team members. We are not about 'seven-minute medicine', quick diagnoses and referrals, or 'churning and burning' the doctors who practise with us, nor our staff or patients. Check out The Ochre Way to read more about our purpose and vision.

Open and flexible contract arrangements
Achieve a better work-life balance with contracts that have no fixed terms.

Attractive remuneration
Doctors are able to bill their patients as they see fit, choosing between private or bulk billing as they decide is appropriate.

A commitment to education & training
Doctors who join Ochre are supported in pursuing their own professional development and we are committed to providing centres of excellence for GP Registrars and medical students keen to start their careers.

Full clinical autonomy
Practise your way, while benefiting from cutting-edge software systems and operational support.

Exceptional nursing support
Support from dedicated nurses who work closely with doctors to deliver patient care and chronic disease management plans.

Excellent administration support
Professional support from our business support office, who provide marketing, training, payroll, hiring and practice management services, allowing all doctors to maximise time spent with patients.

Eligible for GPRIPS
The General Practice Relocation Incentive Program offers reductions in moratorium. It is designed to encourage medical practitioners to practise in regional and remote communities.
Flexible contracts, healthier work-life balance, better patient care
We work closely with you to find a placement that suits your career, finance and lifestyle objectives.
Our efficient onboarding process takes care of every recruitment detail, allowing you to focus on your patients.
We take care of doctors' needs as part of our focus on delivering the best health outcomes for communities across urban, rural and remote regions of Australia.
We provide doctors with a rewarding and satisfying general practice career and, together, we are committed to taking our vision and values to wider Australia.
Testimonials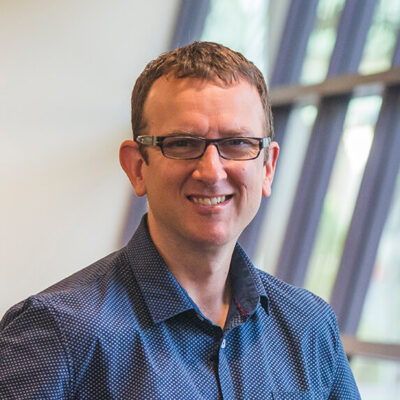 "The team aspect of working with Ochre is palpable, seeing colleagues frequently through the day and being able to discuss cases with one another is very different to the way I was working previously."
Dr Mark Bell
General Practitioner, Ochre Medical Centre Grafton | FRACGP