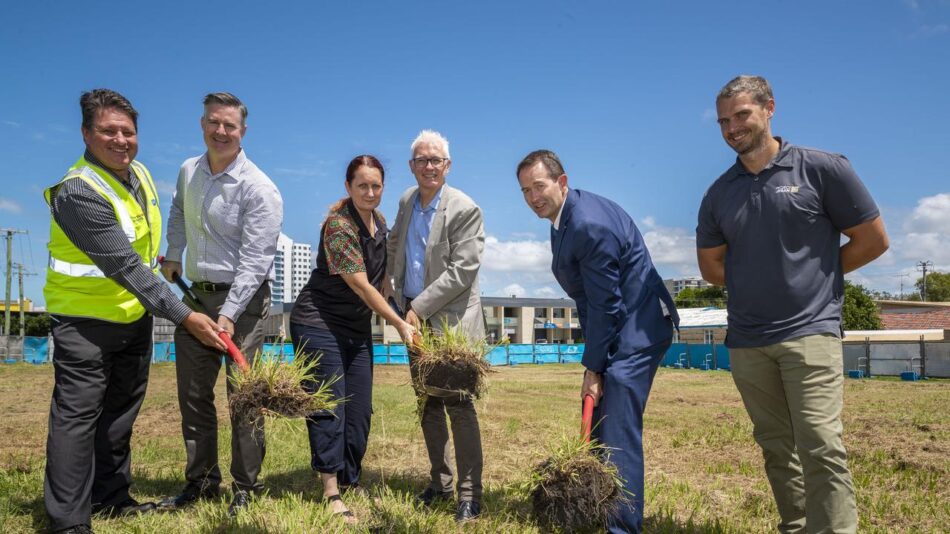 Join us
When you join Ochre, you're joining a network of 50 diverse medical centres. You could work on remote King Island, where crayfish puncture wounds are common, and an emergency could see you and volunteer ambulance drivers managing a helicopter transfer. You might move from there to one of our larger urban practices in Canberra or Wollongong, or maybe to Noosa or Caloundra on Queensland's beautiful Sunshine Coast. With locum opportunities available via Ochre Recruitment, the possibilities truly are endless.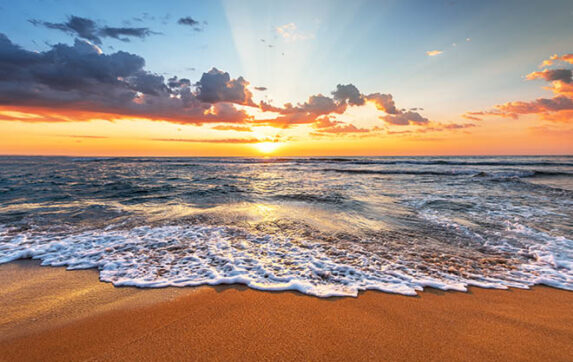 Well established Country practice
Commutable from Sydney
DPA location
65% billings
Central Canberra location
Friendly and collaborative team environment
Why practice with Ochre?
We allow you the freedom to practice your skills as an independent clinician, supported by quality infrastructure in a friendly, collaborative environment. Unlike most, we will not lock you into fixed, long-term contracts. And we will support you by investing heavily in developing and supporting our Practice Managers and their teams, systems and technology. We will empower you to improve local healthcare while enjoying a healthy work-life balance.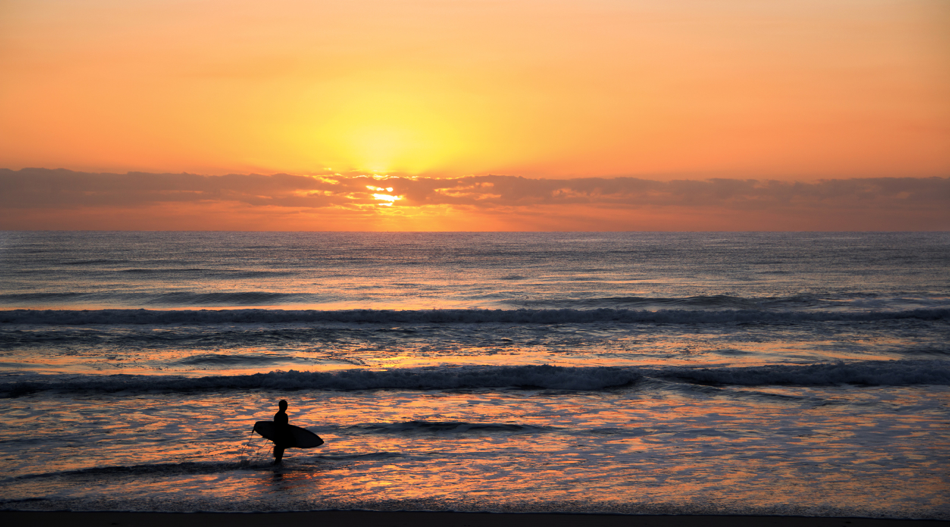 Moving from overseas
Climate, work/life balance, clinical autonomy. Australia has them all! And our team are experts at guiding doctors through the complexities of moving to Australia and working as a GP.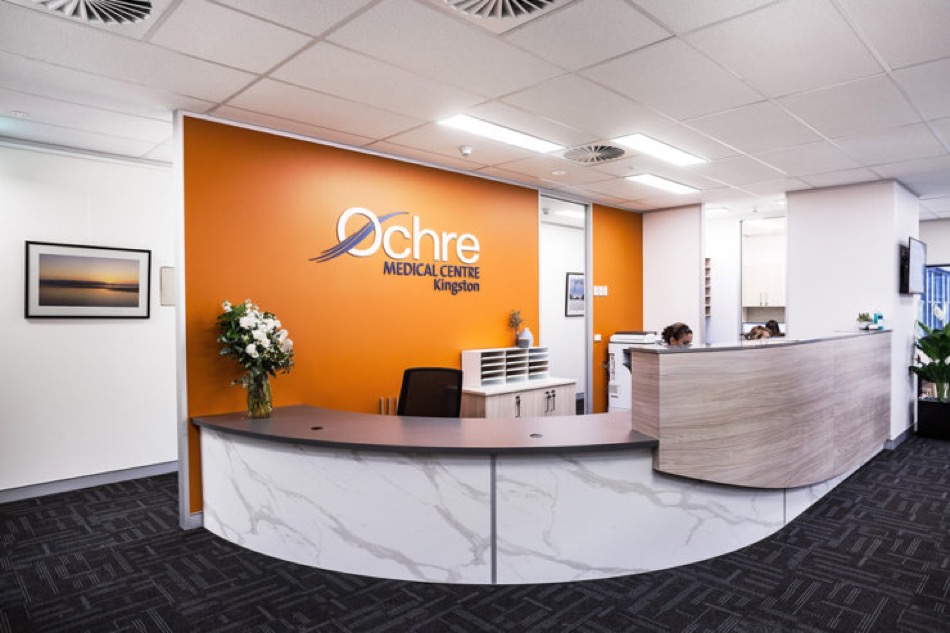 Sell your practice
Would you like to step away from day-to-day practice management? With Ochre you will enjoy full support from our excellent clinical and management team, a focus on patient care, and open and flexible arrangements.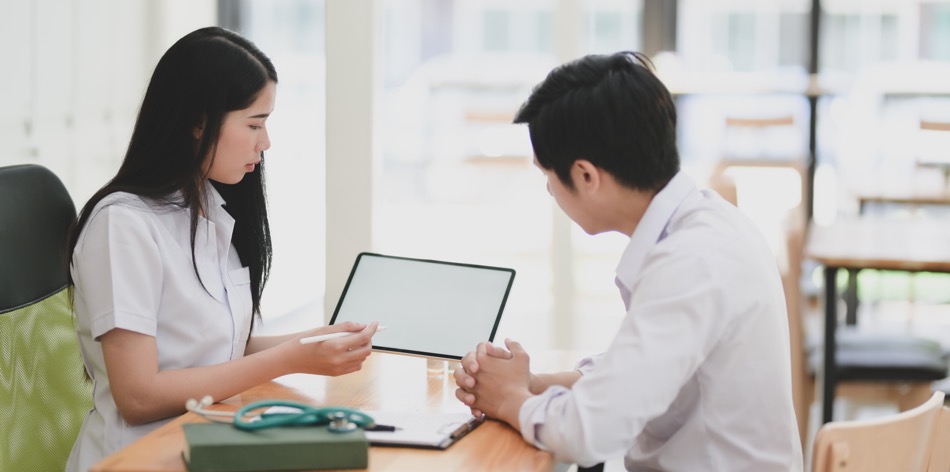 Professional development
We partner with world-class universities and leading research institutions to improve primary care and patient outcomes, and help you achieve your career goals. Ochre will help you persue your special interest and carry out research, as well as providing everyday clinical support.