Ochre Recruitment is part of the iconic Ochre Health Group.
Working with doctors from all walks of life, our key strength is helping general practitioners and rural generalists find locum and permanent roles most meaningful to them.
Looking for your next locum adventure or career move can be time consuming and exhausting, but it doesn't have to be. Working with Ochre Recruitment removes all the legwork, giving you access to job prospects before they go to market, and can often result in a much more attractive remuneration package or higher locum rates.
We offer unrivaled access to diverse to locum and permanent roles
The Ochre Difference
We are owned and managed by doctors so we understand what is important to you.
No other medical recruitment agency in Australia is part of a broader healthcare business, making us unique. This puts us in the enviable position of understanding how to ensure doctors are happy and rewarded and how to best help address workforce shortages within practices and hospital departments.
Our reputation for going and beyond assures you get a genuine and personalised service.
Our Loyalty Program recognises and rewards our doctors with a spirit of generosity and kindness, celebrating achievements at every step of the Ochre way.
If you're not already a member of our network, we'd love to have you on board.
Testimonials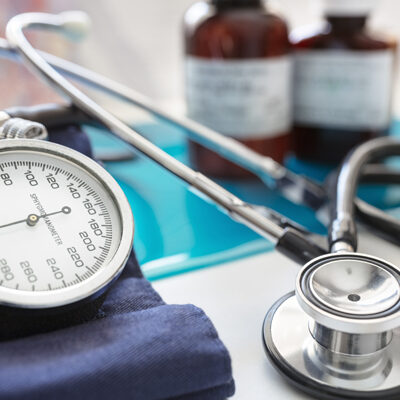 "As a Rural and Remote GP very interested in emergency medicine, I have found the secret, an organisational treasure trove.
Ochre Recruitment gives me the jobs I like, visiting the places I like and maintaining the lifestyle I want. Like the cat with two bowls of cream, it's a wonderful life. Try it. Once you jump on board with Ochre, you'll never get off."
Dr Taulke-Johnson