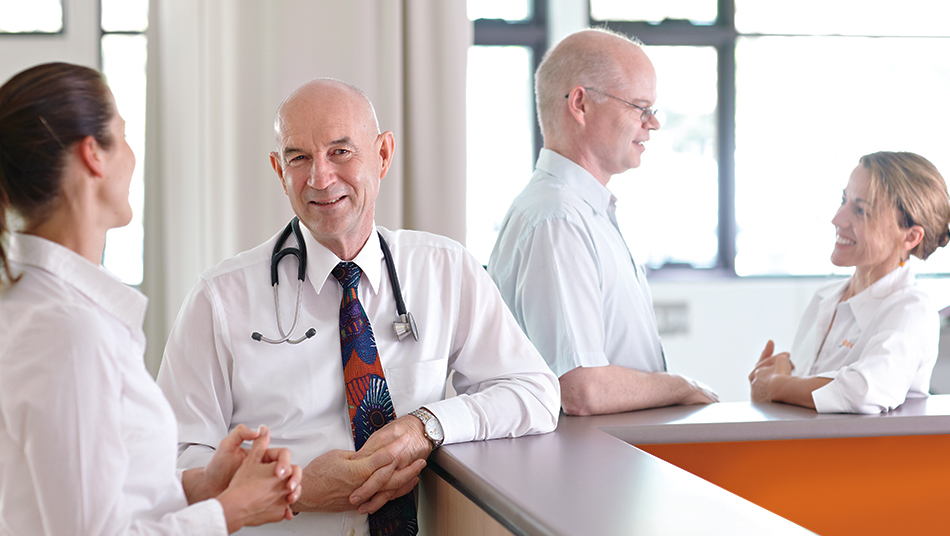 Our commitment
Our commitment to high quality, patient-centred care is what sets us apart. We only work with doctors we would happily send our own children to, and we ensure they have the best possible environment for their practice. Our business model doesn't rely on a rapid throughput of patients who are bulk billed – we don't practice "six-minute medicine". Instead, we focus on supporting doctors in providing quality care.
Our approach
We do this through:
Monthly reporting on patient outcomes since 2006
Our core purpose as an organization is improving the health of our communities. To record and track our progress, we have run a program to measure patient health outcomes since 2006. Focused on both preventative care and chronic disease management, this program serves the dual purpose of measuring the positive impact of our clinics on community health and driving continuous improvement in the quality of the healthcare services we provide.
Under the patient health outcomes program, we record clinical indicators for coronary heart disease, diabetes, asthma and other chronic diseases, which we plot and track monthly against averages and goals across our network around the country. Monthly results are reported across the group. They also form the key criteria for an annual excellence awards program that sees the clinics in each region which produce the best and the most improved results being recognized for their achievements.
Providing a broad range of services
We actively support doctors to continue developing their skills, which benefits both their careers and their patients. A clinician with a broader range of experience and capabilities will be able to provide better insights and advice, as well as being able to deal with a broader range of concerns themselves.
Encouraging doctors to spend the quality time that's needed with their patients
Doctors practice independently with Ochre, and it's up to them how much time they need to spend with any patient. There's no pressure to work through a patient list quickly, and potentially overlook a concern or miss an important symptom.
An experienced Medical Coordinator in each location
Doctors practising with Ochre benefit from being able to call on the support of their colleagues, in particular the Medical Coordinator at their centre, for patient review as required.
World class facilities and support
Whichever Ochre practice a doctor joins, they'll find a co-operative practice environment with excellent practice support across the board, including in key clinical, IT, administrative and recruitment areas. Our integrated technology is genuinely better than you'll find elsewhere, and it supports optimal patient care and privacy.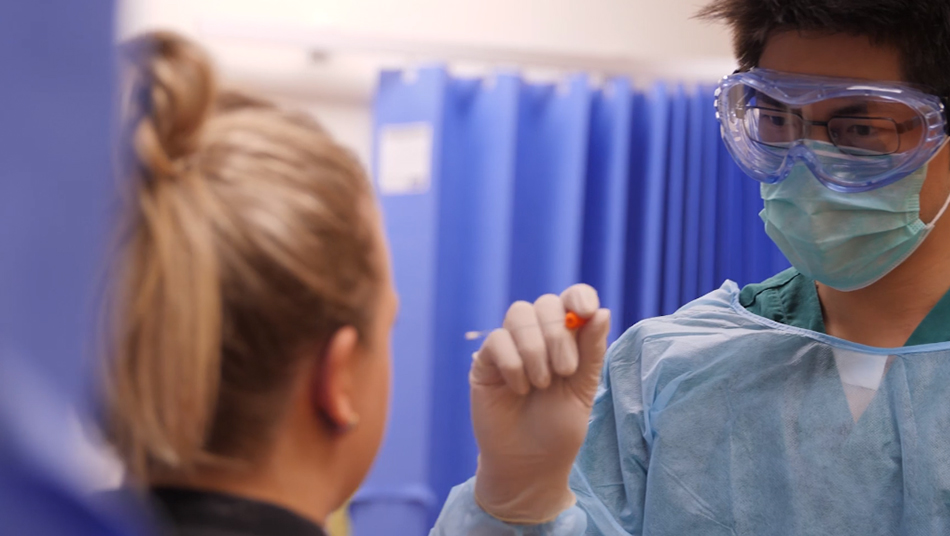 Testimonials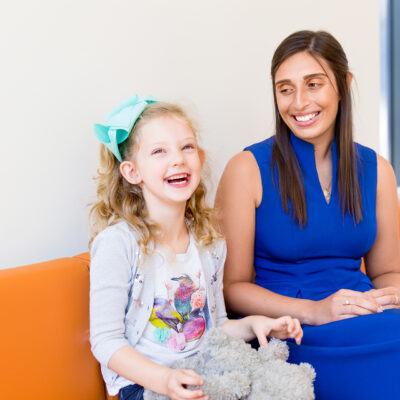 "I chose to become a GP because I relish the privilege of being a positive part of the lives of my patients and their families.
It is the most challenging and diverse area of medicine I have worked in, but also the most satisfying."
Dr Jessica Nathan
General Practitioner, Ochre Medical Centre Bruce