Ochre was born in the bush. Our story began in 2002, when proceduralist doctors Hamish Meldrum and Ross Lamplugh worked in the quintessential NSW outback town of Bourke. Challenged by the need for quality locum doctors in rural Australia, Ross and Hamish established 'Australian Outback Locums', promoting the family-friendly, outback Australian lifestyle to like-minded and capable doctors.
Today, Ochre Health is a leading facilitator of healthcare to rural, regional and urban communities around Australia. We operate a network of over 65 medical centres across five states and territories and we are a service provider to more than 450 doctors. We also work with hospitals and medical practices throughout Australia and New Zealand to source and place locum and permanent doctors across a wide range of specialties.
Improving healthcare across Australia's very disparate environments remains an enduring passion for Ross and Hamish, who based their approach on three simple principles:
They would only manage a clinic they were happy to work in themselves.
They would only support doctors they would be happy to take their kids to.
They would try to exceed expectations in everything they did.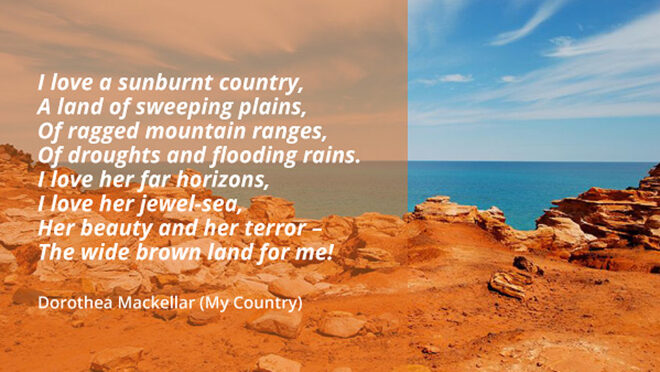 The Ochre Way
We are still a family-orientated business. Our management framework, The Ochre Way, translates our founding purpose into a strong set of values and promises to our key stakeholders – doctors, their patients and our people. We remain inspired by the challenges and beauty of the outback landscapes so aptly described by Dorothea Mackellar in My Country – but rather than brown, it's "The wide ochre land for us!".
A Medical Centre on the Moon
The story of Ochre Health's first decade is the subject of a book by Graeme Brosnan, entitled A Medical Centre on the Moon. As Ross and Hamish have infuenced healthcare across Australia, the country has inevitably influenced them as well as the company. From Tasmania to Palm Island, Bourke to Brewarrina, and Condobolin to Lightning Ridge, the story is as diverse and eclectic as the places themselves. Copies of the book are available from Ochre Health's Support Office in Sydney.
We are proud of our history and the Ochre brand. Our distinctive ochre and blue brand colours reflect our origins in the ochre dust of outback Australia and the importance of the river systems on which those communities all depend. We are proud to include "Ochre" in the names of all of our medical centres.